To protect the Fed, Jerome Powell gets political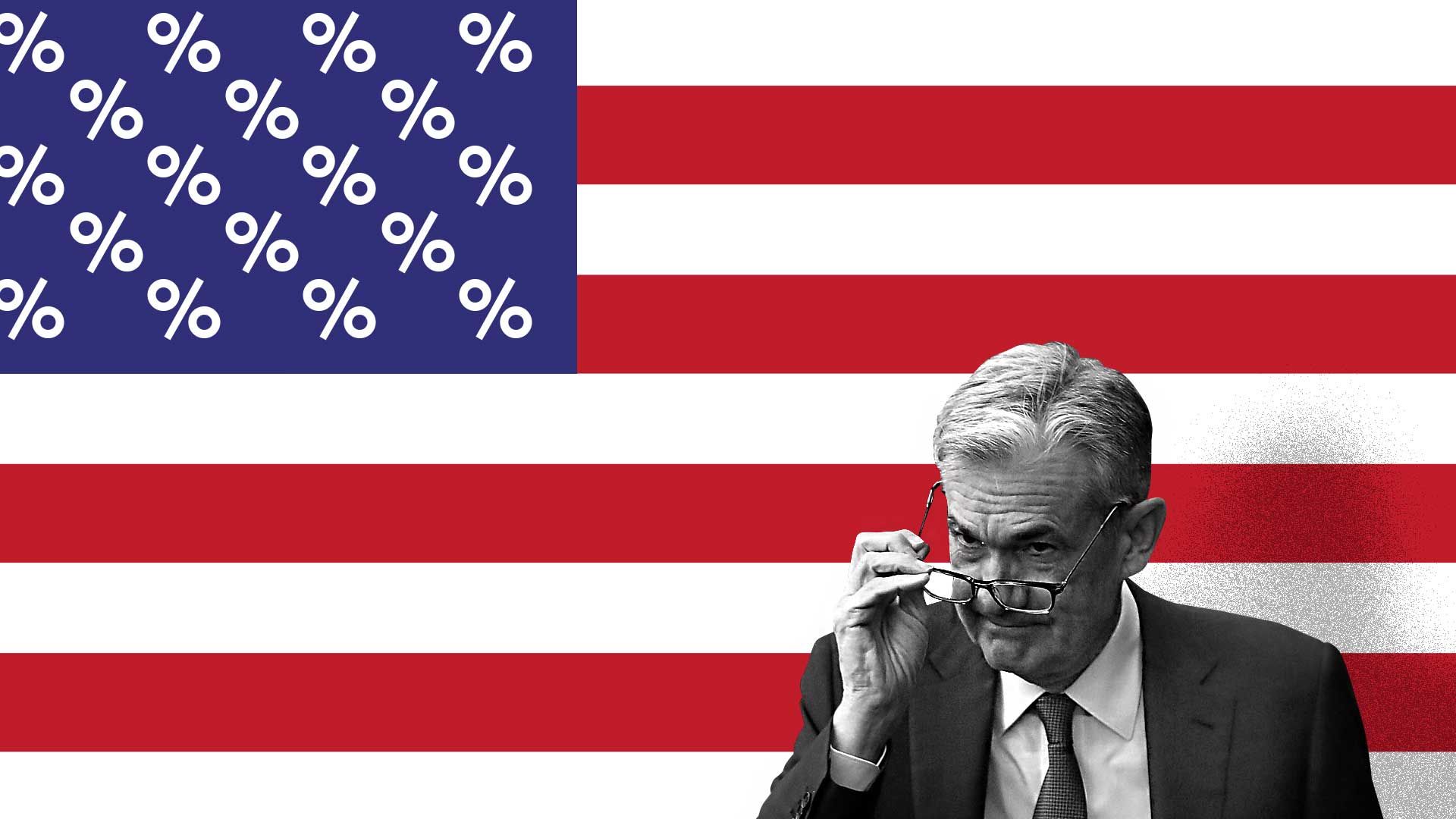 Jerome Powell is a new kind of Fed chairman for a new time in American history. As President Trump has bulldozed norms of presidential behavior, Powell has gone about changing the nature of the Fed's relationship with Wall Street, Congress and Main Street.
What it means: Powell has clearly set his sights on changing the public's perception of the Fed from a faceless private bank that upholds the interests of corporate America to a source of economic growth that supports job creation.
His strategy is threefold:
What they're saying:
"Powell has figured out that it's in the long-term interest of the Federal Reserve to be better understood by ... the American electorate," Steven Skancke, chief economic adviser at investment firm Keel Point and a former White House and Treasury Department official, tells Axios.
"Is that political? Yeah, that's political. Is he being partisan? I don't think so. But it's a political point of view when he says, 'We need to be sensitive to how we are viewed by the constituencies of America,'" he added.
The intrigue: Powell is also facing unprecedented pressure from the president, who looks to have lined the Fed up to take the blame if the economy turns south, as he did when the stock market sold off in December.
Investors, too, were leery of the new Fed chief when he was raising rates last year and looked poised to hike the U.S. into a recession, as many market participants believe has been the central bank's wont in the past. But as he's backed off of plans for further hikes, and paring down the central bank's now-less-than $4 trillion balance sheet, a consensus has grown on trading desks that the chairman has done the right thing.
Powell "made a mistake in December. And we see what happened," Skancke said. "Why would we otherwise expect the chairman of the Federal Reserve on '60 Minutes' trying to explain himself?"
Go deeper: Powell on the unequal nature of the economic recovery
Go deeper