Scoop: Snap to debut new slate of original shows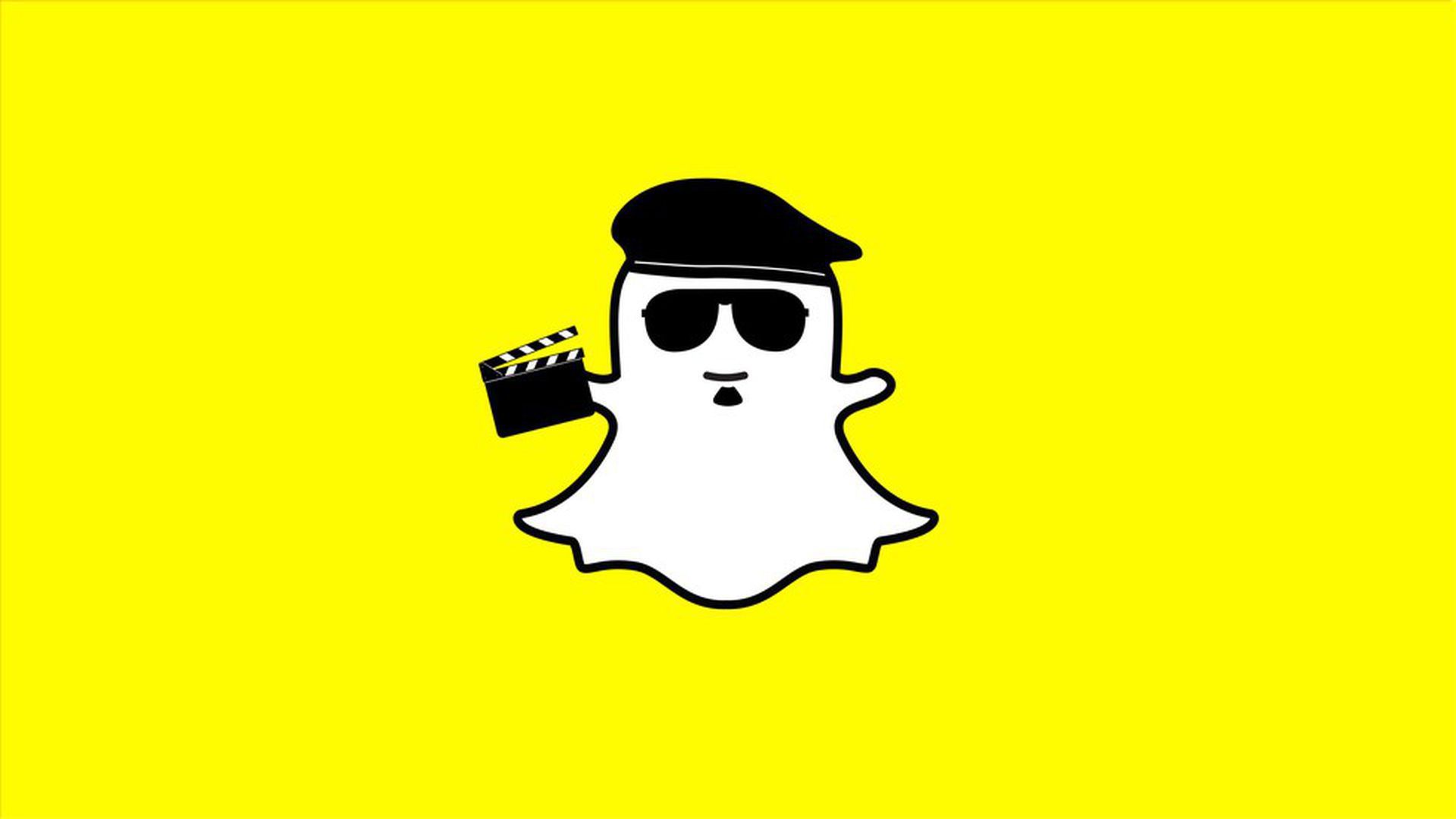 Snapchat is planning to launch a new slate of Originals — short, made-for-mobile shows — that appear in the Discover section of the Snapchat app, according to sources familiar with the company's plans. The shows will debut at Snap's invite-only Partner Summit on April 4.
Why it matters: Snapchat saw positive results from its first round of Originals, so it's investing more in its own scripted video for mobile.
Be smart: Scripted programming specifically for mobile is hard because it requires studios, actors and production teams to shoot and create video to be viewed vertically, rather than the traditional horizontal orientation of television screens.
Facebook has poured a lot of money into shows for Facebook Watch, but most of that content is still displayed and consumed horizontally, taking up less than half of the mobile screen.
The big picture: Snap is hosting a day-long, invite-only Partner Summit on April 4 in Los Angeles. After two years of rocky headlines following its March 2017 IPO, Snap heads into the Summit with some positive press behind it.
Snap stock jumped 12% last week on rare upgrades from Jefferies and BTIG's Rich Greenfield — mostly due to stabilized ad growth — and has seen its stock roughly double since its lowest point in December.
While Facebook struggles with privacy lawsuits and PR nightmares, Evan Spiegel looks prescient for his focus on ephemerality and private communication since the start of Snapchat.
The company has received positive press for its new chief business officer, Amazon advertising sales vet Jeremi Gorman, who told Adweek last week that she plans to overhaul Snapchat's ad business.
Don't forget: Snapchat recently lost its content chief Nick Bell, who departed to join startup incubator Human Ventures. The content production team is now led by Sean Mills.
What's next? Snap also plans to unveil a gaming platform, according to a Cheddar report on Friday. Tencent, one of China's biggest gaming companies, purchased a 10% stake in the company in 2017, which sources say have helped guide Snapchat's foray into gaming.
Our thought bubble: Snapchat is using its moments out of the spotlight to focus on creation and product development, which are arguably its greatest strengths.
Go deeper