House Judiciary receives 8 responses to 81 Trump document requests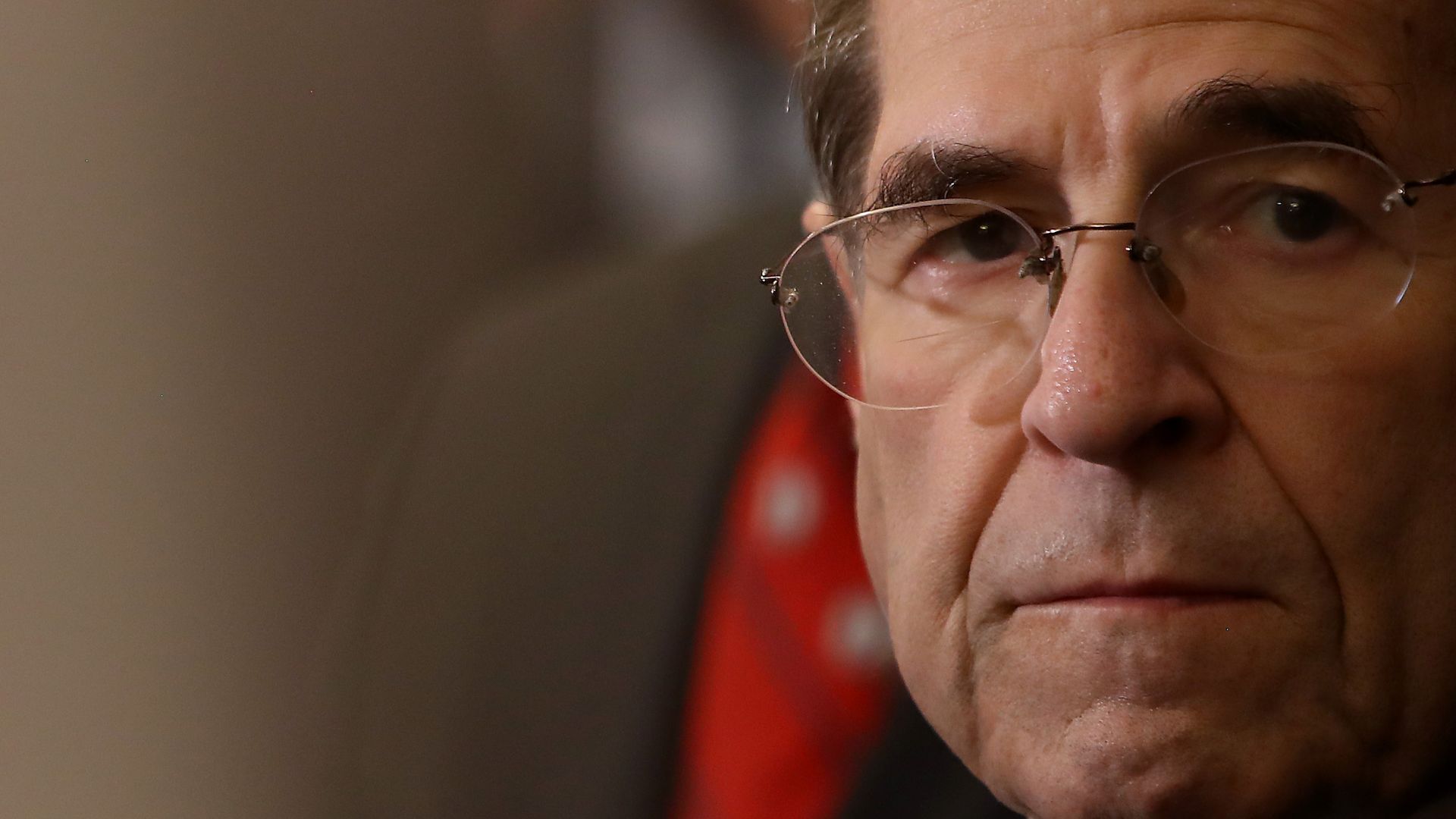 Only 8 of the 81 individuals and entities contacted by the House Judiciary Committee have submitted documents as part of their investigation into President Trump and his inner circle, Politico reported on Tuesday.
Details: The deadline to submit documents was March 18. Even though a small group of people submitted documents, committee chairman Jerrold Nadler (D-N.Y.) said they are expecting more to cooperate.
A grand total of 8,195 pages have been submitted to the committee:
Tom Barrack, chairman of the Trump Inaugural Committee: 3,349 pages
Steve Bannon, former Trump adviser: 2,688 pages
National Rifle Association, 1,466 pages
Rinat Akhmetshin, former Russian intelligence officer who attended the 2016 Trump Tower meeting: 467 pages
Trump Inaugural Committee, 104 pages
J.D. Gordon, former Trump campaign national security adviser: 51 pages
George Papadopoulos, former Trump campaign adviser: 47 pages
Sam Nunberg, former Trump campaign adviser: 23 pages
Others who plan to cooperate with the panel's inquiry include AMI, the parent company of the National Enquirer and Hope Hicks, a longtime Trump ally and former Trump White House communications director, per CNN.
An attorney for former Trump campaign adviser Rick Gates told lawmakers that prosecutors advised him not to cooperate with the committee's probe into Trump, according to a Politico report on Wednesday. But his attorney "left open the possibility of assisting the panel 'in the coming months,'" the news outlet notes.
Go deeper: House Judiciary Committee launches sweeping Trump probe
Go deeper