Some insurers want Congress to set rates to combat surprise medical bills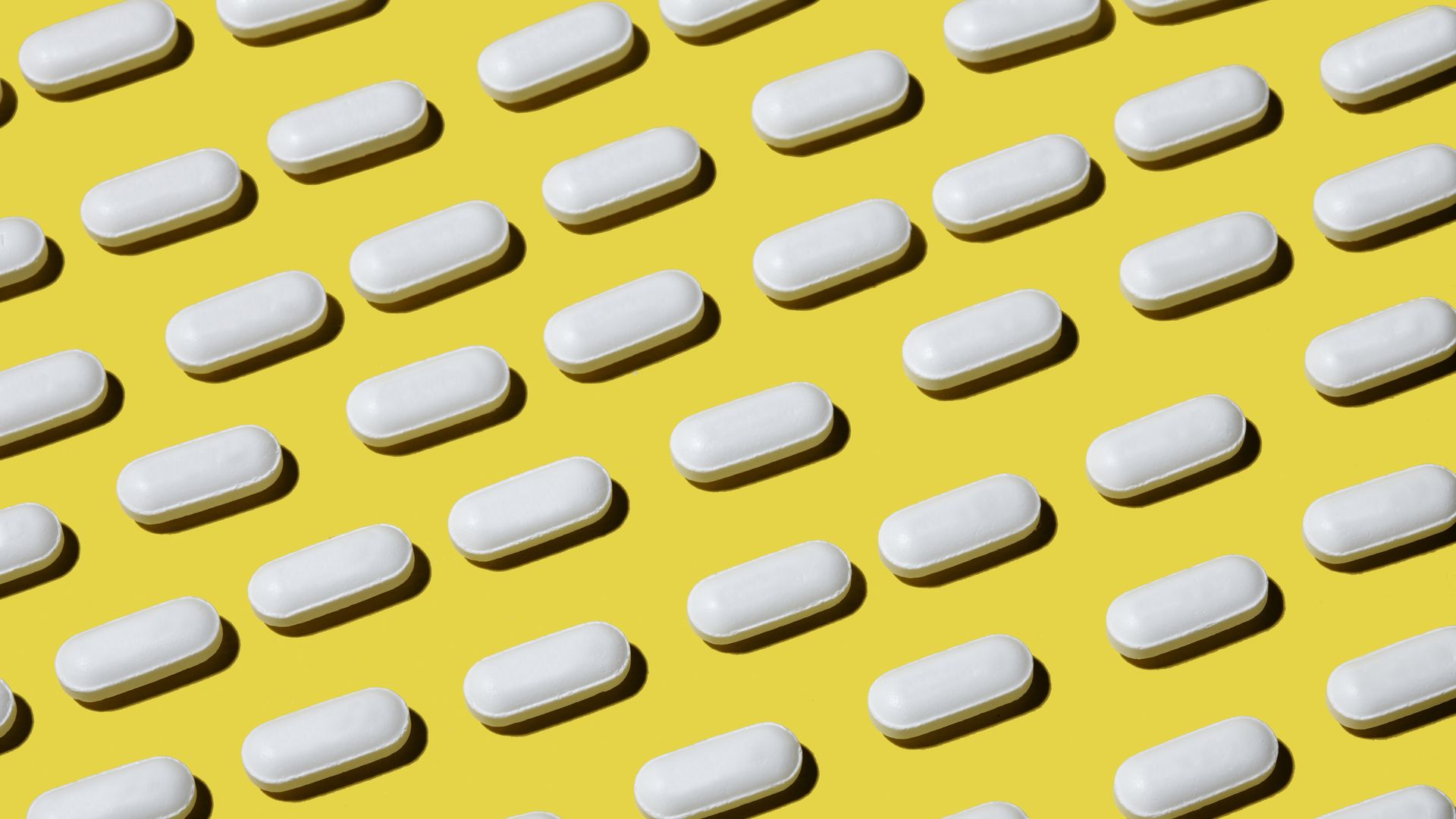 A coalition of employers and health insurers wants Congress to step in and set doctors' payment rates, in some cases, as a way to combat surprise medical bills.
What they're saying: In a letter to congressional leaders, the group — which includes America's Health Insurance Plans and the American Benefits Council — said Congress should set reimbursement rates for certain services either based on market rates or as a percentage of what Medicare pays.
They also suggested banning providers from sending surprise bills to patients in "cases of emergency, involuntary care, or instances where the patient had no choice in their provider."
The threat of high out-of-network rates can also raise in-network rates, causing higher premiums for everyone.
Between the lines: It's not every day that insurers endorse government price-setting, even in narrow circumstances.
"Large employers and insurance companies are not generally fans of price regulation, so opening the door to that is a big deal, even considering that it's someone else's prices they're talking about controlling," said the Kaiser Family Foundation's Larry Levitt.
The other side: "Not only is it a dangerous precedent for the government to start setting rates in the private sector, but it could also create unintended consequences for patients by disrupting incentives for health plans to create comprehensive networks," the American Hospital Association and the Federation of American Hospitals said in response.
Go deeper: Why ending surprise medical bills is harder than it looks
Go deeper