How Americans ration their health care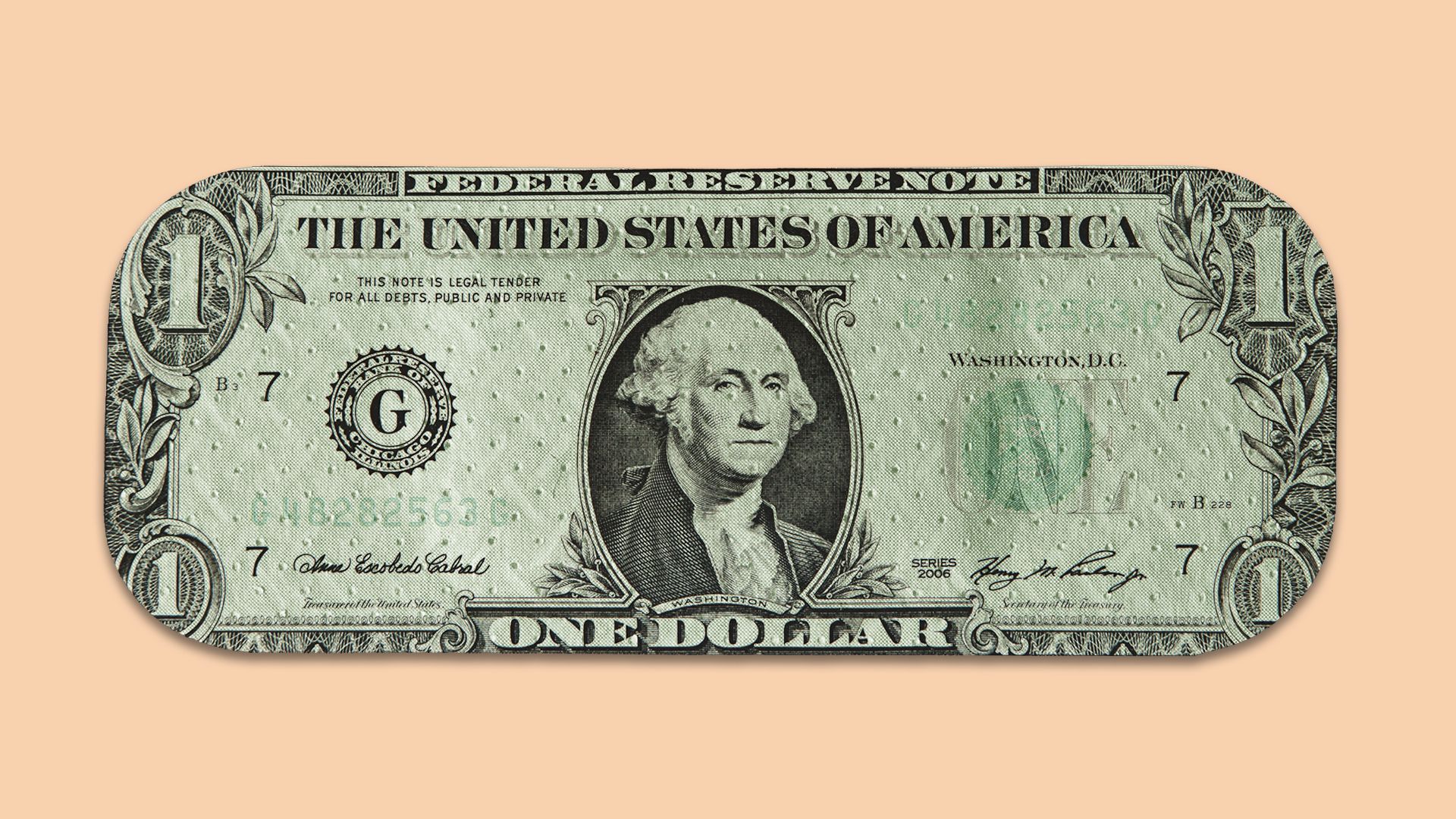 Roughly 11% of adults don't take medicine as prescribed as a way to try to keep their health care costs under control, according to new data from the Centers for Disease Control and Prevention.
Details: That includes people who skipped medications, took a smaller dose or didn't fill a prescription, specifically to save money.
By the numbers: Unsurprisingly, the uninsured were more likely to employ one of those strategies.
More than one-third of uninsured adults said they had saved money by not taking medicine as prescribed, compared with 13% of Medicaid recipients and 8% of people with private insurance.
Higher percentages, including nearly 40% of the uninsured, said they had asked their doctor for a cheaper medicine.
Flashback: Broadening beyond just prescription drugs, roughly one-third of Americans say they've delayed care due to its cost, according to Gallup.
Go deeper: The number of uninsured Americans holds steady under Trump
Go deeper