Facebook struggles to turn the page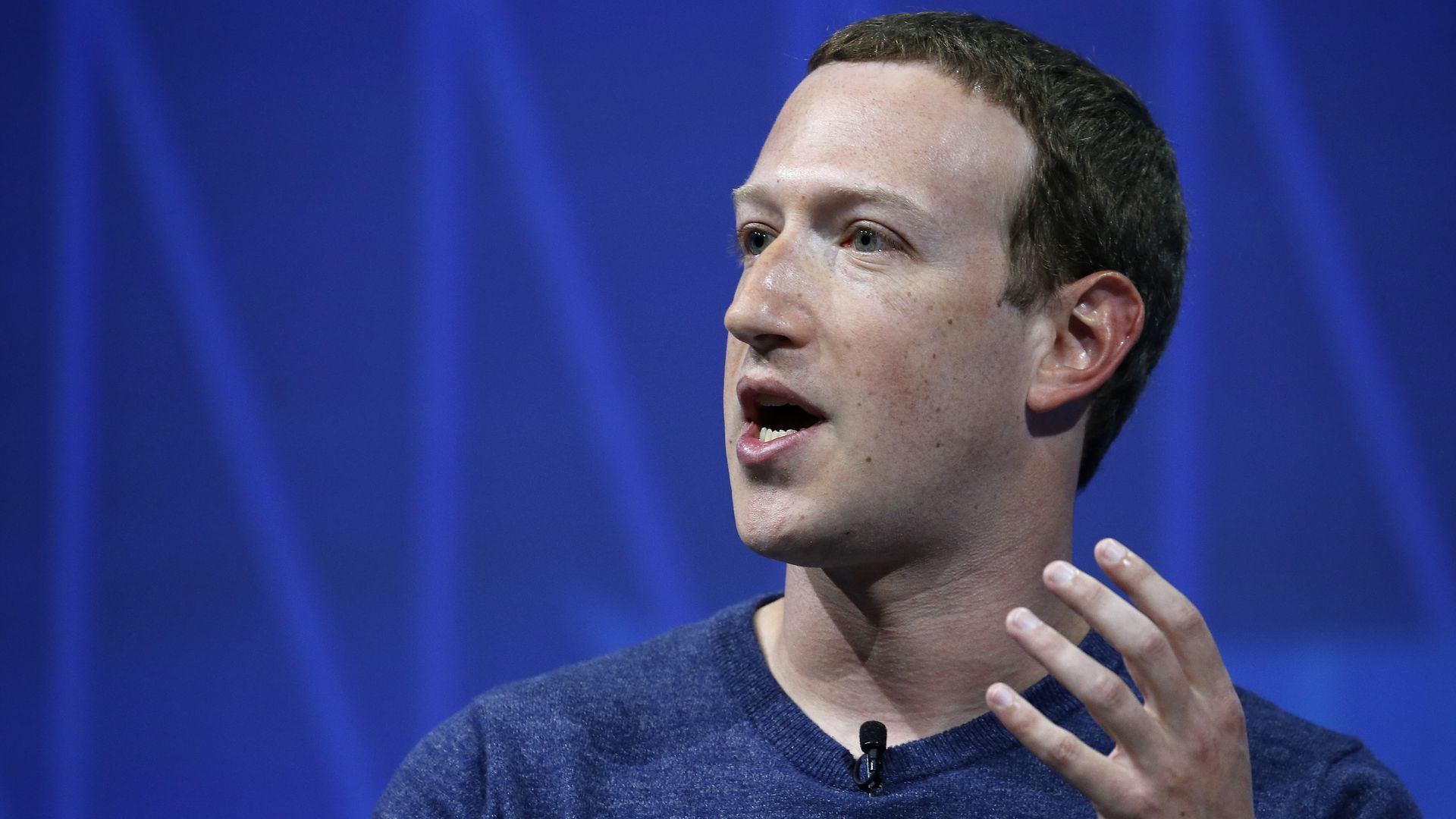 After a brutal week for Facebook that saw executive departures, a massive outage and the disclosure of a criminal investigation, the weekend offered the company little respite.
The state of play: There were new revelations in the long-running Cambridge Analytica saga, as well as fresh concerns in the wake of the New Zealand shooting over the company's role in fomenting and amplifying extremism.
Why it matters: 10 days ago, CEO Mark Zuckerberg unveiled a massive reorientation of Facebook's priorities in the direction of private encrypted messaging. But rather than change the narrative, the time since that announcement has been filled with a familiar drumbeat of bad news.
The latest:
ICYMI: All this follows what had already been an especially rough week, even for a company that has grown accustomed to negative stories. Last week saw...
The bottom line: Facebook has been through a lot of rough weeks without losing its grip on advertisers, customers and investors, and the latest developments may not change that equation.
Zuckerberg's challenge now is to figure out if he can use the ongoing PR nightmares to speed, rather than undermine, the transformation he wants.
Go deeper