Beto O'Rourke clarifies "I'm just born to be in it" remark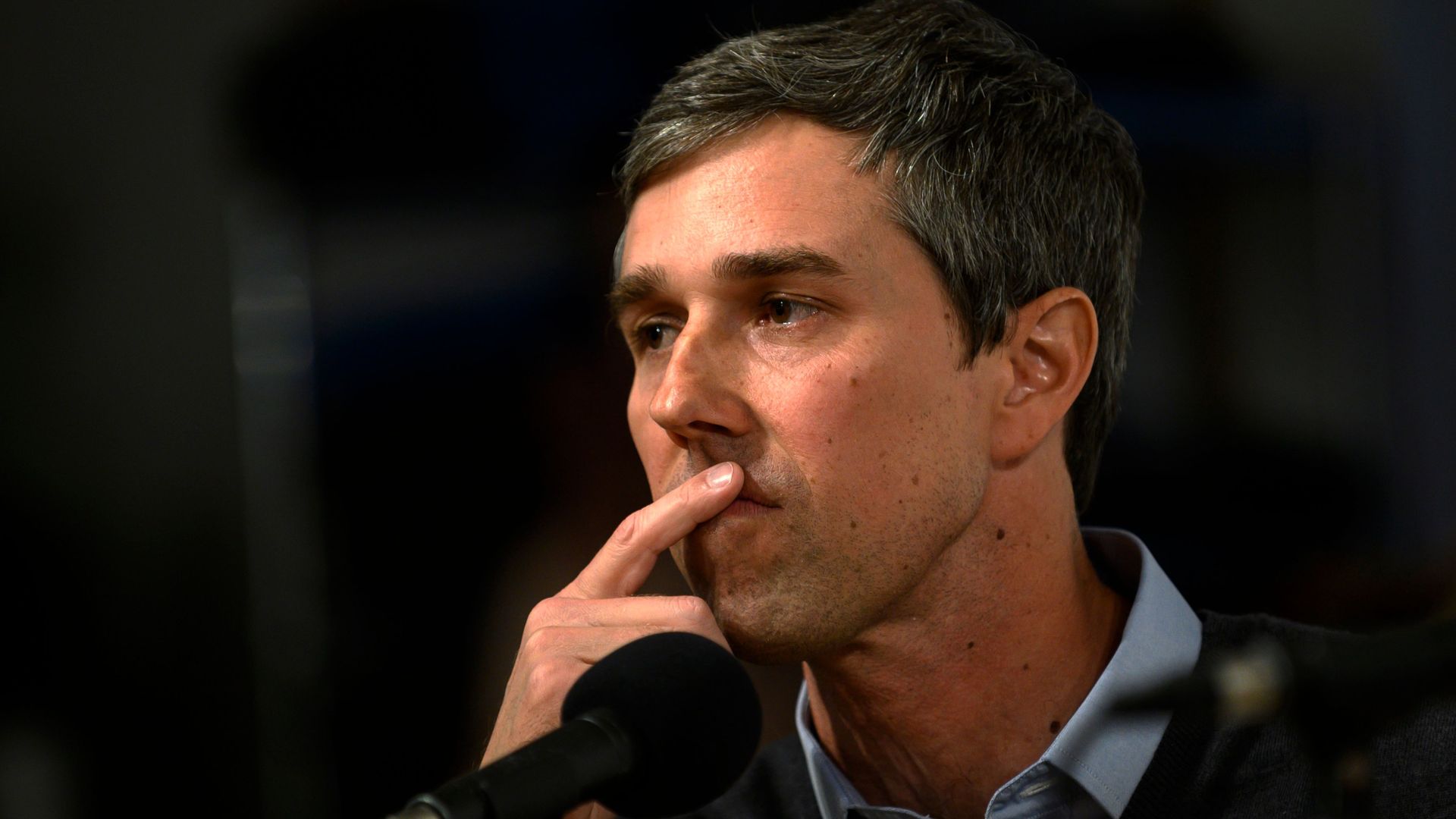 On the campaign trail in Iowa, 2020 candidate Beto O'Rourke sought to clarify his "I'm just born to be in it" comments on the cover of Vanity Fair, which have garnered criticism. He told reporters on Sunday that he's "certainly" not born to hold the presidency, but that he believes public service is his calling.
"When I saw the cover with that quote ... I was like, 'Man, I hope I didn't say that.' ... I think the context of that which makes sense and is the way that I feel, is that I'm born to serve, I'm born to try to help bring people together. ... So I don't know if anyone is born for an office or position, and I certainly am not. But I do think that I find my purpose and function in life in doing this kind of work. And I'm very grateful to be able to do that."
Go deeper: Everything you need to know about 2020 candidate Beto O'Rourke
Go deeper