New Zealand mosque shooting suspect visited Israel in 2016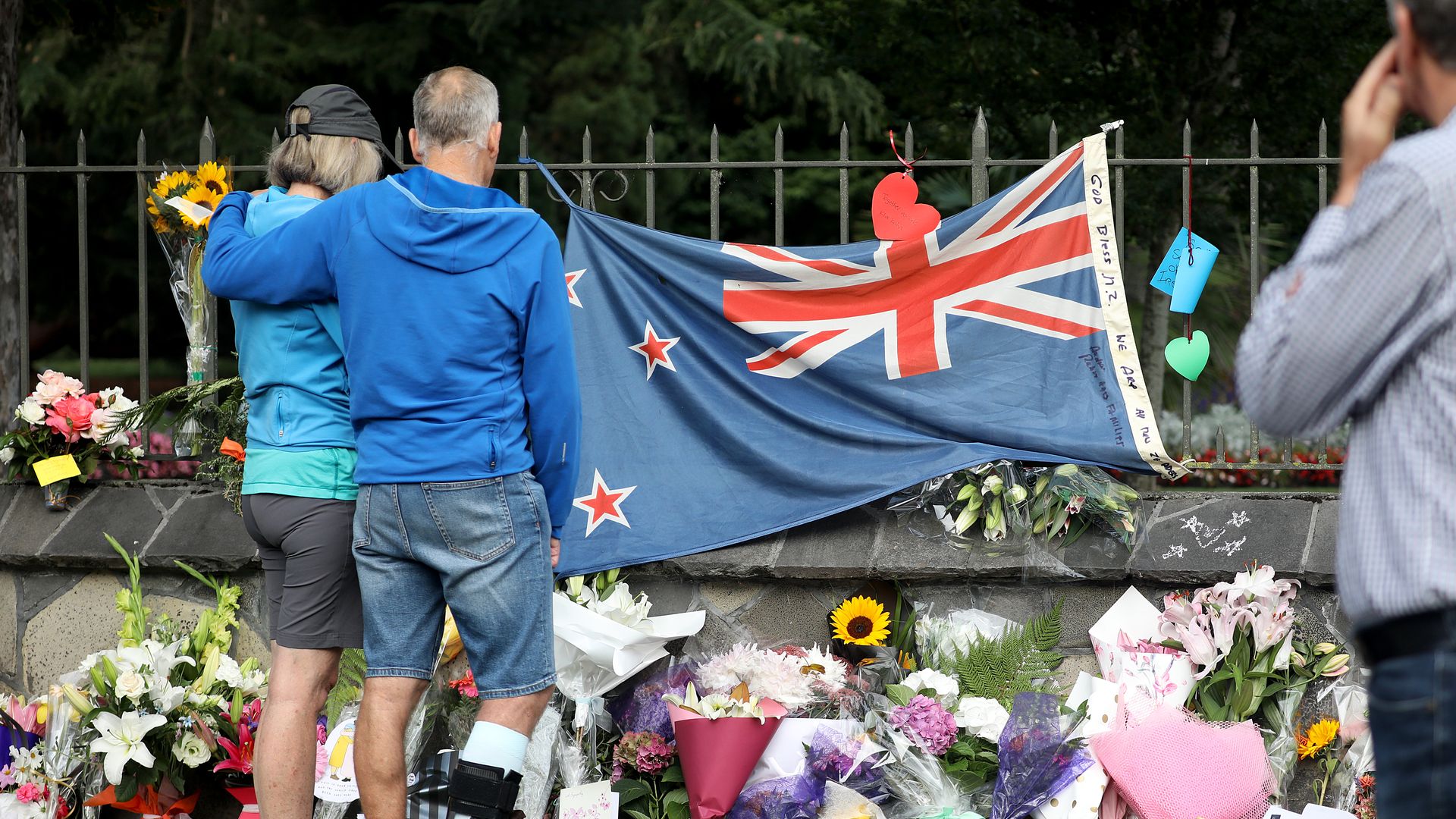 Brenton Tarrant, the alleged perpetrator of the Christchurch mosques massacre, visited Israel on October 25, 2016, and left 9 days later, two Israeli officials told me.
Why it matters: It's unclear what brought Tarrant to Israel, and officials told me he didn't raise any suspicions when he entered the country. He arrived as part of a trip in the region that also included Turkey. The Israeli security services will have to investigate what Tarrant did in Israel and who he met before further details are released.
Go deeper