Amazon wins approval to open HQ2 in Virginia in unanimous vote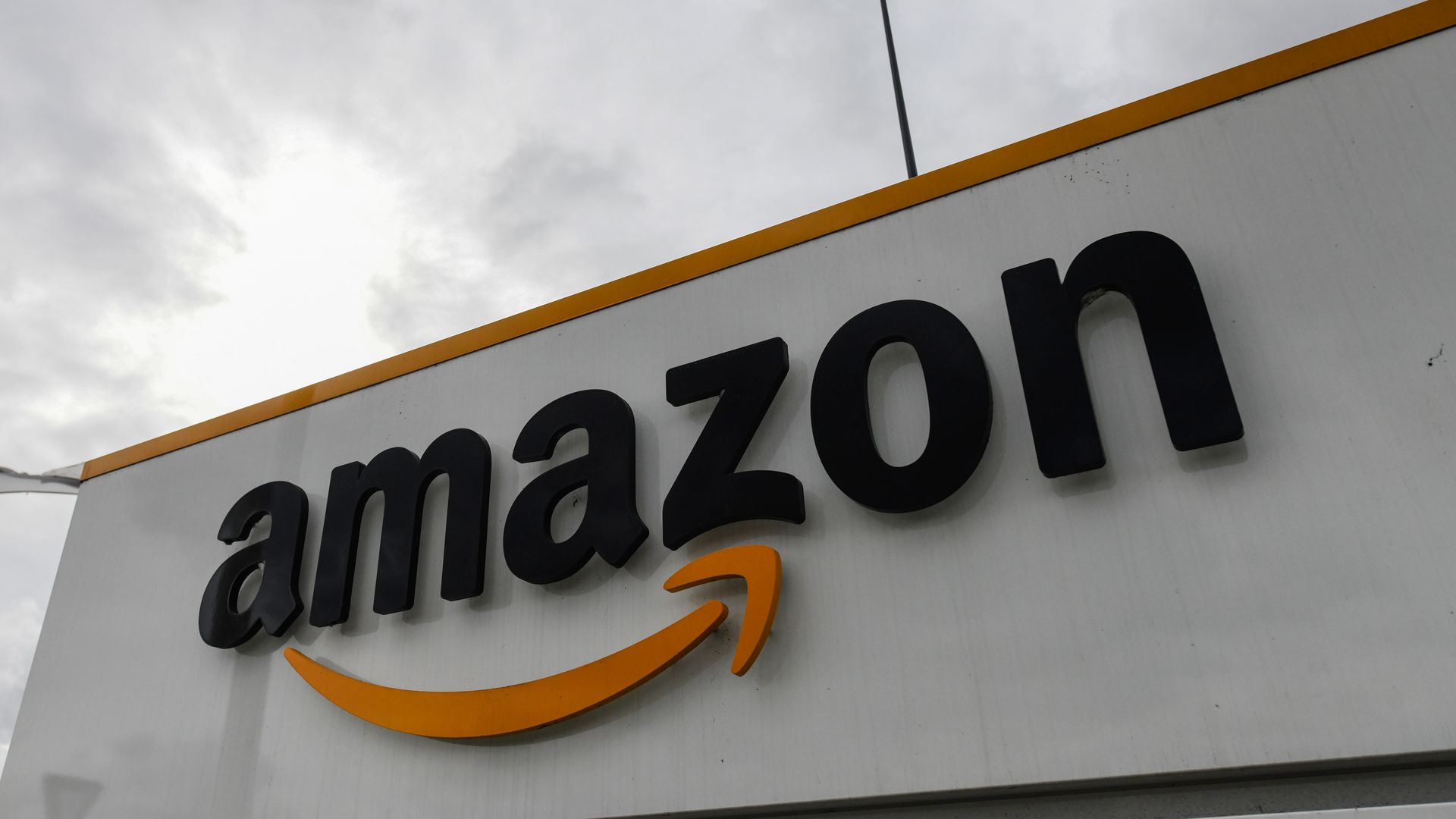 Amazon's bid to build a second headquarters in northern Virginia was overwhelmingly approved Saturday, according to The Washington Post.
The details: Arlington County Board voted unanimously to approve a $23 million incentives package for the tech giant to establish a center in Crystal City. Protesters shouted "shame" as the board voted 5-0 in favor of the move, the Post reported. In February, Amazon canceled plans to build a portion of HQ2 in New York City.
Go deeper