MIT offers online course on future of work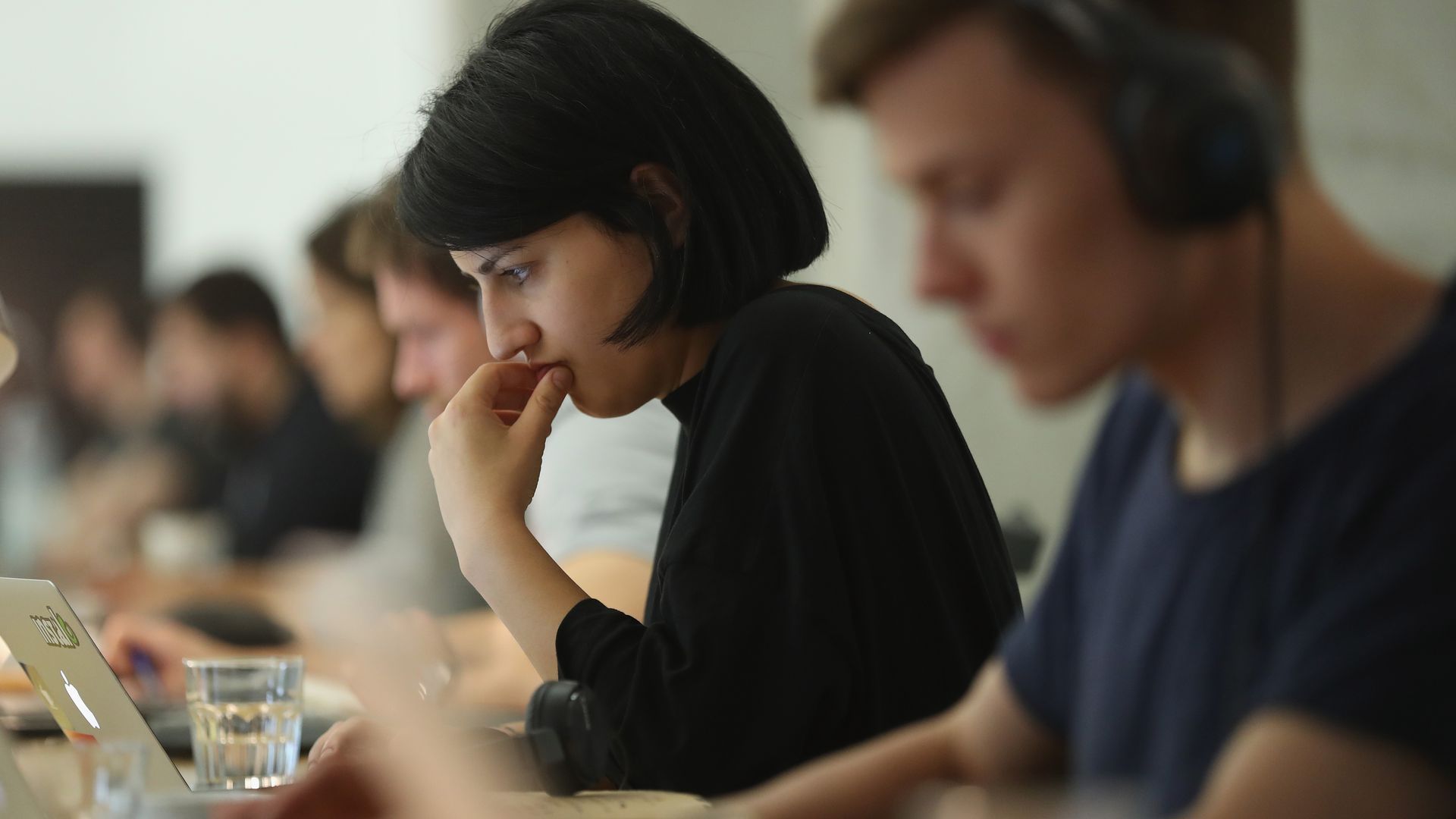 For the next 8 weeks, some of the best-known minds in the study of the future of work will be appearing at MIT.
What's next: It's a free online course led by MIT's Thomas Kochan and Elisabeth Reynolds, and it will track technological history going back to the 19th century, income inequality, labor groups, automation, German manufacturing and more. In the final 4 weeks, students look at the social contract coming out of WWII and create a new one for the new age of automation, Kochan tells Axios.
Among speakers (appearing in videos made for the course) are tech historian David Mindell, roboticists Daniela Rus and Julie Shah, labor economist David Autor, and automation expert Erik Brynjolfsson.
Some 1,900 students from around the world are already signed up, Kochan said.
The median age of students this year is now 38, up from last year's 30, as more professionals sign up, he said.
The course starts next Tuesday. I myself am going to be taking it. Register here.
Go deeper