Wayne Messam on the issues, in under 500 words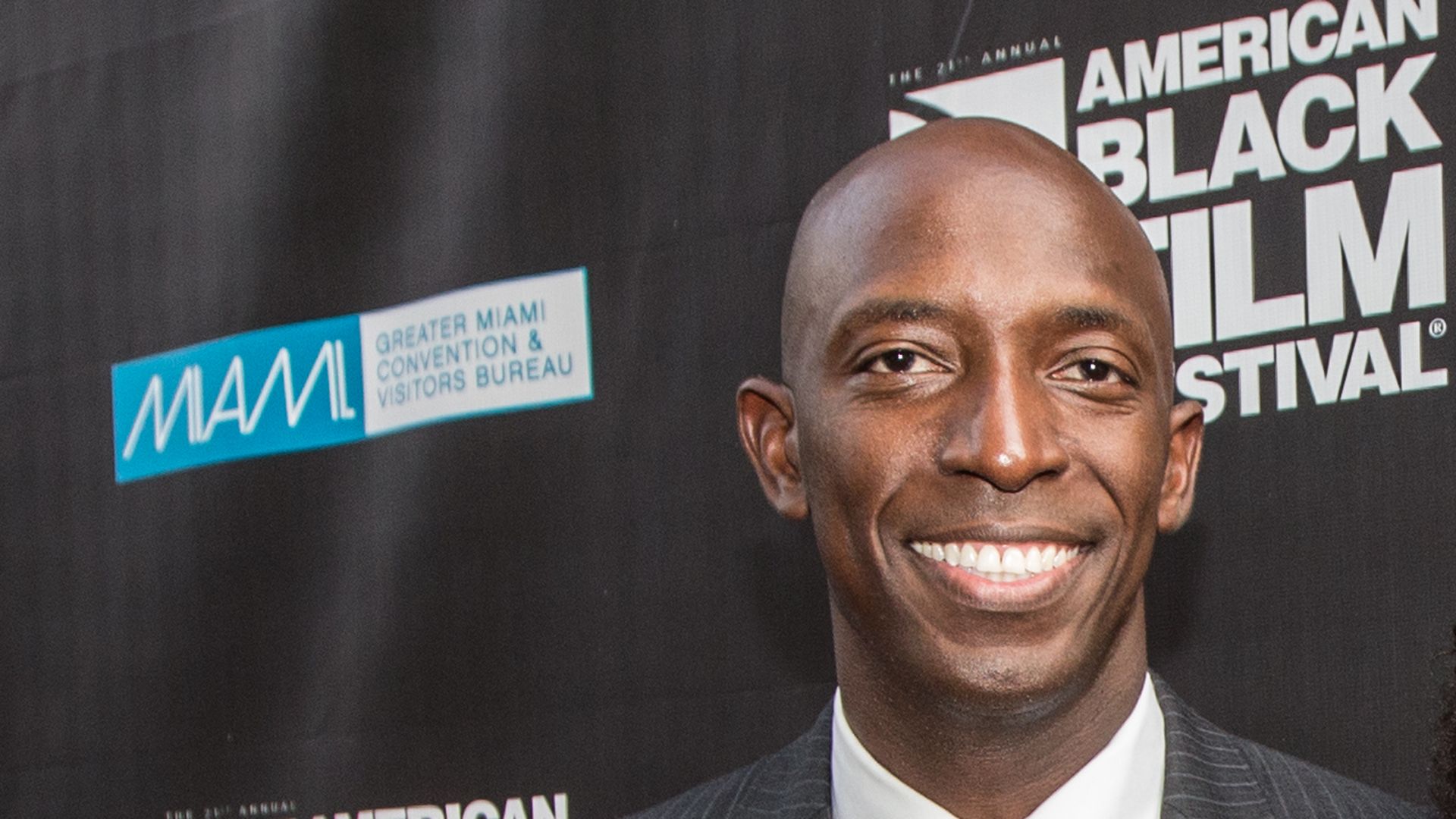 Editor's note: Messam dropped out of contention for the Democratic presidential nomination on Nov. 20, 2019. Below is our original article on his candidacy.
Mayor Wayne Messam of Miramar, Fla., the city's first black mayor, owner of a construction company and the son of a Jamaican sugarcane worker, worked to enact gun control regulations in Miramar and criticized President Trump for his plan to withdraw the U.S. from the Paris climate accord. He also plans to create policy on student loan debt forgiveness.
Key facts about Wayne Messam
Current position: Mayor of Miramar, Fla., since 2015
Miramar: City in the Miami metropolitan area, pop. 122,041
Age: 44
Born: South Bay, Fla.
Undergraduate: Florida State University
Date candidacy announced: March 28, 2019
Previous roles: President of the National Black Caucus of Local Elected Officials; elected to the Miramar City Commission in 2011; former vice chair of Miramar's Planning and Zoning Board; licensed as a General Contractor, and owner of a construction business, Asset Builders, focused on environmentally friendly projects.
Wayne Messam's stance on key issues
Gun safety: Messam has worked to enact local gun regulations in Miramar to make a 5,000-seat amphitheater in the city gun-free. He, along with 5 other mayors, sued Florida Gov. Rick Scott last year to eliminate a state law that penalizes local officials if they enact municipal gun regulations.

He is against arming educators and teachers with guns in response to school shootings, calling the idea "asinine."

Climate change: Messam signed a letter that criticized President Trump for his plan to withdraw the U.S. from the Paris Climate Accord.
Immigration: "We need comprehensive immigration reform. ... We should provide a pathway for citizenship to those individuals who are contributing to our society and the overwhelming majority of them are law-abiding individuals," Messam said on CBS, adding that reform should include working with Mexico on the issue.
Tax cuts: "We will repeal the Trump tax cuts that was given last year that hasn't benefitted the American people," Messam said on Axios' Pro Rata podcast.
Resolving the student debt crisis: In addition to tackling college and higher education affordability, Messam wants to provide relief for the nearly "one-in-four" American adults up against ongoing student loan payments.

He has proposed a one-time, in-full federal government debt cancellation plan, in which borrowers would receive confirmation that their debt was forgiven within 60 days.
He believes repealing Trump's 2017 tax cut package is the best way to tackle $1. 5 trillion in outstanding student loan debt. "By repealing the tax cut, we'll be able to erase that debt," he said on Axios' Pro Rata podcast.
Key criticisms of Wayne Messam
Local politicians rarely make it to the White House, and another mayor who has already announced his candidacy, Mayor Pete Buttigieg of South Bend, Indiana, has a larger national profile than Messam, in part due to his 2017 bid to head up the Democratic National Committee.
He has little fundraising experience.
He was under investigation for an inaccurate campaign report during his 2015 bid for the mayoral seat by the Florida Elections Commission.
1 fun thing about Wayne Messam
He was a starting wide receiver for the Florida State Seminoles during the year they won the NCAA Division I-A football championship, 1993. He was drafted by the Cincinnati Bengals in 1997.
Go deeper: Everything you need to know about the other 2020 candidates
Go deeper