Student suing CNN, WashPost plans more suits, eyes Maher coverage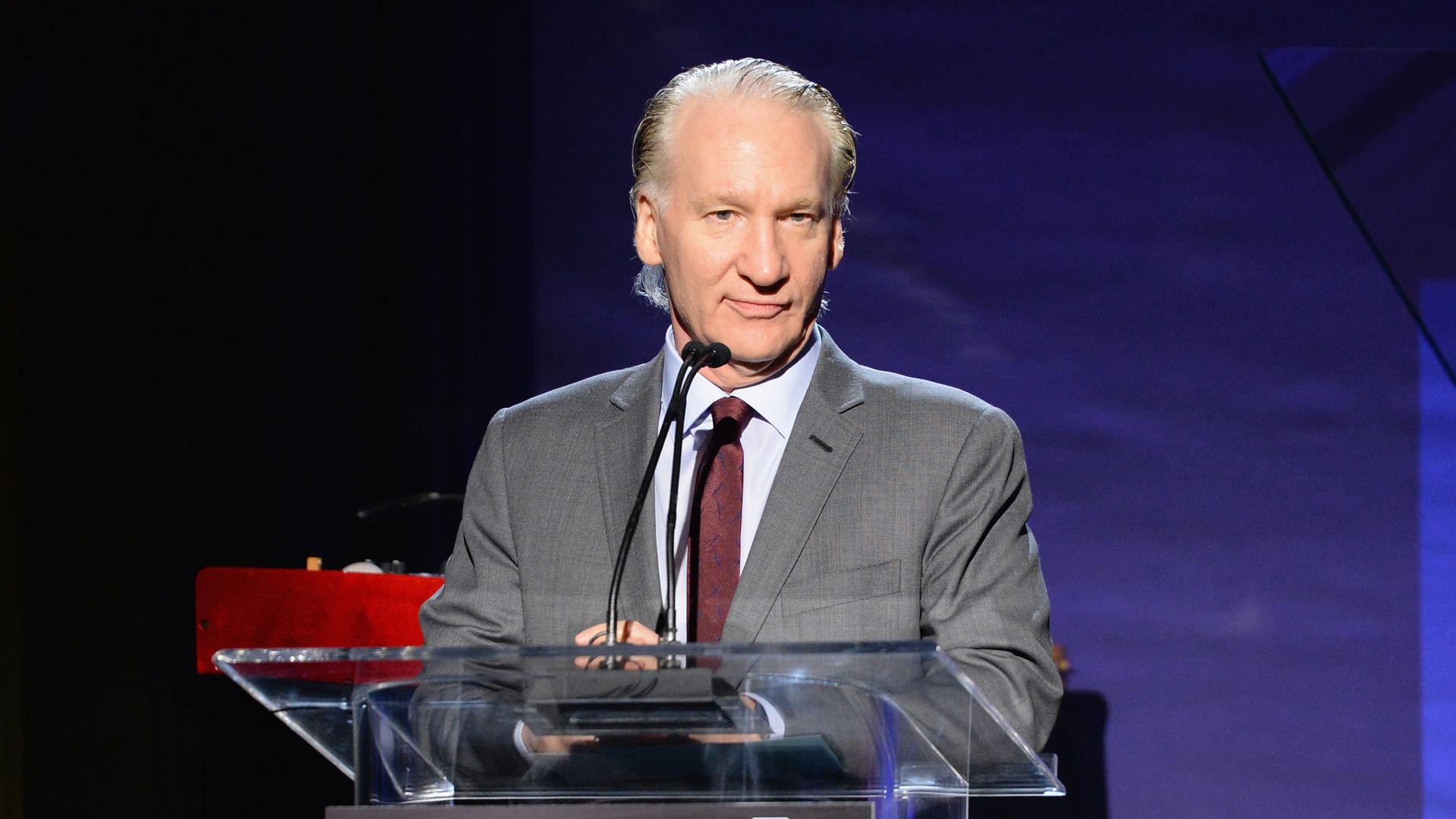 CNN became the second news outlet sued by Nicholas Sandmann's representatives over their coverage of his January encounter with a Native American elder in Washington, D.C. And the Covington Catholic student's lawyer told Fox News' "The Story with Martha MacCallum" Tuesday night they plan to file more lawsuits.
What they're saying: "We plan to file a suit every few weeks or month," Todd McMurtry told MacCallum Tuesday night. "At least 10 top targets in the media and individuals ... Certainly we're looking very closely at NBC, we're looking very closely at AP, we're looking very closely at HBO for the conduct of Bill Maher, and we're looking at some of the people like Kathy Griffin who sent out these horrible tweets that are called doxing."
Details: Sandmann's lawyers filed a defamation lawsuit last month against The Washington Post for $250 million, accusing the news outlet of falsely characterizing him as racist and intending to harm him because he's a "white, Catholic boy wearing a MAGA hat. On Tuesday, Sandmann's lawyers filed a $275 million defamation suit against CNN in the U.S. District Court of Kentucky. They allege CNN falsely conveyed to viewers that he was the "face of an unruly hate mob" and that the network "elevated false, heinous accusations of racist conduct" against the student.
The big picture: The viral video Sandmann appeared in sparked widespread media coverage and commentary that continued after evidence emerged that suggested the footage may have been misinterpreted.
Go deeper