IBM trained facial recognition using Flickr images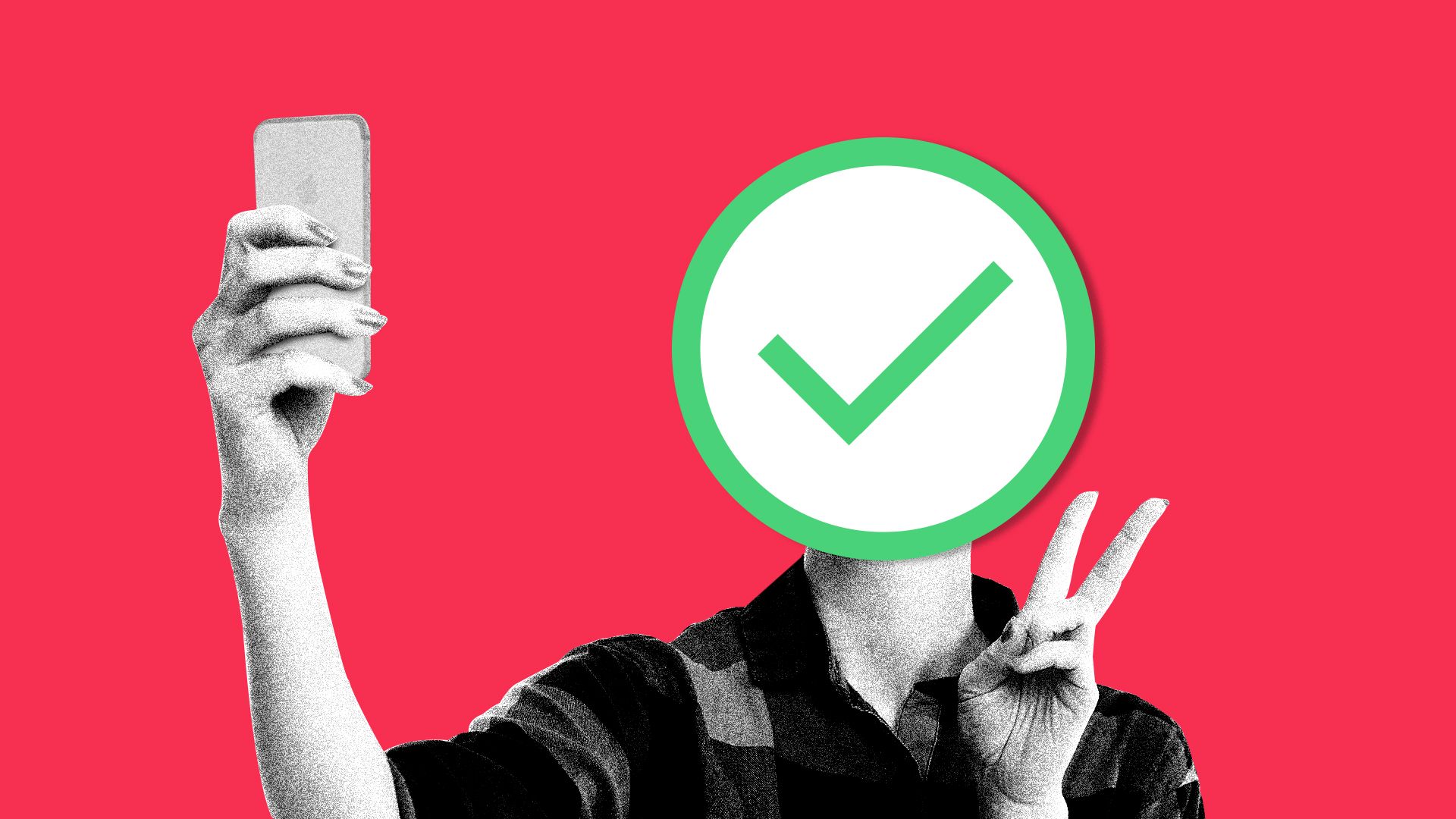 IBM is facing a backlash after NBC News reported the company is using a set of Flickr images to help train a facial recognition system.
Why it matters: Although the photos in question were shared under a Creative Commons license, many photographers note they never imagined their images would be used in this way. Furthermore, the people shown in the images didn't consent to anything.
IBM defended its project as an effort to improve the accuracy of facial recognition and said it was being used for research, rather than commercial purposes. They said...
"IBM has been committed to building responsible, fair and trusted technologies for more than a century and believes it is critical to strive for fairness and accuracy in facial recognition."
"We take the privacy of individuals very seriously and have taken great care to comply with privacy principles, including limiting the Diversity in Faces dataset to publicly available image annotations and limiting the access of the dataset to verified researchers."
Flashback: IBM publicly said it selected a sampled subset of 1 million images from Yahoo's Flickr dataset when it first launched this project.
Community technologist Jessamyn West, who publicly criticized IBM for using 15 of her images, told Axios that she's concerned about the way permissions granted in one context are being used to do something entirely different.
"I'm less concerned with my own photo being used in some weird way by IBM but by what I see as 'mission creep' where these things start out as one thing and turn into another."
In response, IBM said those looking to opt out of the project, whether photographers or subjects, can do so here.
Go deeper: IBM release statements on the facial recognition AI project
Go deeper