A Florida mayor is about to jump in the 2020 race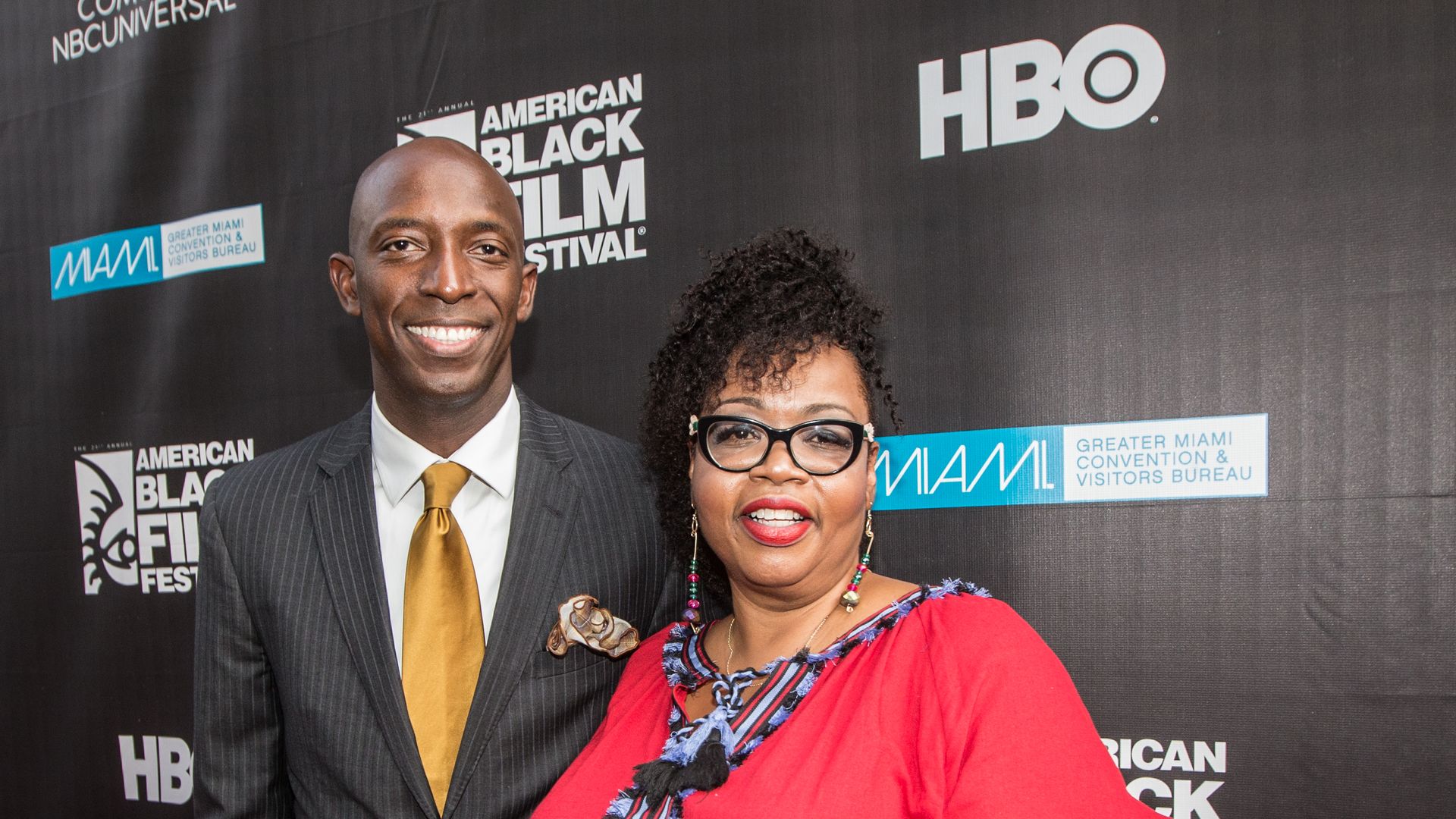 You've probably never heard of Wayne Messam, mayor of Miramar, Florida. But that's not stopping him from forming an exploratory committee to run for president.
Details: Messam was just re-elected as mayor last night, a victory that is one factor in his decision to move toward a presidential bid, according to an advisor for his campaign. His team often refers to Messam as a "dark horse" candidate, but they're banking on a path to victory through appealing to black voters in southern states like Alabama, Mississippi, Louisiana, Georgia and both of the Carolinas.
Why it matters: The 2020 presidential field is wide open for Democrats, and in some ways this could be the most pure nominating contest we've had since there's no clear frontrunner or pre-ordained "establishment" candidate sure to become the nominee.
But that doesn't mean it'd be easy for Messam to rise to the top, especially with so many well-known senators already in the race.
Interestingly, his team — which includes some folks who helped Andrew Gillum's gubernatorial campaign, per Buzzfeed — is using FiveThirtyEight's model to predict their success and map a potential path to victory.
His campaign argues that he could appeal to all 5 categories of potential constituencies: party loyalists, the Left, millennials and friends, black voters and Hispanic voters, which FiveThirtyEight writes sometimes includes Asian voters.
What they're saying: "Washington is not working for the American people, and these big issues need fresh eyes and bold ideas from someone closer to the people, so our voice can be heard," Messam said in a statement to Axios. "I do not believe that the best ideas come from Washington."
While his policy details as a potential presidential candidate haven't been fleshed out, a campaign advisor pointed me to his record on:
Gun safety (he sued the state of Florida over gun violence and pushed for gun-free zones).
Immigration (he proposed making Miramar a "safe zone" for undocumented immigrants).
The environment (he joined other mayors in vowing to uphold the pillars of the Paris Climate Accord).
The economy (he owns a construction firm).
Go deeper: Wayne Messam: Everything you need to know about the candidate
Go deeper