UnitedHealthcare shifting all drug rebates to patients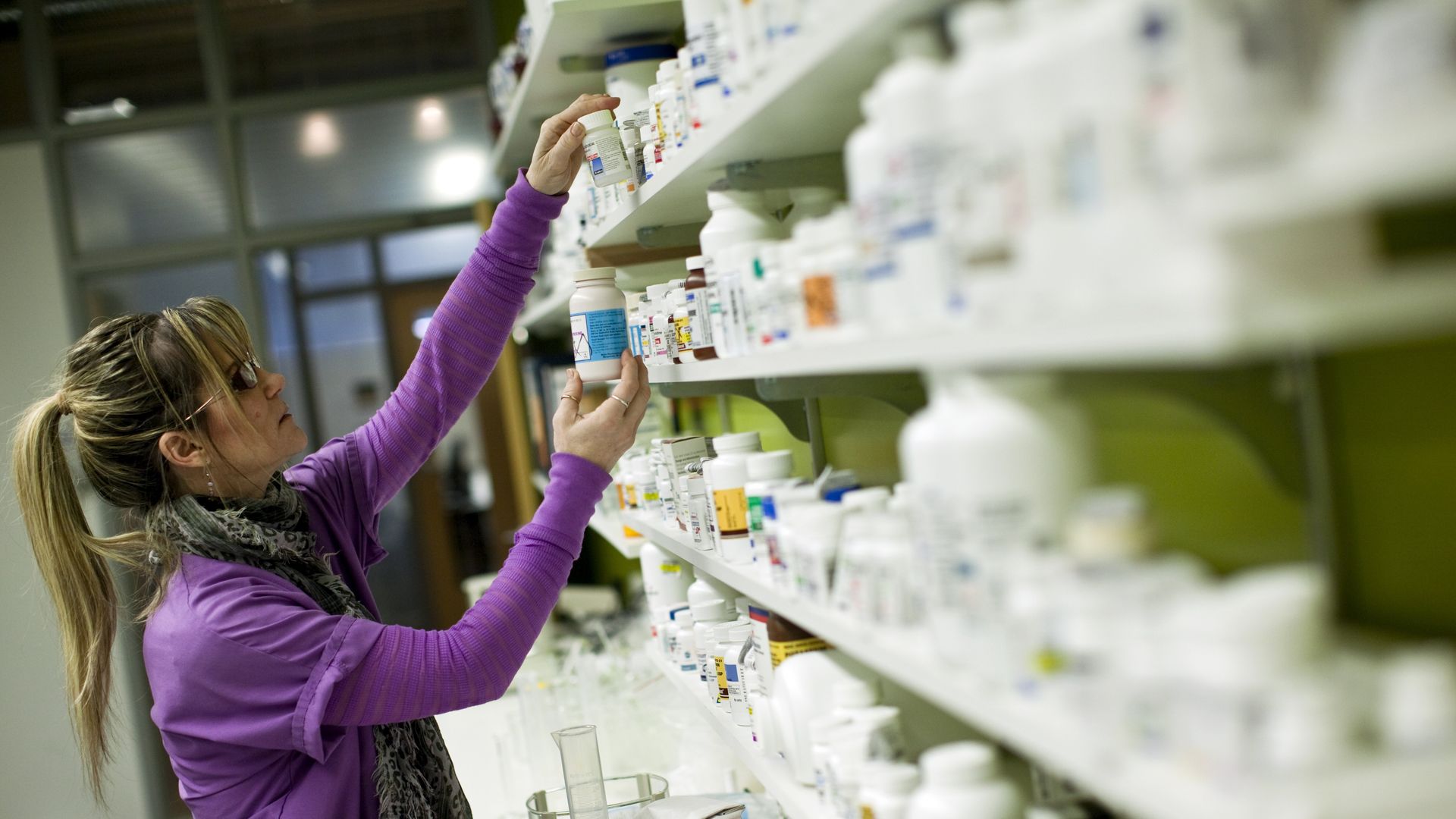 All employers that sign contracts with UnitedHealthcare and OptumRx in 2020 and thereafter will see negotiated drug rebates passed through to the point of sale when their workers pick up their prescriptions, the companies said Tuesday.
The big picture: This builds on UnitedHealth's more limited drug rebate shift from last year, and appears to be a reaction to the Trump administration threatening to ban rebates between drug companies and PBMs in federal health care programs. It's unclear whether UnitedHealth would also charge employers higher fees or raise premiums.
Go deeper