Amazon's 3,000 remote jobs come with a caveat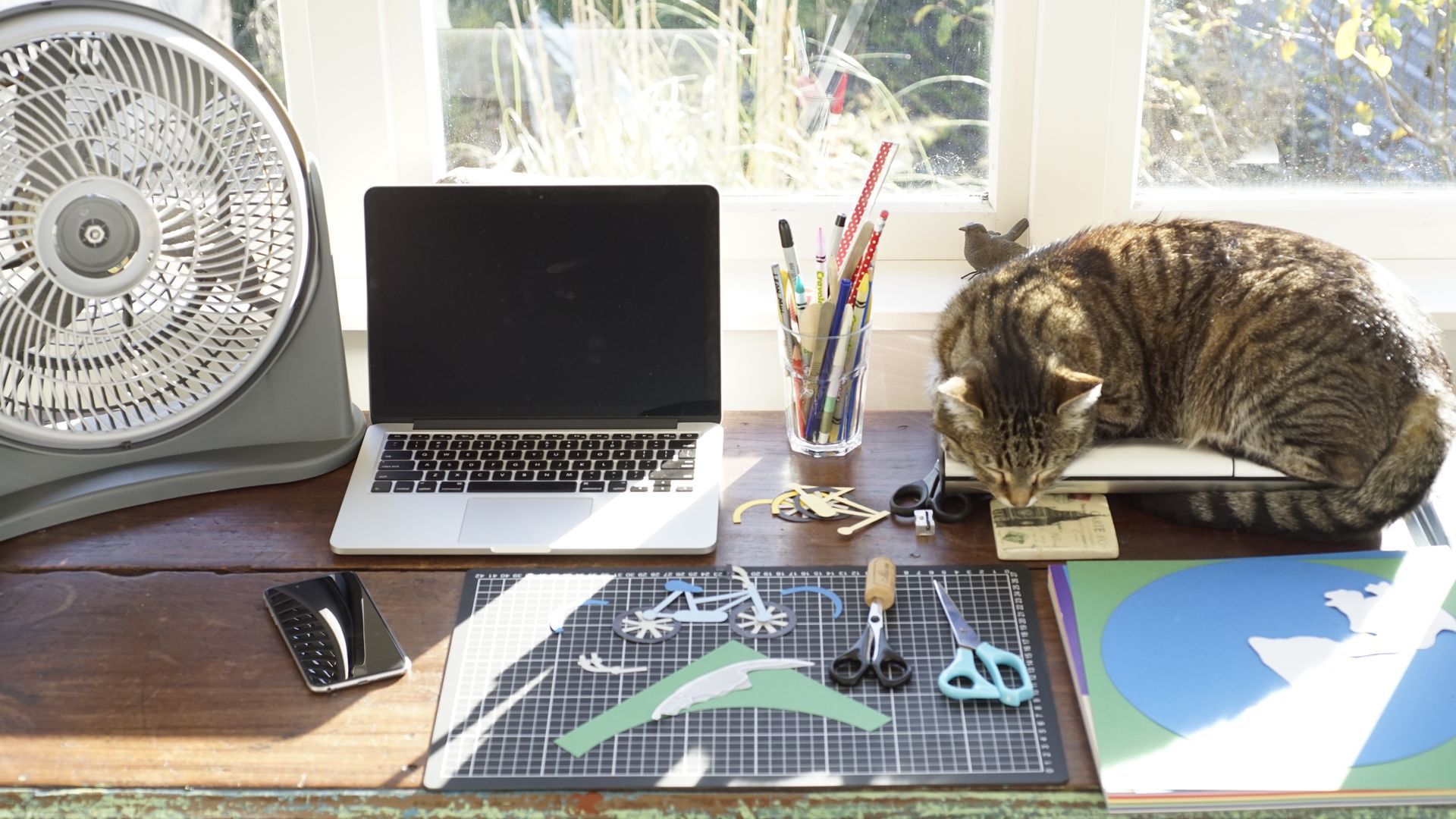 In one of the biggest remote hiring pushes in memory, Amazon has 3,000 jobs open for remote customer service representatives. But there are caveats.
Between the lines: The Amazon customer service jobs, available in 18 states, are temporary, a company spokesperson said, with no career ladder. And they will be just an average of 20–29 hours per week at $15 an hour, which is the company's minimum wage.
The description also requires applicants to have a basic level of internet access, which, Christina Stacy of the Urban Institute says, can be a barrier for many of the people who live too far away from jobs.
58% of Americans living in rural areas say access to high-speed internet is a problem in their area, per Pew.
The job does, however, offer health benefits after 90 days of employment, something that is rare for such jobs, says Stacy.
Amazon already has its hand in a very different kind of remote work: Companies use its Mechanical Turk platform to find freelancers for small, usually menial online tasks, for which they pay very little. The crowdsourcing platform had half a million registered workers in 2015.
Why it matters: As we've reported, a much overlooked reason why millions of Americans are out of work is that they live too far from jobs, and they either can't afford to or are unwilling to move.
For these job seekers, remote work can be an ideal solution. "[Amazon] could be an example of how technological change can be a source of upward mobility for people who don't live near opportunity," says Stacy.
The work-from-home movement also benefits single parents and those with disabilities who might not be able to easily leave their homes for work, says Stacy.
Go deeper