Fox News still trying for Democratic debate in 2020 presidential election primaries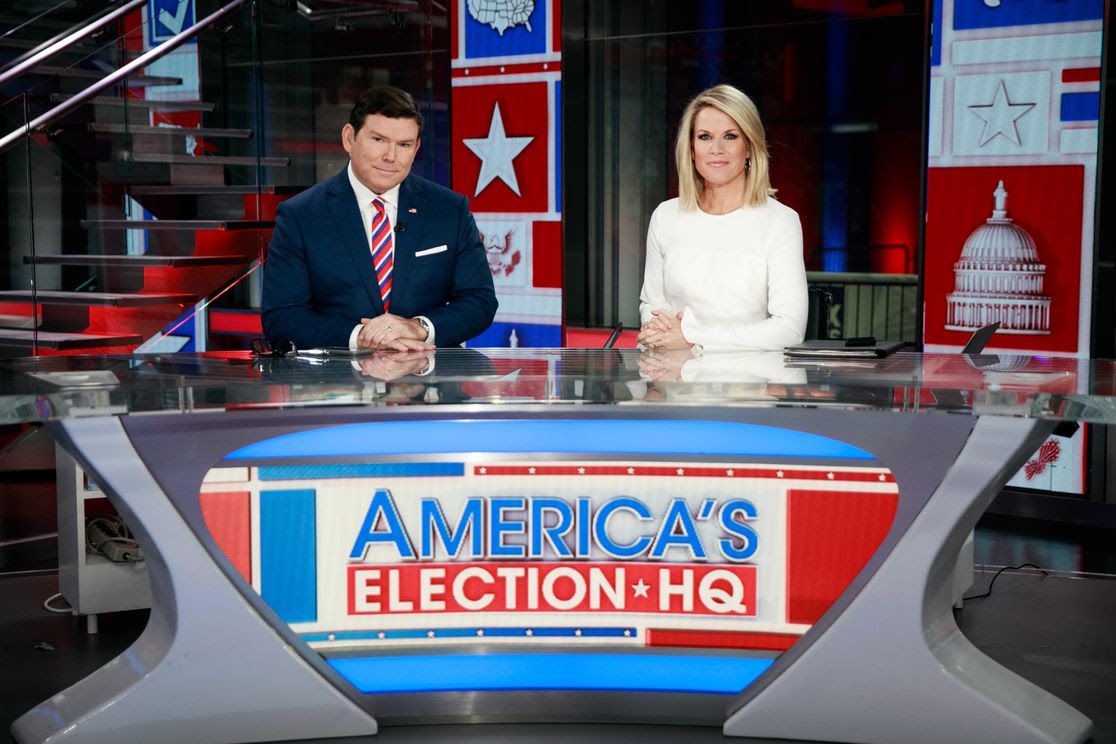 Top Fox News anchors said they were disappointed by the DNC's rejection of Fox News as a host for one of the 12 party-sanctioned 2020 presidential primary election debates.
Fox News chief political anchor Bret Baier says: "We have viewers that are Democrats, independents, Republicans — and there are lots of them."
Fox News anchor Martha MacCallum tells me she hopes the Democratic National Committee will reconsider their ban on Fox-aired 2020 debates, saying tough debate questions aren't "an attack — it's a challenge."
Why it matters: Network debate hosts reap journalistic prestige and massive exposure. For cable networks, debates can be huge ratings and revenue draws.
The DNC's debate announcement says candidates aren't barred from "forums" in which one candidate appears on stage at a time.
But candidates are asked not to participate in "debates," where two or more candidates interact.
Executives at Fox News say they're open to sponsoring a televised town hall — albeit one without the imprimatur of the Democratic Party.
A DNC official replies: "We think it's important to reach voters where they're at, and will continue to do so. But after the story came out in The New Yorker, a debate on FOX became untenable."
Go deeper: Fox News under fire for Tucker Carlson, Jeanine Pirro
Go deeper