2020 hopeful Buttigieg calls Pence a porn star presidency cheerleader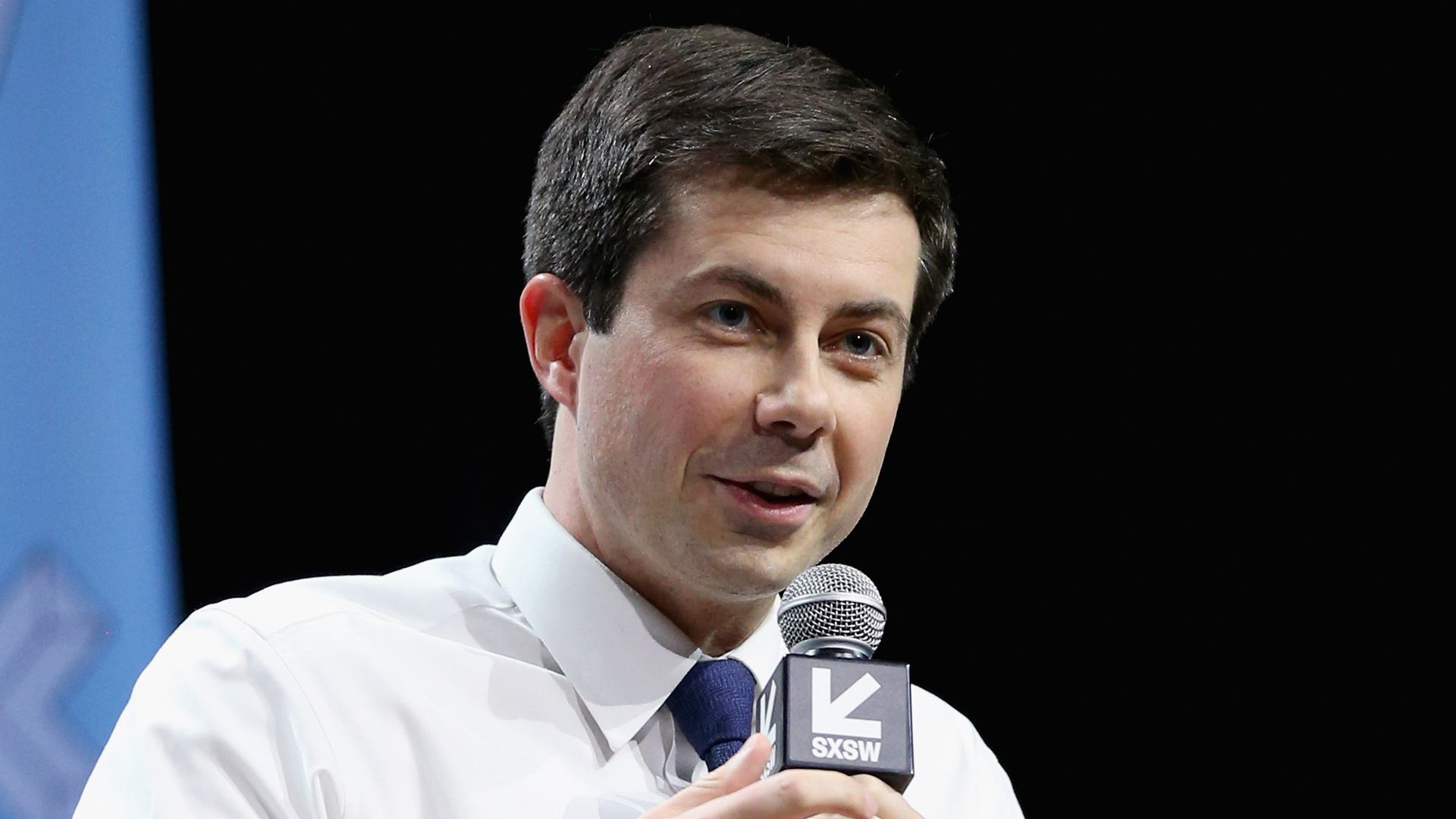 Democratic presidential candidate Pete Buttigieg called Vice President Pence a "cheerleader for the porn star presidency" during a CNN townhall event Sunday.
Details: Buttigieg, the mayor of South Bend, Indiana, made the comments after CNN host Jake Tapper asked him whether Former Indiana Gov. Pence would make a better commander-in-chief than President Trump. "Does it have to be between those two?" Buttigieg replied. Buttigieg went on to talk about Trump's alleged affair with adult film actress Stormy Daniels, which the president denies having had.
Go deeper: Pete Buttigieg launches 2020 presidential campaign
Go deeper