Microsoft is suing Foxconn unit over unpaid royalties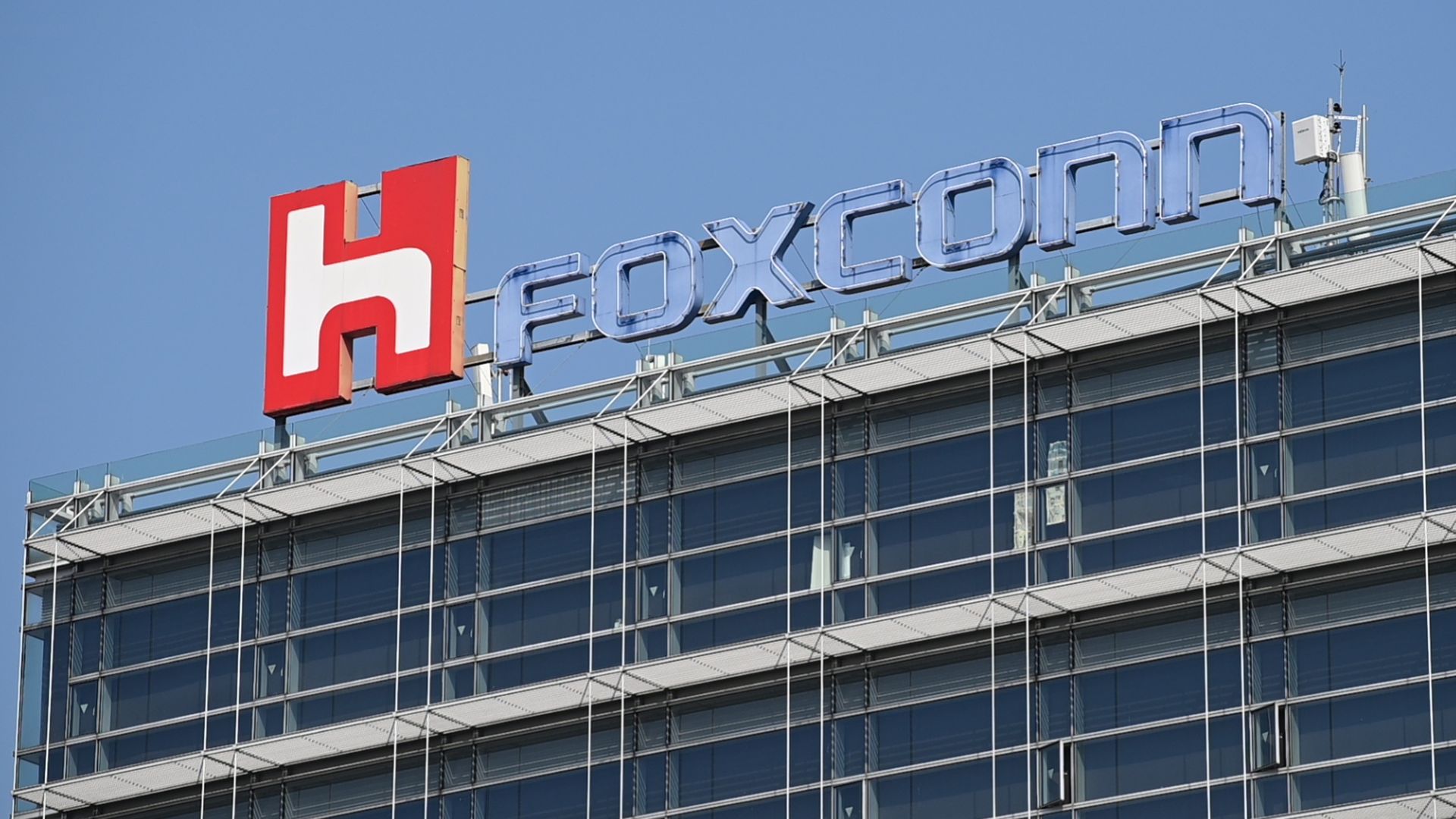 Microsoft is suing a unit of Taiwanese contract manufacturer Foxconn over unpaid patent royalties on the consumer devices it makes for others.
Why it matters: Microsoft has a patent license with Foxconn that calls for it to make payments for smartphones, tablets and other devices and to provide an annual audit to Microsoft. The software maker says the company has not been doing either in recent years.
Details:
Microsoft's suit, filed on Friday in federal court in San Jose, California, seeks to require Foxconn to produce required royalty reports, pay the royalties it owes and open its books to the court.
Microsoft has historically gotten significant royalties on Android-based phones and tablets from most key manufacturers.
In the suit, Microsoft says Foxconn submitted an inaccurate report for 2014 and issued no report and paid no royalties for 2015–2018.
What's not clear is why exactly Foxconn stopped making the payments and whether it was at the behest of Google or the device makers.
What they're saying: Microsoft said in a statement to Axios that it values its relationship with Foxconn, also known as Hon Hai Precision Industrial Co., and is working to resolve the disagreement.
"Microsoft takes its own contractual commitments seriously and we expect other companies to do the same. This legal action is simply to exercise the reporting and audit terms of a contract we signed in 2013 with Hon Hai. Our working relationship with Hon Hai is important, and we are working to resolve our disagreement."
A Foxconn representative was not immediately available for comment.
Go deeper