Fox News condemns Jeanine Pirro's remarks on Ilhan Omar's hijab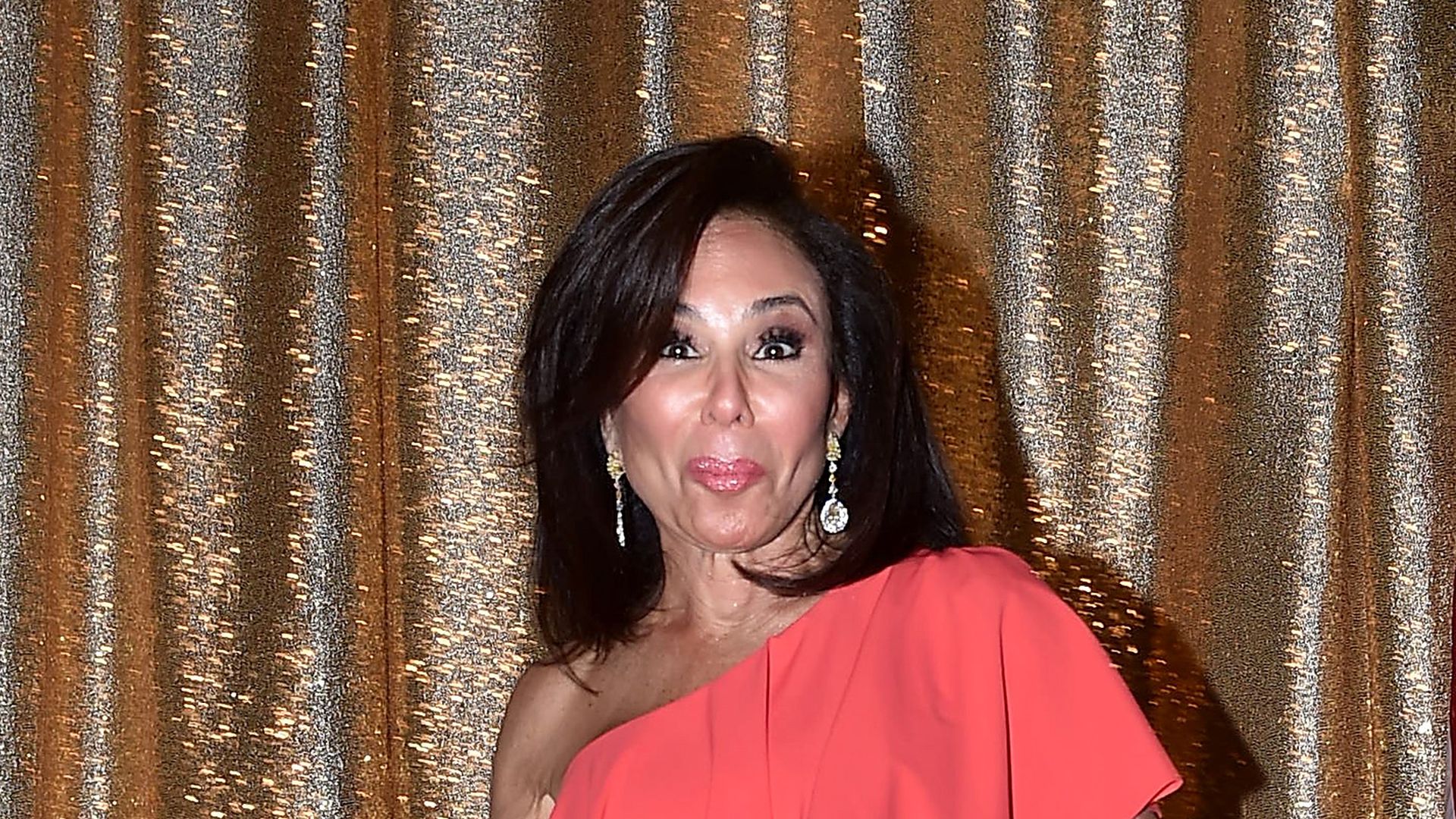 Fox News "strongly" condemns comments by its host Jeanine Pirro suggesting Rep. Ilhan Omar (D-Minn.) wearing a hijab meant she followed Sharia law, the network said in a statement issued to Axios Sunday night.
"We strongly condemn Jeanine Pirro's comments about Rep. Ilhan Omar. They do not reflect those of the network and we have addressed the matter with her directly."
—
Fox News statement
The other side: Pirro also issued a statement in which she invited Omar to come on her show. "I've seen a lot of comments about my opening statement from Saturday night's show and I did not call Rep. Omar un-American," she said. "My intention was to ask a question and start a debate, but of course because one is Muslim does not mean you don't support the Constitution."

Go deeper: Fox News host suggests Ilhan Omar's hijab means she follows Sharia law
Go deeper