New book "The Back Channel" reveals warnings about Russia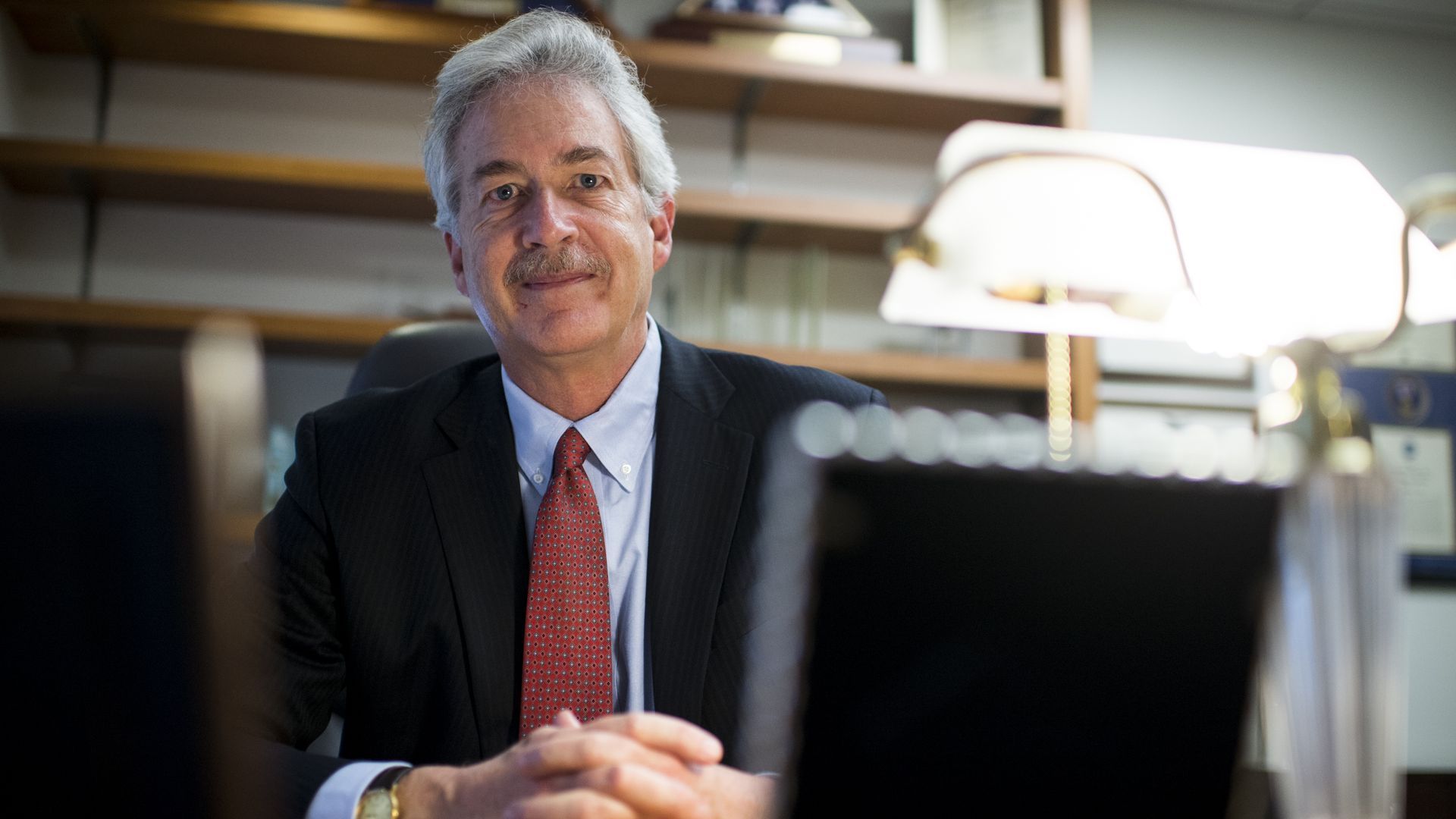 Out tomorrow from longtime U.S. Ambassador Bill Burns, now president of the Carnegie Endowment for International Peace, "The Back Channel: A Memoir of American Diplomacy and the Case for Its Renewal."
Details: The book includes accounts of two unheeded warnings about Russia.
The first is a sharp exchange Burns, then U.S. ambassador to Russia, had with Putin ahead of Russia's 2007 national elections. Putin threatened: "Outside interference in our elections will not be tolerated ... don't think we won't react."
The second, revealed in a newly declassified email from Burns in February 2008, warned the U.S. against offering a path to NATO membership to Ukraine and Georgia. The "prospects of subsequent Russian-Georgian armed conflict would be high," Burns, wrote, adding that it would "provide fertile soil for Russian meddling in Crimea and eastern Ukraine."
Both fears were realized.
Go deeper