Trump attacks "Wacky Nut Job" Ann Coulter as he touts wall's progress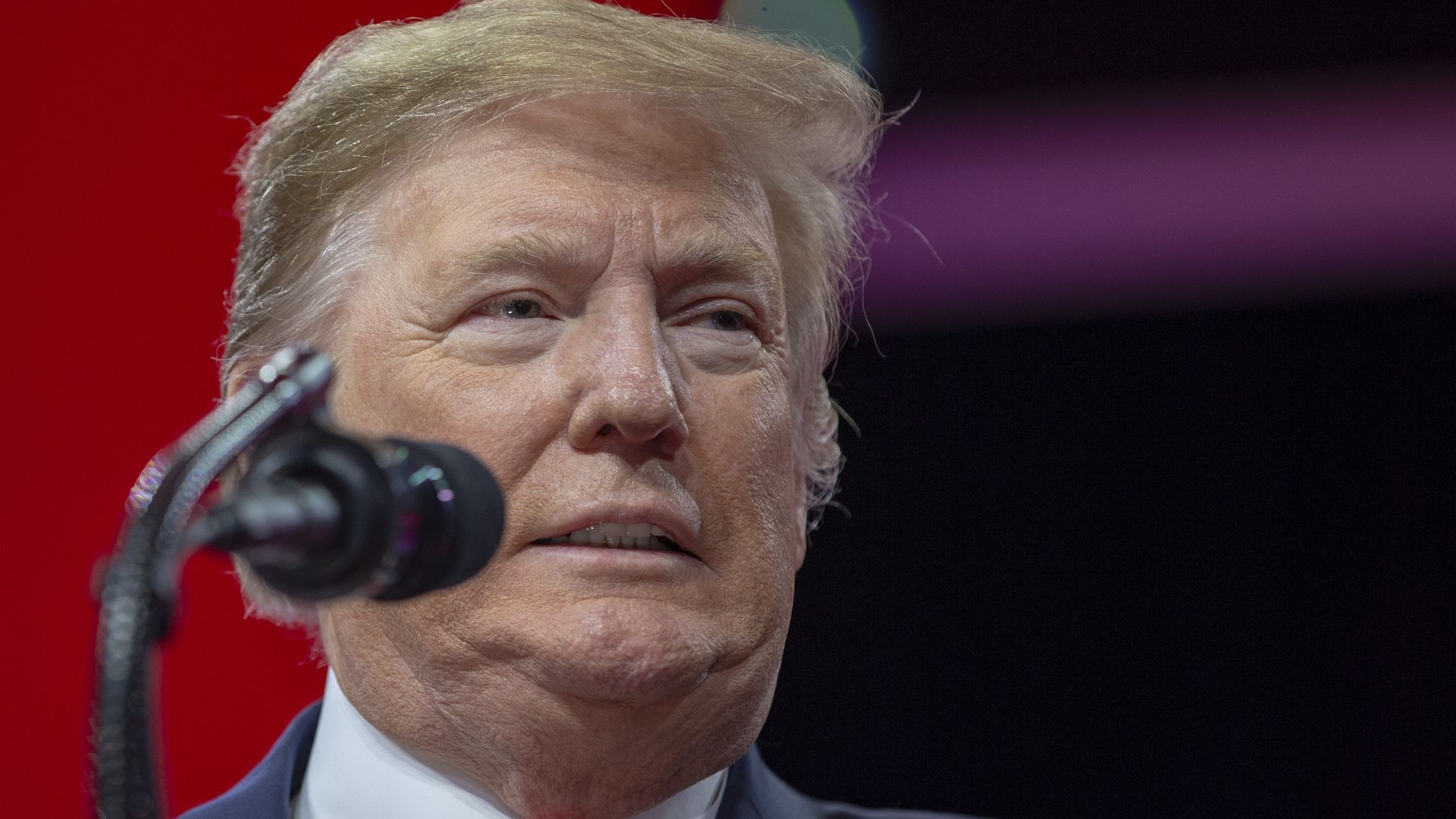 President Trump criticized Ann Coulter, the conservative commentator who's attacked him for struggling to get funding for a border wall, Saturday, declaring he's "stopping an invasion as the wall gets built."
"Wacky Nut Job @AnnCoulter, who still hasn't figured out that, despite all odds and an entire Democrat Party of Far Left Radicals against me (not to mention certain Republicans who are sadly unwilling to fight), I am winning on the Border. Major sections of Wall are being built ..."
Why it matters: Coulter was an ally of and early advocate for Trump, but she criticized him for agreeing to reopen the government following a shutdown without an agreement in place to fund the border wall. Last month, Trump claimed to "hardly know" Coulter, to which she said she felt "relieved of responsibility." Trump plans to build the wall by declaring a national emergency, prompting more barbs from Coulter. "The only national emergency is that our president is an idiot," she told KABC's Morning Drive radio show.
What's next?: Coulter is due to speak at a Forum Club of the Palm Beaches luncheon on Monday, near Trump's Palm Beach resort, Mar-a-Lago.
Go deeper