Joe Biden leads Iowa poll of Democratic caucus-goers for 2020 race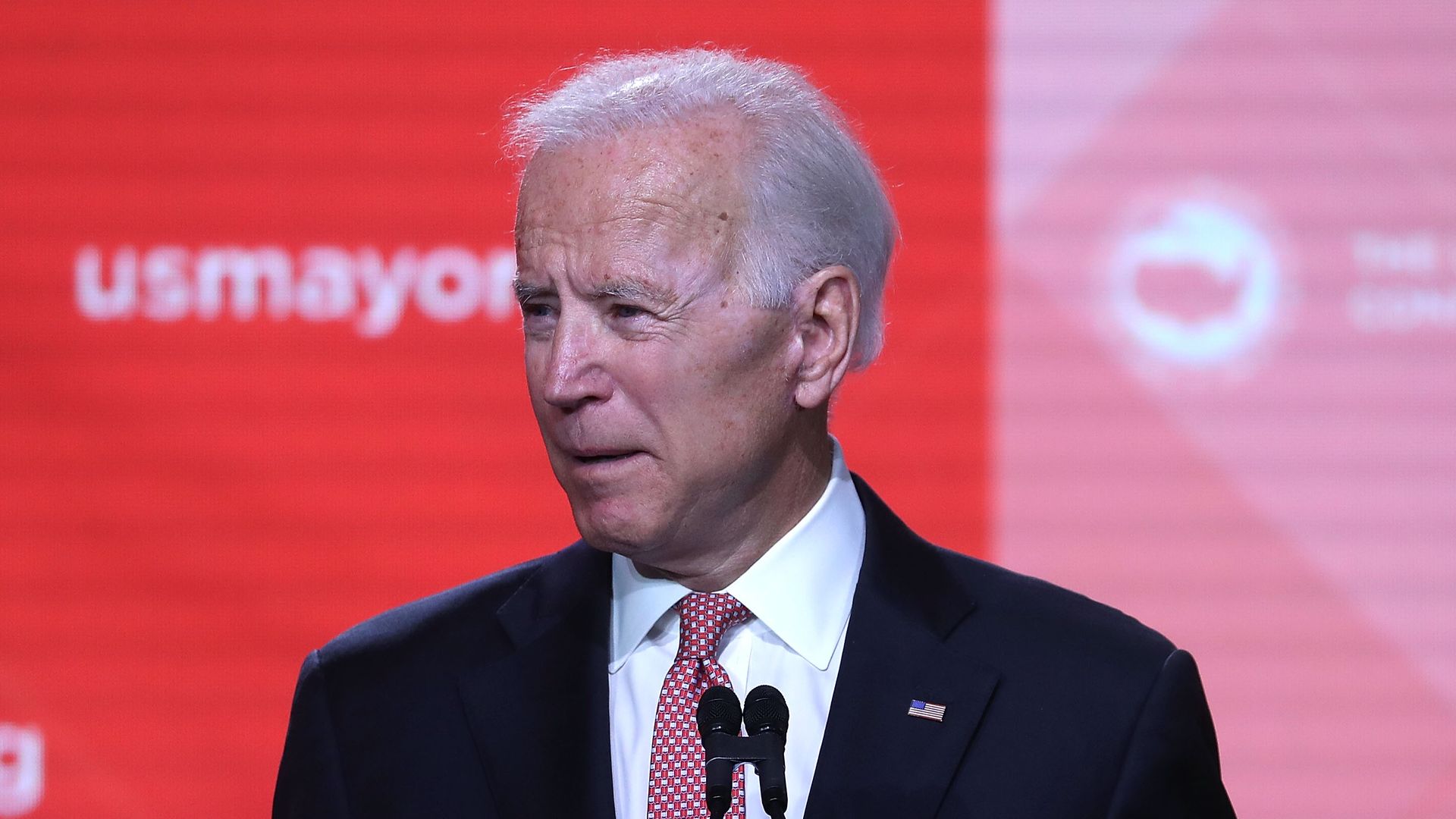 Former Vice President Joe Biden is Iowa Democratic caucus-goers' preferred presidential candidate, a Des Moines Register/CNN/Mediacom Iowa poll issued Saturday shows.
Why it matters: The poll of likely caucus-goers placed Biden at the top with 27 percent. Biden is their first choice for president Biden is "very close" to making a decision on whether to run in 2020 after getting his family's blessing. This poll showing he has a 2-percentage-point lead over state Democrats' next-preferred candidate, Sen. Bernie Sanders (I-Vt.), may help him decide to run. "If I'm Joe Biden sitting on the fence and I see this poll, this might make me want to jump in," said J. Ann Selzer, president of the Des Moines-based Selzer & Co., which conducted the poll, to the Des Moines Register.
Go deeper