2020 vision: "Hundred-year storm"?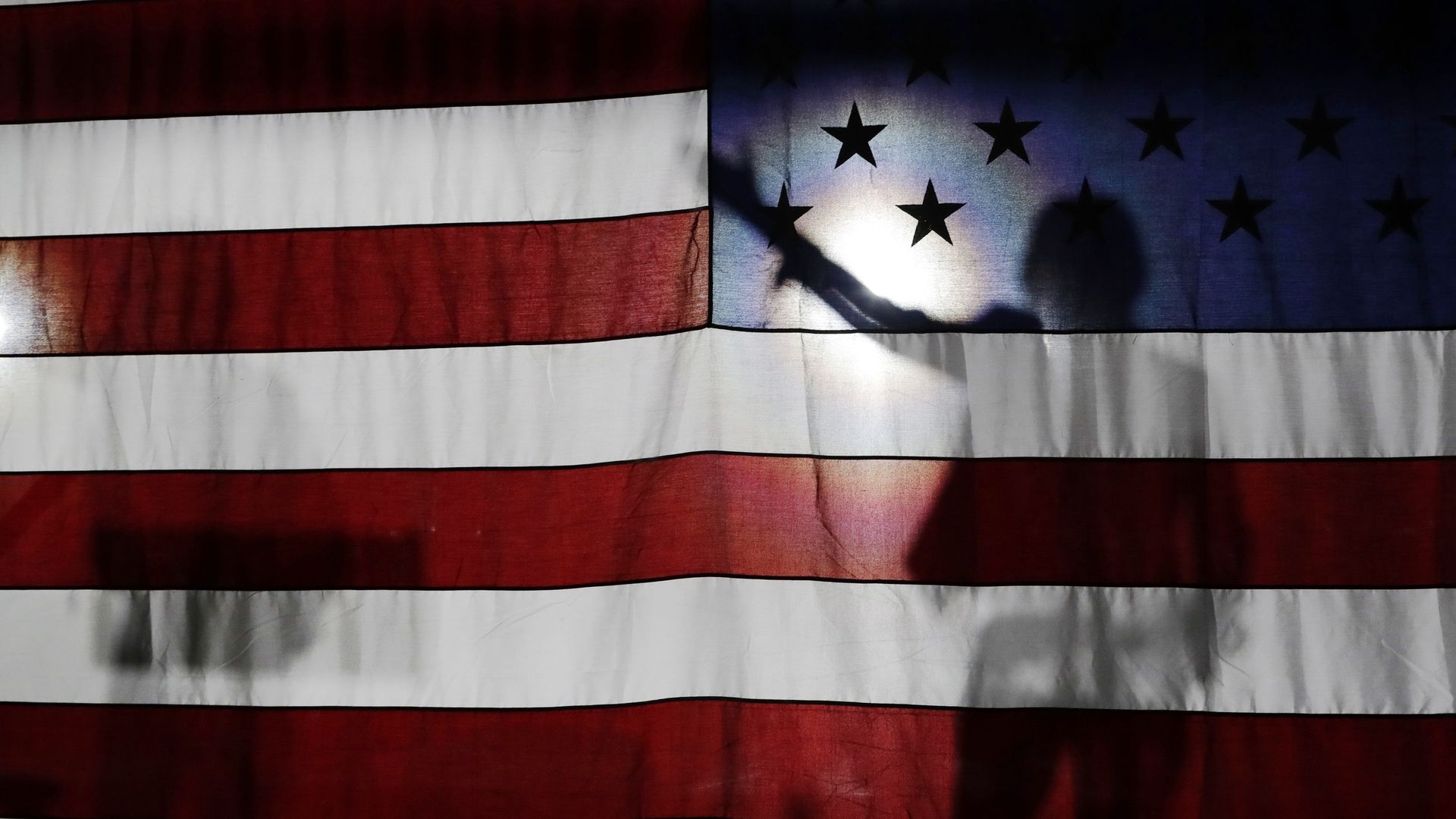 "[T]he enthusiasm that propelled Democrats to a decisive takeover of the House in the midterms is still surging, driving crowd sizes and intensity typically seen in the days before the first caucuses and primaries, not a year ahead of them," the N.Y. Times' Sydney Ember reports from Iowa City.
Why it matters: Democratic voters are delighting in populist "calls to spurn big donors, the policies to fight wealth inequality and the promises of relief from college debt and steep medical bills."
Michael McDonald, an associate professor of political science at the University of Florida who studies voting data, said that in the general election, "We may see a hundred-year storm for turnout."
Go deeper