Apple hiring 1,200 in Qualcomm's backyard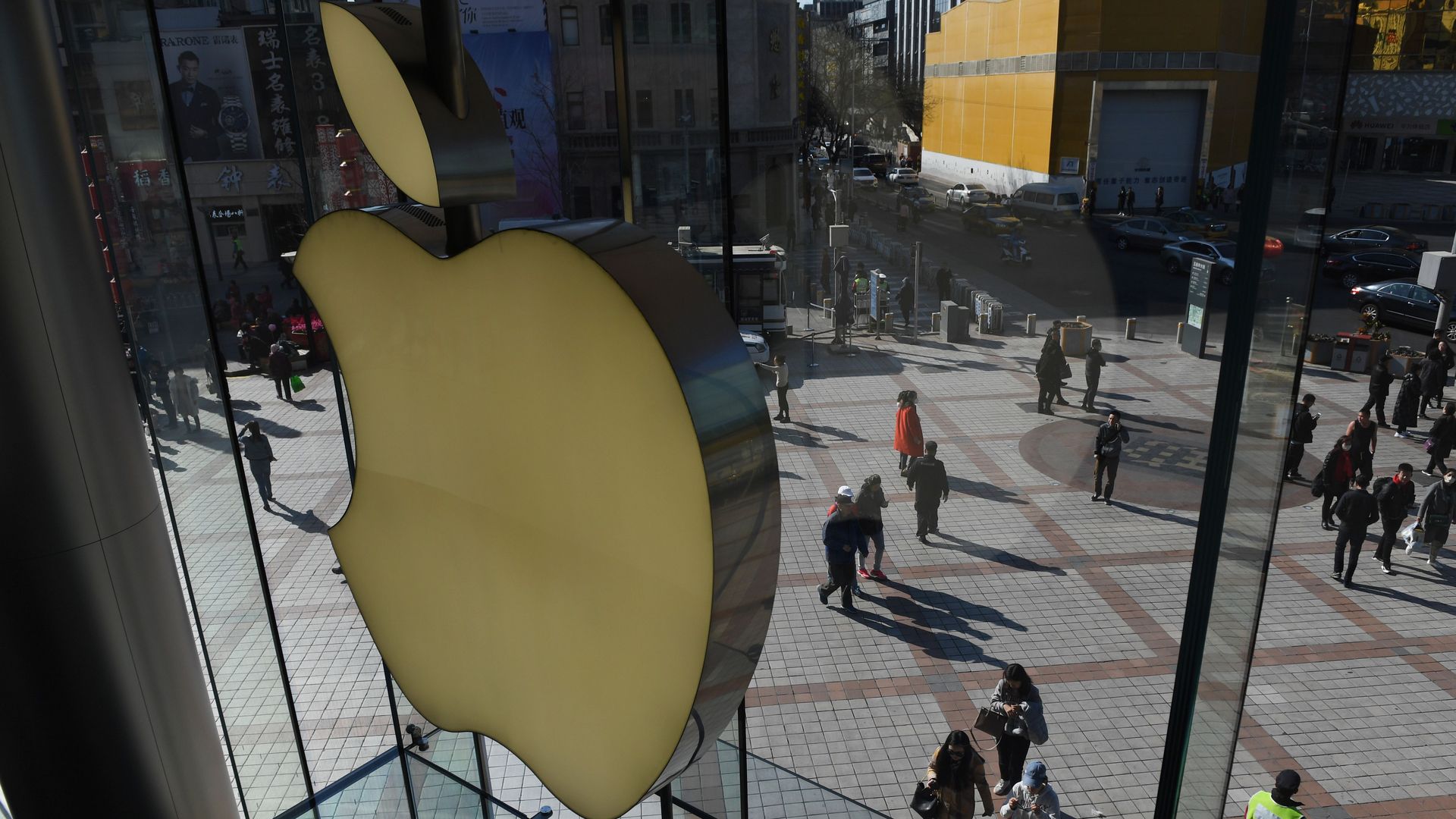 Apple said Wednesday it plans to hire 1,200 people over the next 3 years to staff its expanded offices in San Diego — home to chipmaker Qualcomm, with whom Apple is currently embroiled in a bitter legal battle.
Why it matters: The move comes as Apple is reportedly looking to beef up its in-house modem chip operations, although the iPhone maker stressed it is hiring for a wide range of engineering functions.
By the numbers: These new hires amount to 200 more than the company's original plan and are in addition to the 600 people Apple already employs in San Diego.
Between the lines: Apple's timing is impeccable, as the announcement comes just as a patent suit between Apple and Qualcomm goes to trial in San Diego.
The big picture: Apple, like other major tech giants, has been expanding its U.S. operations in an effort to capitalize on the fact that there are people with technical talent spread throughout the country and not everyone wants to deal with the Bay Area's sky-high housing prices.
Apple is also opening large offices in Seattle and the Los Angeles suburb of Culver City in addition to a $1 billion expansion in Austin, Texas.
As for San Diego, it's a hub for software developers, biotech and chip firms and an attractive option for tech talent looking to relocate.
Go deeper