U.S. trade deficit grows to 10-year high under Trump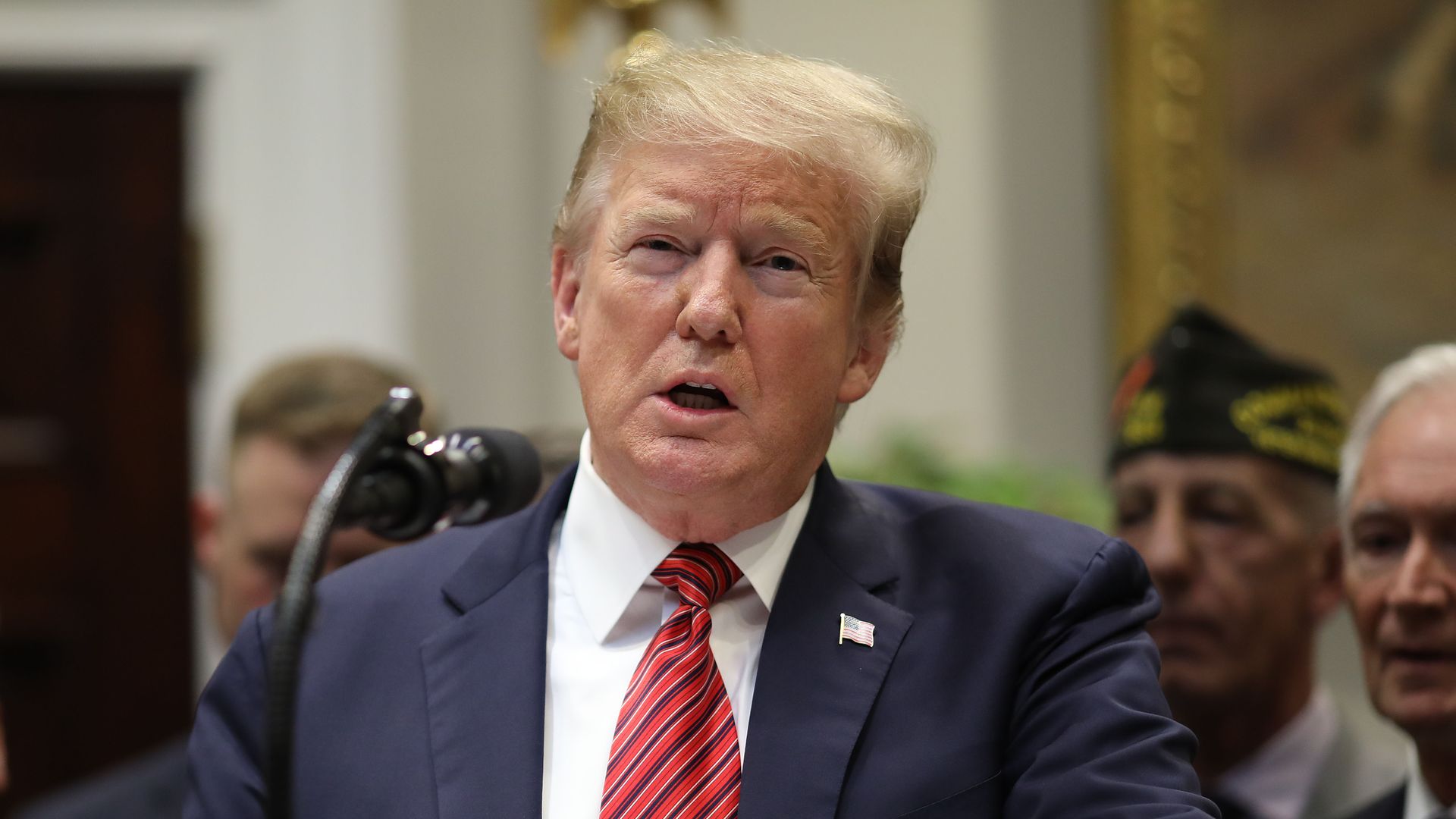 The U.S. trade deficit grew to $621 billion in 2018, its highest level since 2008, according to a Commerce Department report released Wednesday that was delayed by the government shutdown.
The big picture: President Trump has made reducing the nation's trade deficit — especially with China — a major goal of his administration. However, the report showed a record-breaking $891.3 billion trade gap for the U.S. in goods and services and a trade deficit with China for goods that hit a record $419.2 billion.
Go deeper