3 sentenced in NCAA-Adidas basketball recruiting scandal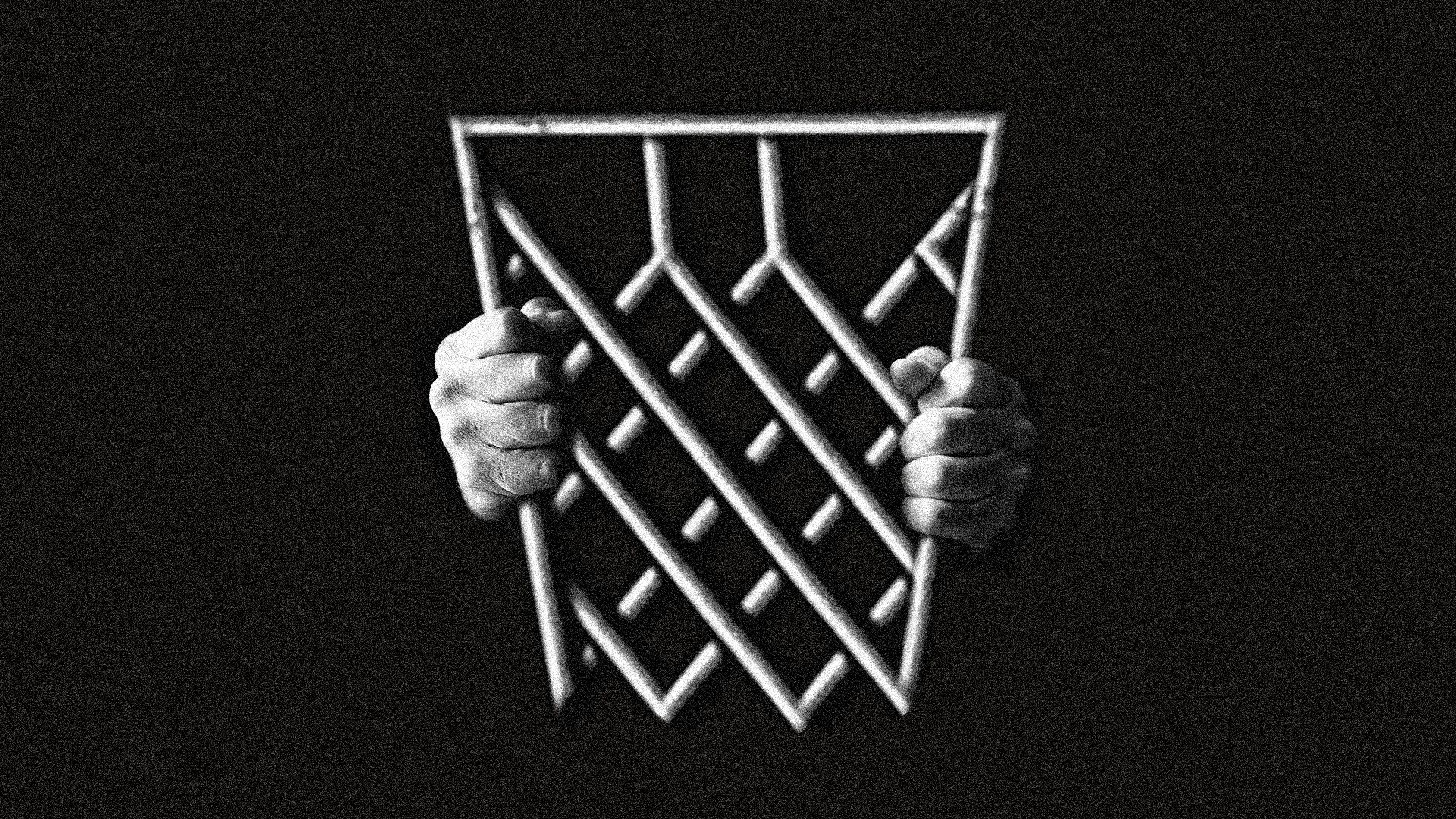 Former Adidas executive James Gatto (nine months), former Adidas consultant Merl Code (six months) and aspiring manager Christian Dawkins (six months) were all sentenced to prison yesterday for their roles in pay-for-play schemes designed to steer top recruits to Adidas-sponsored schools.
Background: The three men were convicted in October following a three week trial that included former Adidas consultant and AAU coach T.J. Gassnola testifying that he provided five-figure payments to highly-touted recruits.
Gassnola said he paid a family friend of future No. 1 pick Deandre Ayton $15,000 to push him towards Adidas. (For what it's worth, Ayton signed with Arizona, a Nike school, and is now sponsored by Puma.)
Prosecution: Paying someone to attend a certain college — while certainly a violation of NCAA rules — is not actually a crime, so federal prosecutors had to focus on specific criminal actions, like how the payoffs to recruits may have defrauded the universities that enrolled them.
Defense: "N.C.A.A. rules were broken. ... That happened," said one of Gatto's lawyers in his opening statement. "[However], the N.C.A.A.'s rules are not the laws of this country. The N.C.A.A. is not the U.S. Congress."
What else they're saying:
Prosecution: "The sentences imposed today only begin to reflect the magnitude of the harm these defendants caused through a scheme that not only defrauded multiple public universities but upended the lives of young student-athletes and corrupted a game cherished by so many," said U.S. Attorney Robert Khuzami.
Defense: "Happy might be the wrong word, but the judge granted a lenient sentence," said Steve Haney, who represents Dawkins.
What's next: All three men will reportedly appeal their convictions, while Code and Dawkins are scheduled for another trial next month over alleged payments to assistant coaches at Arizona, USC, and Oklahoma State. The saga continues.
Go deeper