Michael Bloomberg says he will not run for president in 2020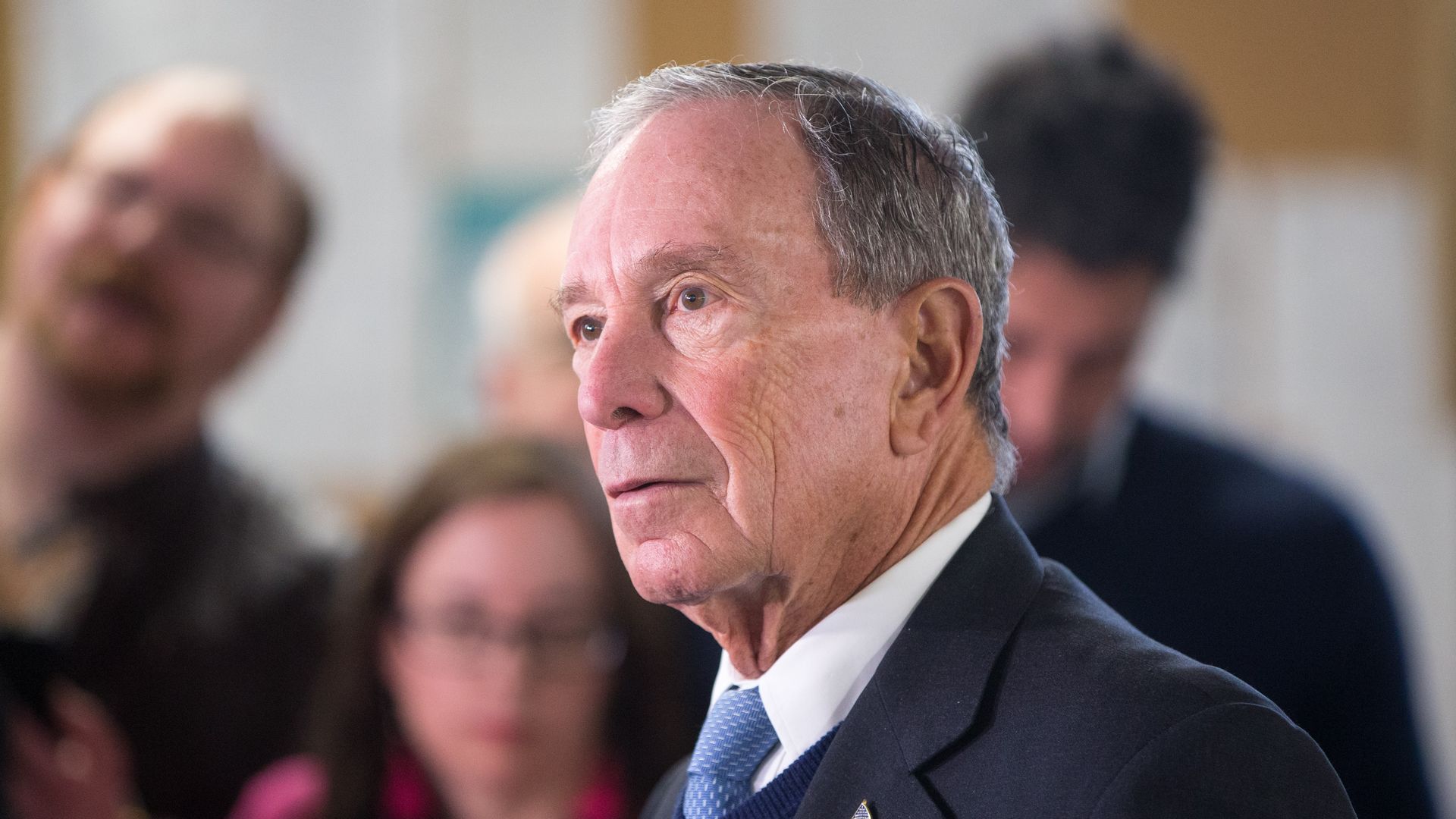 Michael Bloomberg will not run for president in 2020, the former New York City mayor announced in a column on his namesake website.
Details: Bloomberg acknowledged "the difficulty of winning the Democratic nomination in such a crowded field," and said that the best way for him to help the country would be to double down on his efforts to combat climate change and gun violence. He also cautioned that allowing the Democratic primary process to "drag the party to an extreme" could help Trump win re-election, echoing a sentiment expressed by fellow billionaire centrist Howard Schultz.
"There is another factor that has weighed heavily on my mind: the likelihood that our biggest national problems will worsen over the next two years. With a leader in the White House who refuses to bring the parties together, it will be nearly impossible for Congress to address the major challenges we face, including climate change, gun violence, the opioid crisis, failing public schools, and college affordability. All are likely to grow more severe, and many of the president's executive actions will only compound matters.
I love our country too much to sit back and hope for the best as national problems get worse. But I also recognize that until 2021, and possibly longer, our only real hope for progress lies outside of Washington. And unlike most who are running or thinking of it, I'm fortunate enough to be in a position to devote the resources needed to bring people together and make a big difference."
Go deeper