Lyft's health care ambitions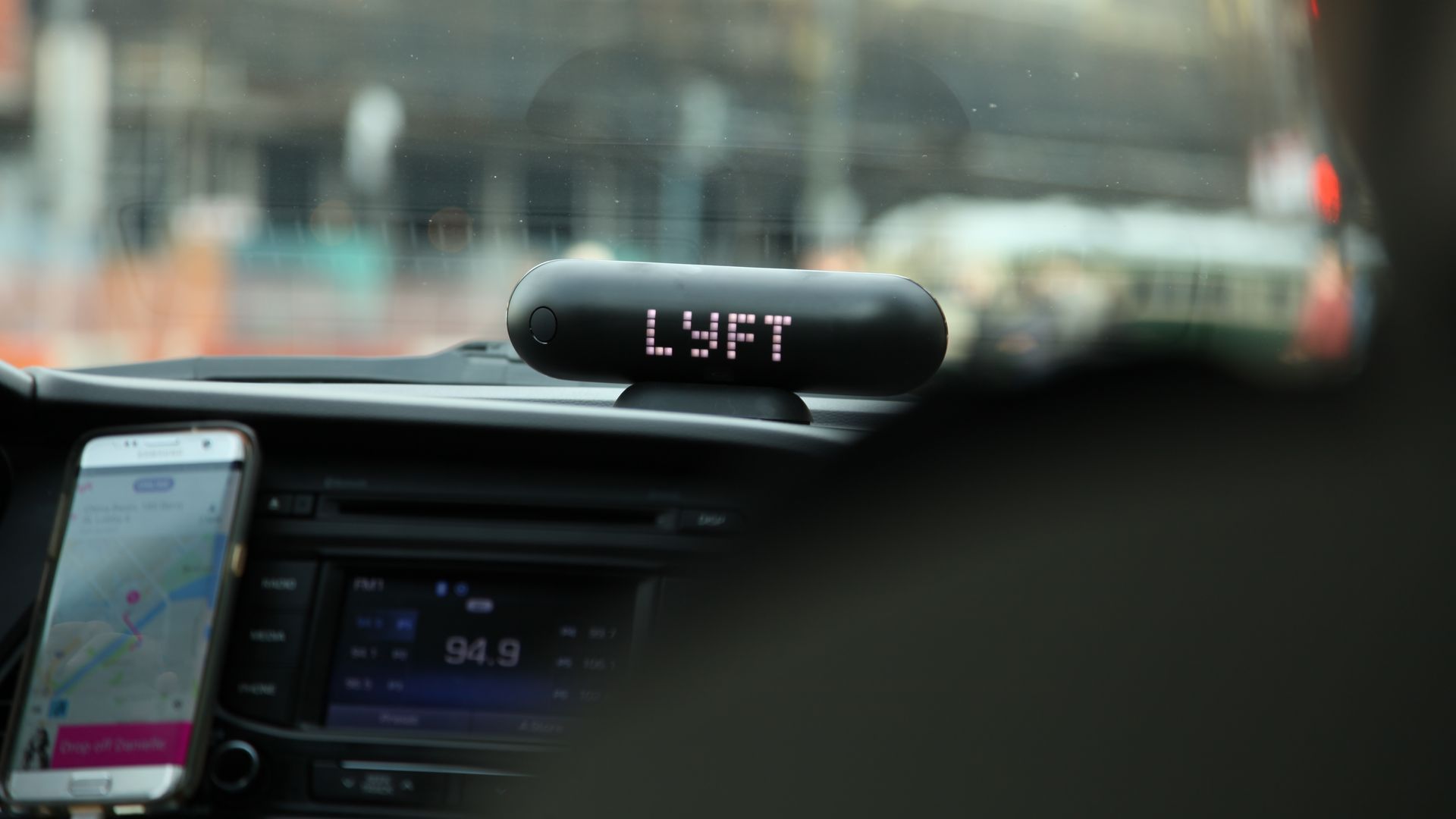 From Lyft's IPO filing last week: The company acknowledged that it will have to brush up on health care privacy law as it expands into the industry.
How it works: Hospitals, clinics and other health care companies pay Lyft "platform" fees to help arrange rides for patients to their doctors' appointments.
The bottom line: Patient transport is an extra side business for Lyft and Uber, and providers don't mind covering those ride-sharing costs if it means they can bill insurance for the patient visits that otherwise would have been missed.
Go deeper