News companies are increasingly launching on Instagram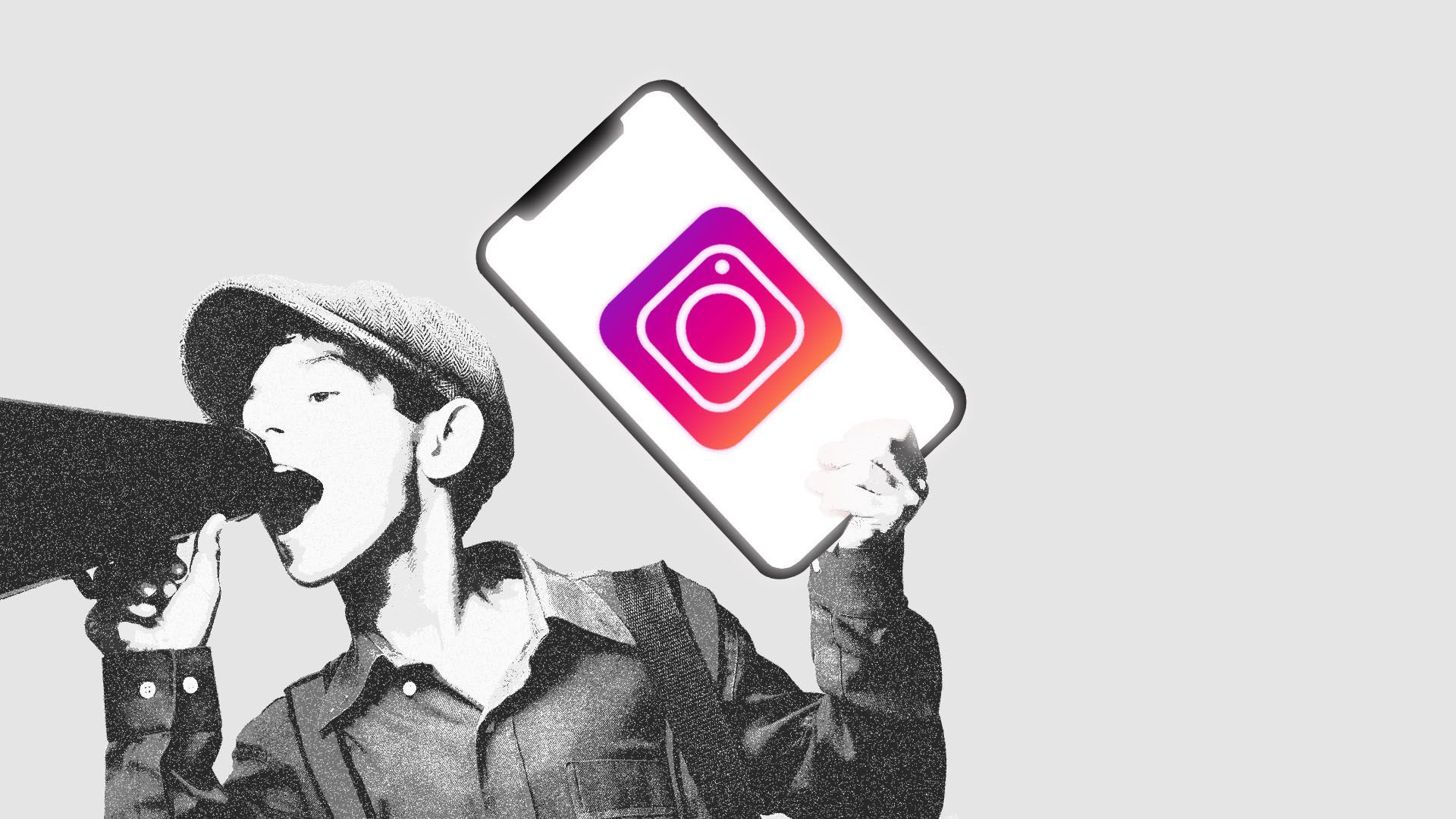 Entrepreneurs are launching news companies on Instagram, in an attempt to reach a younger generation of news consumers on their phones. 
Why it matters: Their efforts buck the publishing trend that has become resistant to relying on web platforms to launch companies and build audiences.
A few examples:
@thismuchiknowglobal — A news startup based around Instagram stories from former British Vogue deputy editor Emily Sheffield is being financially backed by the Guardian's venture capital fund, BuzzFeed News reports.
@jessicayellin — A former White House correspondent on CNN is building a new news brand, News Not Noise, on her personal Instagram account.
@theshaderoom — A celebrity and entertainment news business that has 15 million Instagram followers. It's lauded for revolutionizing celebrity gossip reporting, nailing its own scoops and breaking them on Instagram.
@newsinarush — Disney Channel star Josh Rush has launched a news channel as a side project to explain complicated issues to younger audiences.
Yes, but: It's an interesting launchpad, but like any other media company, you eventually need to create your own channels to reach consumers. Jessica Yellin, for example, is also exploring newsletters. She says Instagram, however, is powerful in its intimacy.
"I think the real connection comes from the Stories — it's so intimate. Just talking directly to the audience. The part I like most about this platform is that the audience can DM you right back. In the past I had a huge platform, but I had no idea how it was being received by the audience."
— Jessica Yellin
Our thought bubble: Instagram can be harder to monetize on and it's difficult to link out from. Its scale makes it good for engagement, but it is probably harder to launch a news brand on Instagram these days than it was on Facebook years ago.
Go deeper