Orphan drug approvals have skyrocketed under Trump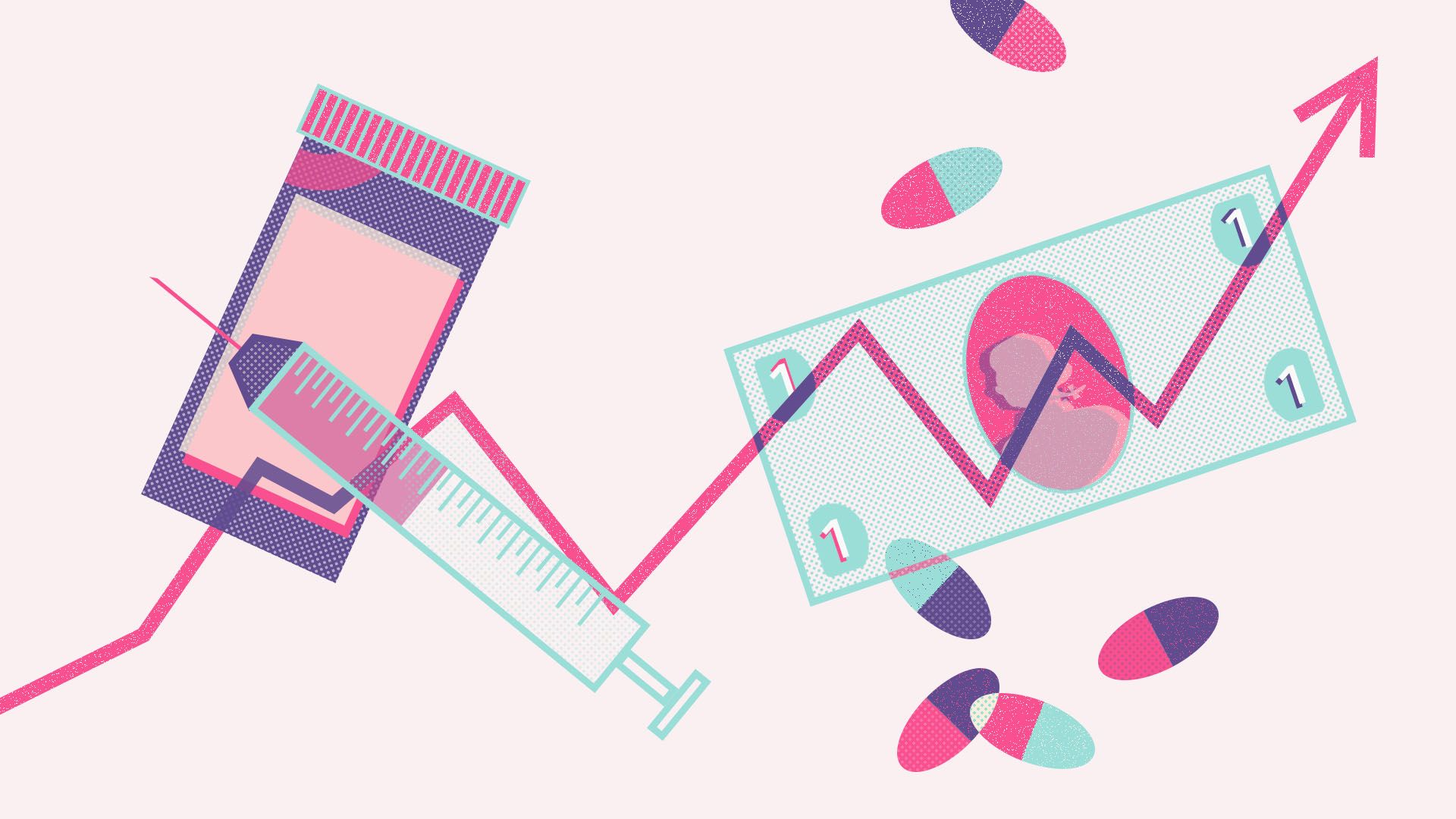 The past 2 years have seen a surge in the number of prescription drugs approved through a special process that was designed to help foster new treatments for rare diseases.
Why it matters: Rapid scientific advances have helped fuel this rise. But the sheer volume of rare-disease approvals is also sparking a debate about whether they're too easy to obtain, or whether they give drugmakers a way to game the system.
How it works: Federal law gives extra market protection and tax credits to "orphan" drugs — those that treat conditions affecting fewer than 200,000 people. The financial incentives are there to help offset the fact that not many people will buy these drugs.
The Food and Drug Administration has approved 174 drugs to treat rare diseases under the Trump administration.
The approval pathway has been around for 35 years, but about 23% of all orphan approvals have come in the past 2 years.
The rise of personalized medicine, especially through highly complex biologic drugs, has made it easier to target products toward specific rare conditions.
Treating a specific subtype of cancer, for example, is one way to win orphan status. One drug, Keytruda, received 6 orphan approvals over the past 2 years for treating different types of skin and immune-system cancers.
Yes, but: Orphan drugs are often very expensive.
And in many cases, orphan approvals and the accompanying financial incentives aren't being given to a newly developed drug, but rather for a new use of a product that's already on the market — including drugs that are already blockbusters.
In 2017, the average annual cost per patient of the top 100 orphan drugs — excluding blockbusters with additional orphan uses — was $147,308, while the average cost for the top 100 non-orphan drugs was $30,708, according to EvaluatePharma.
Go deeper