Ivanka Trump jokes "every day is a Gridiron dinner" for her father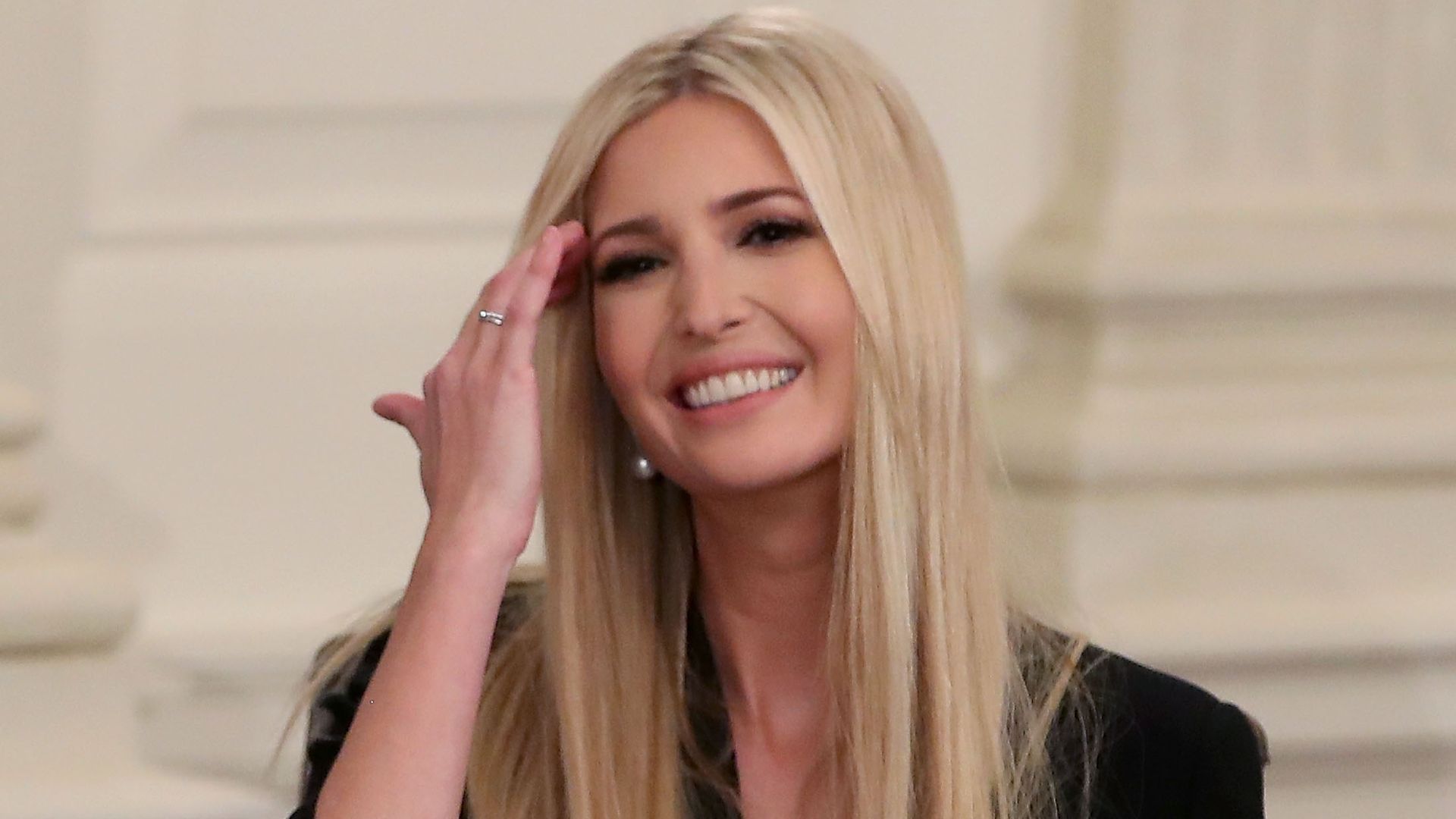 Ivanka Trump told the Gridiron dinner President Trump regretted he couldn't attend the gathering of journalists, politicians and political officials in Washington, D.C., Saturday night. "This isn't a joke," President Trump's elder daughter and senior adviser said, according to the Associated Press. "The opportunity to poke fun at the media is not something he passes up lightly. [For my father,] every day is a Gridiron dinner."
What she's saying: She also joked about her family background and her father's reputation for being difficult at the lighthearted annual event, known for its gentle roastings and satirical skits. "The press seems to think it's ironic that I, born of great privilege, think people want to work for what they are given," she said, according to the Washington Post. "As if being Donald Trump's daughter isn't the hardest job in the world."
Go deeper