North Korea's arsenal grows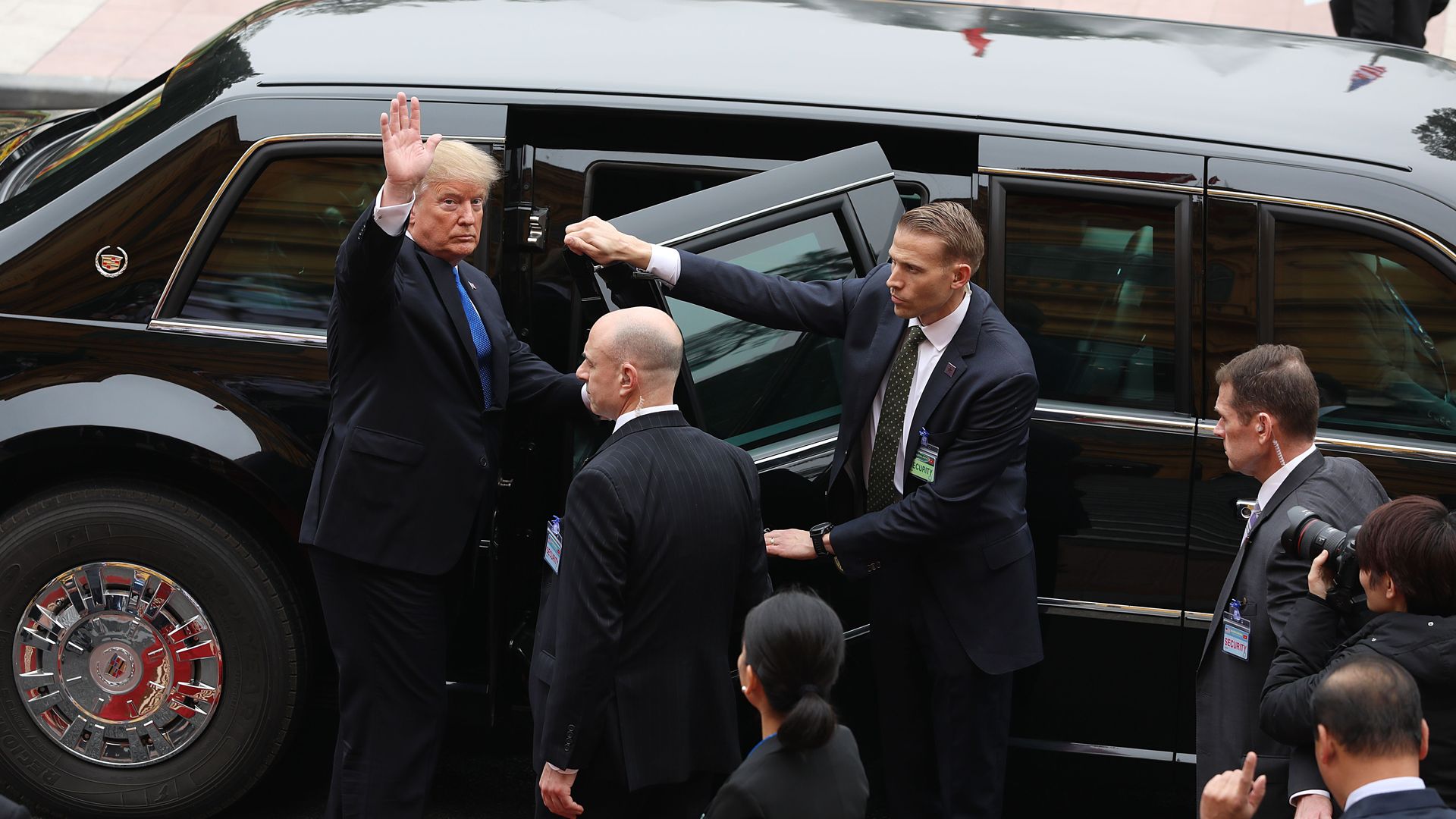 Forget the happy talk. North Korea is steadily adding to its nuclear stockpile, the L.A. Times' Victoria Kim writes from Seoul:
What's new: "U.S. intelligence last summer estimated North Korea may have anywhere from 20 to 60 nuclear weapons. In 2018, North Korea probably produced enough plutonium and uranium for an additional five to seven nuclear weapons, researchers at Stanford have estimated."
Why it's happening: "Many of the country's nuclear facilities are camouflaged, tucked away in mountains or hidden underground. Analysts scouring satellite imagery spotted signs of continued buildup at a network of at least 16 secret missile operating bases never acknowledged by North Korea."
Go deeper: Confidential U.N. report shows North Korea's ongoing illicit activity
Go deeper