Amazon wins a cashless ban carveout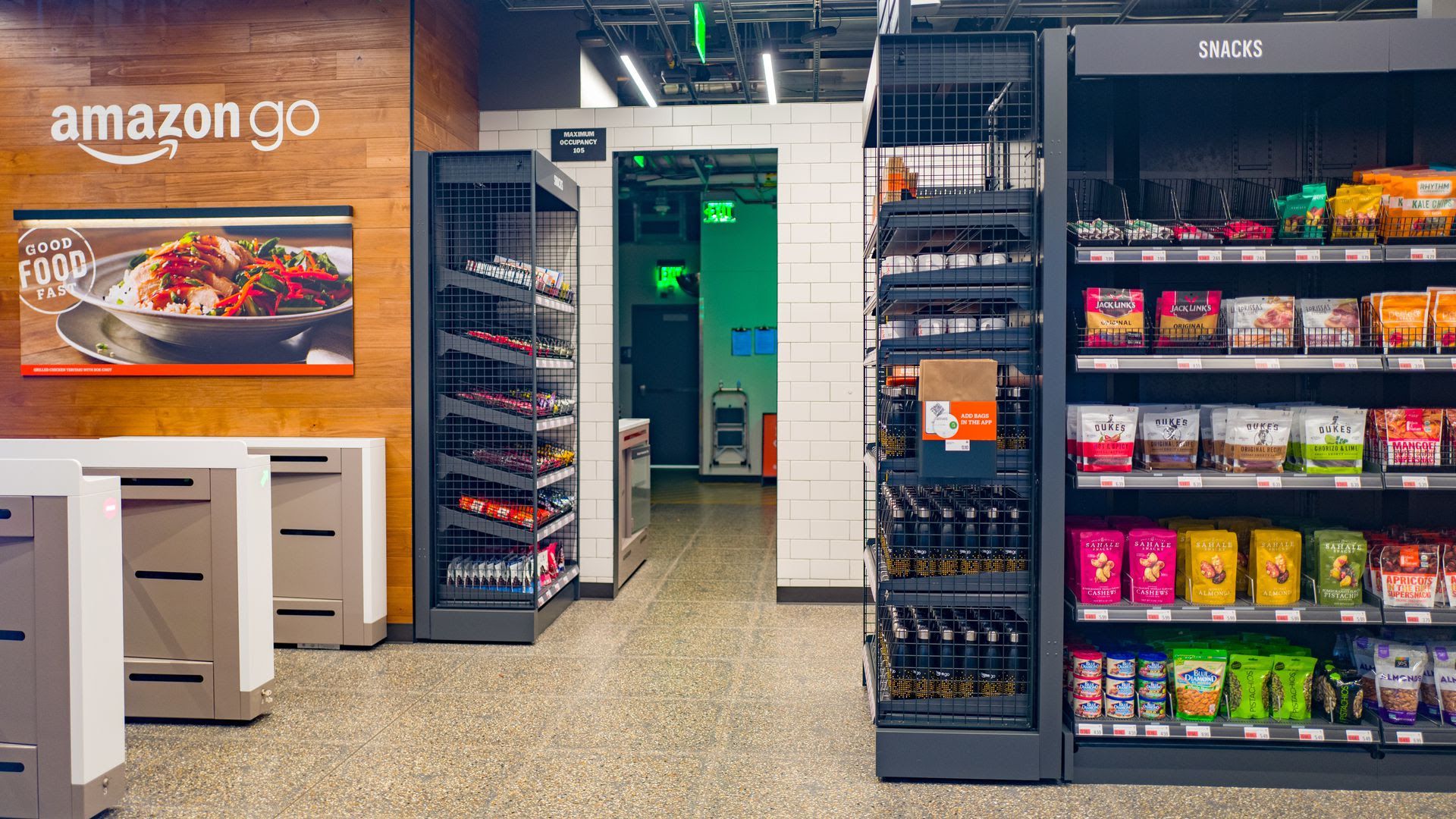 In an example of the power of Big Tech, as Philadelphia moved to ban cashless stores, Amazon lobbyists went to work and won a carveout that makes an exception for its Go stores — but still outlaws the competition.
The loophole permits stores based on membership, like Costco, to go ahead with cashless.
Amazon managed to slip in with Prime, which allowed it to take advantage of the membership loophole, Councilman Bill Greenlee's office confirmed to Axios.
Sweetgreen is still barred.
That it wriggled out of the law is emblematic of Amazon's outsized market power, says Stacy Mitchell, a critic of the company and a researcher at the Institute for Local Self-Reliance. "Amazon can walk into virtually any city in this country and tell people what to do."
Amazon declined to comment.
New Jersey's law has loopholes, too. There, car rentals and parking booths are exempt.
What to watch: The current version of New York's bill to ban cashless does not have carve-outs, so it would impact Amazon Go.
Go deeper