House Intel Committee plans to bring in Trump Org. CFO Allen Weisselberg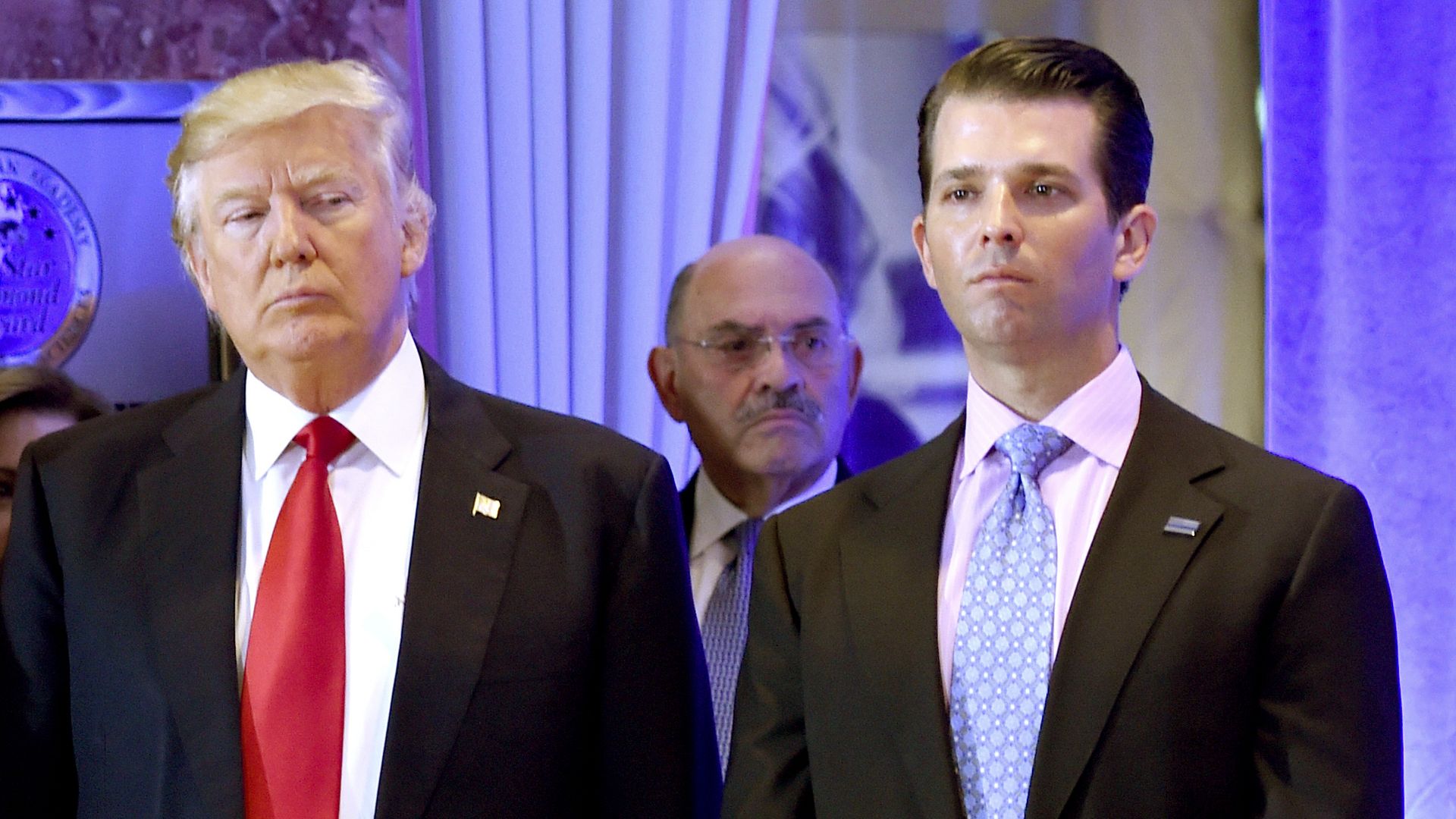 The House Intelligence Committee plans to bring in the Trump Organization's longtime Chief Financial Officer Allen Weisselberg to testify, the Daily Beast first reported and a Democratic aide confirmed to Axios.
Why it matters: President Trump's former attorney Michael Cohen testified yesterday that Weisselberg was directly involved in Trump's sketchy legal practices. Cohen alleged that Weisselberg and Trump discussed reimbursements for hush money payments made to Stormy Daniels, and that Weisselberg was aware Trump committed potential insurance fraud by inflating his assets.
House Oversight Committee Chairman Elijah Cummings said Thursday that the panel is also pursuing an interview with Weisselberg and other Trump Organization executives.
Worth noting: Weisselberg was granted immunity in August by federal prosecutors in New York for cooperating with their investigation. However, it appears Trump still has Weisselberg's loyalty. NBC reported yesterday that Weisselberg still works with The Trump Organization and has never been a cooperating witness against Trump.
Go deeper: The Trump Organization's coming "proctology exam"
Go deeper