TikTok app hit with record fine for violating children's privacy law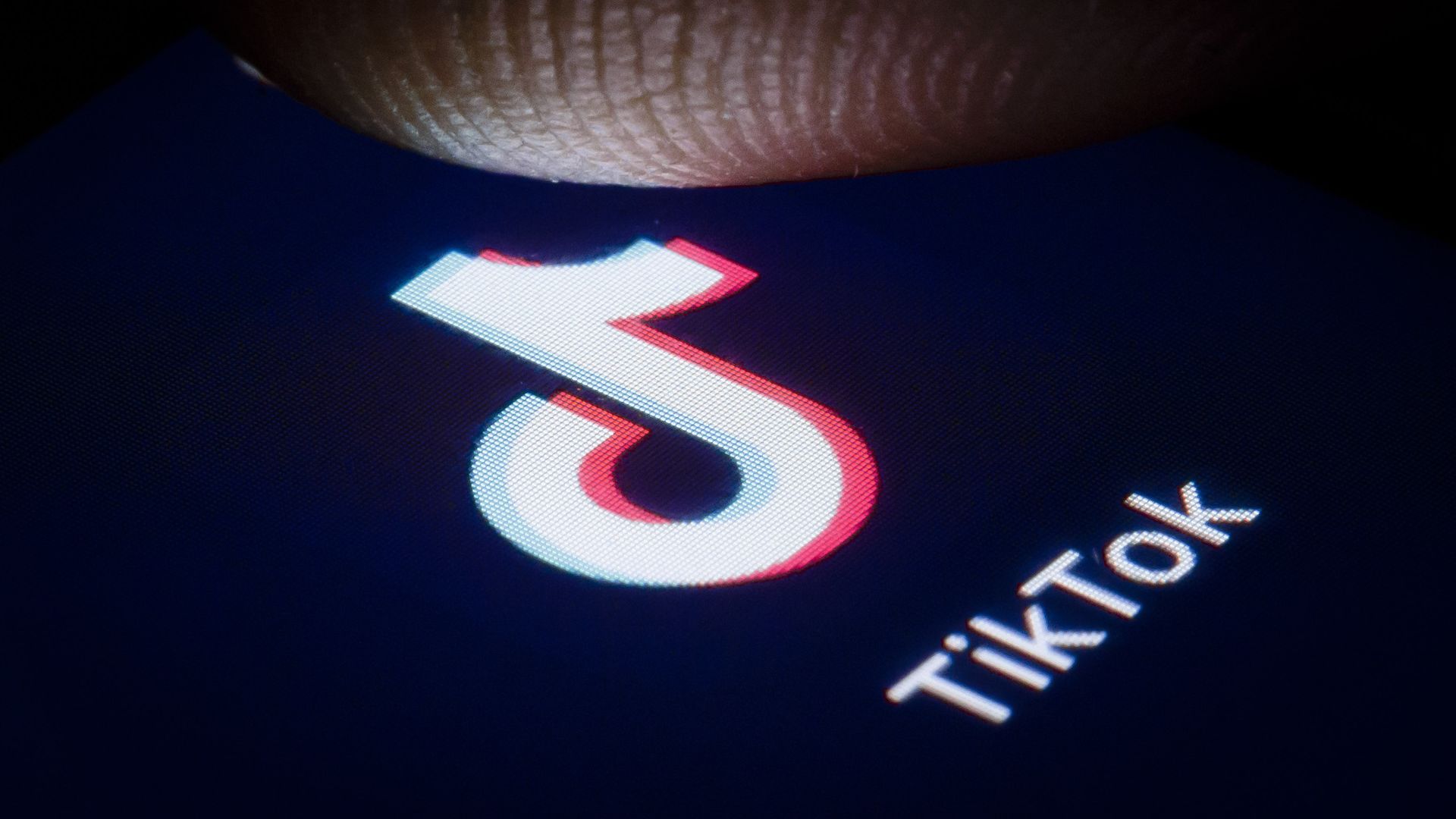 TikTok, a short-form video app owned by Chinese tech giant Bytedance, has agreed to a $5.7 million settlement with the U.S. Federal Trade Commission for illegally collecting personal data from children.
Why it matters: It's the largest settlement from a violation of The Children's Online Privacy Protection Act (COPPA) in the law's 20+ year history. While $5.7 million may seem small, it's significantly larger than the next biggest COPPA violation, which resulted in a $3 million settlement by Disney-owned social games studio Playdom in 2011.
Details: The complaint, filed to the FTC by the U.S. Justice Department, alleges that Musical.ly (a karaoke app that was acquired and integrated by TikTok's parent company in 2017) obtained the personal information of children under 13 years old without consent.
"This ruling underscores what we have long known: Companies like TikTok do not consider children's personal information out of bounds," said Sen. Ed Markey (D-Mass.), an author of COPPA. "This fine may be an historic high for a COPPA violation, but it is not high enough for the harm that is done to children."
In response to the settlement, TikTok said it updated its app to include additional safety and privacy protections designed specifically for younger U.S. users.
Be smart: TikTok has built a mobile empire and is beginning to compete with the likes of Facebook for the attention of young users.
A new report from Digiday finds that TikTok's U.S. user base has grown to 26.5
million monthly active users, who on average open the app 8 times for a total of 46 minutes per day.
New figures from data insights firm SensorTower suggest that TikTok has surpassed 1 billion downloads on iOS and Android.
Our thought bubble: While conversations around children's privacy have increased over the past year alongside the national privacy debate, this case will certainly draw even more attention to the way tech giants mine data through apps targeted to kids.
Go deeper