The upside of tech you can't afford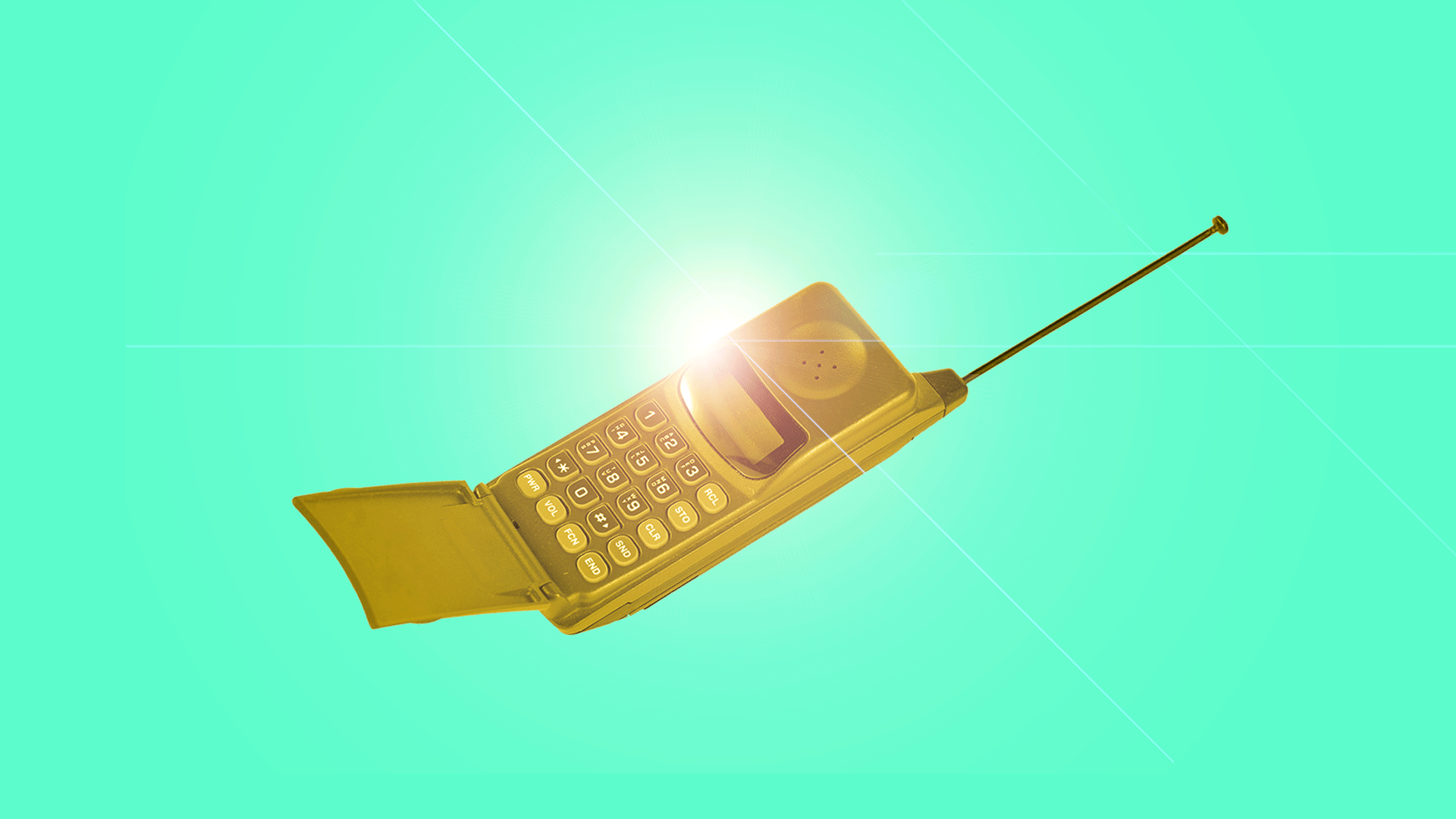 The past week has seen some eye-popping new technology, including foldable phones from Samsung and Huawei and the HoloLens 2 mixed reality headset from Microsoft. But these breakthroughs have also come with equally jaw-dropping price tags.
Why it matters: Tech innovations often start out at prohibitively high prices. The fact that the technology exists in a commercially deliverable form practically guarantees that it will become affordable in a few years.
If there's one thing the tech industry has mastered, it's turning today's high-end, high-priced luxury into tomorrow's affordable necessity.
These new products show that two important technologies are well on the way to consumers' hands, even if right now they remain a bit out of reach.
Folding screens: The notion of smartphones with foldable displays has been around for a while. Such screens first showed up in devices with curved but relatively fixed phones, including the Galaxy Round and LG Flex back in 2013.
Fast forward a few years and display technology now makes possible a device that can fold.
The real breakthrough will be when this technology is not just cheaper, but even more flexible. Imagine something that can unfold like a newspaper or wrap around your wrist. To get there, we need other innovations, like batteries that are as flexible as the displays.
AR and VR that you actually want: The HoloLens 2 was the most talked-about new product launched at the MWC trade show, and for good reason. It addresses 2 of the biggest criticisms of the original model — its limited field of view and cumbersome fit. The new model also builds on its predecessor with improved performance.
Also impressive is another mixed reality headset, introduced a couple weeks ago by a Finnish startup called Varjo. They have produced a headset that offers far better resolution than anything else on the market.
As with the other products mentioned above, the price of Varjo's VR-1 is hardly consumer friendly. At $6,000, Varjo is targeting business customers. But the kind of screen resolution it's offering could be what it will take for consumers to be willing to spend significant periods of time in VR.
The bottom line: For real tech enthusiasts, eras in which everyone can afford to buy the latest and greatest are a little dull. The real thrills happen when there are products on the way that are out of your reach — because they won't be for long.
Go deeper