Media plays tech watchdog while regulations stall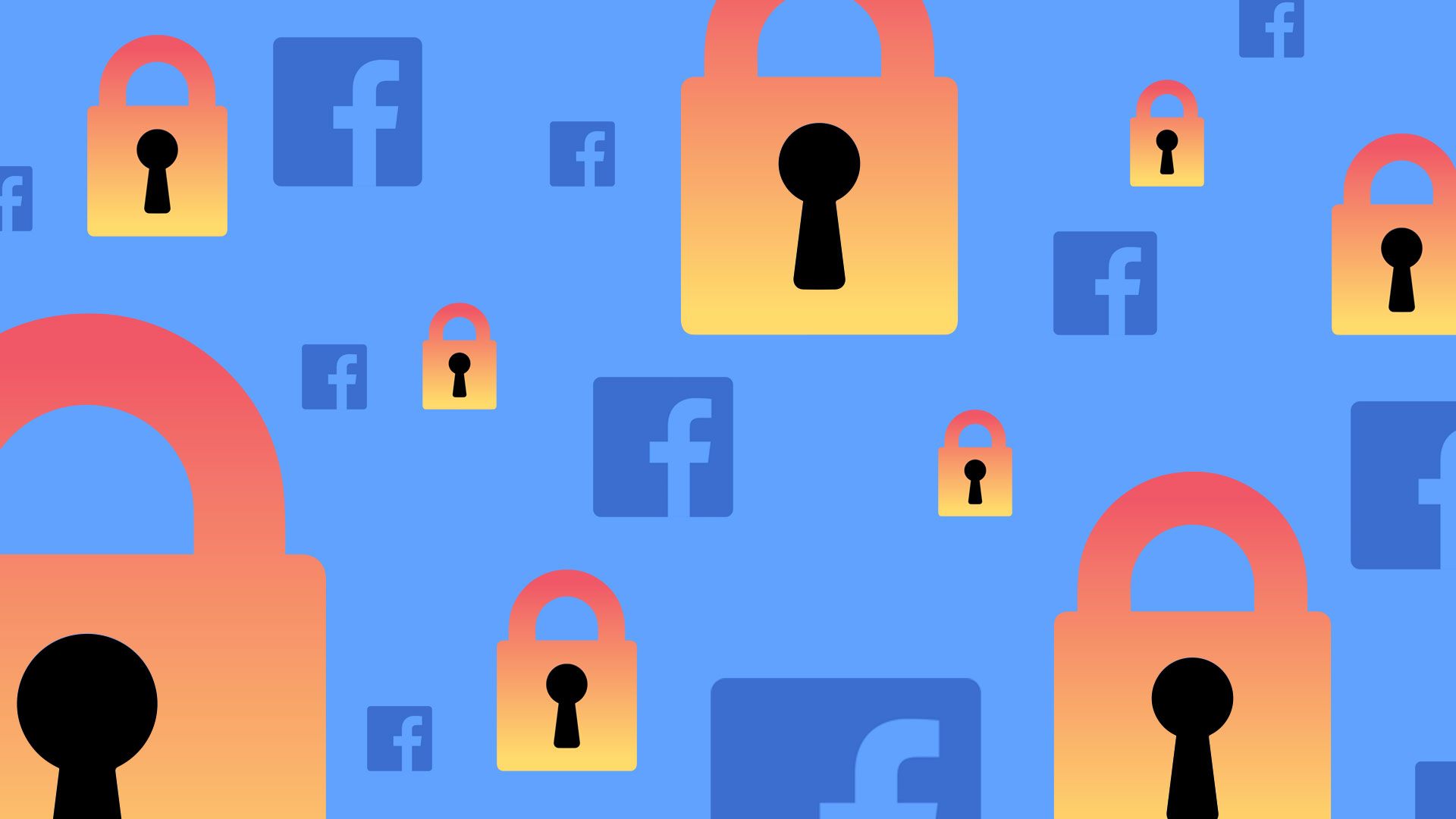 Investigative reporting from news outlets over the past 2 weeks has led to some swift changes from some of the biggest tech companies.
Why it matters: Despite an onslaught of hearings and statements from Washington, virtually no regulation has actually passed in the past couple of years to significantly address the potentially harmful practices of tech companies. Media reports have driven most of the changes to date, especially around privacy.
What's happening:
Facebook says it's working on an improved compliance and audit process for the third-party contractors that moderate content on its platform, following a brutal exposé Monday by The Verge's Casey Newton on workplace conditions at a facility in Phoenix, Arizona.
Popular health and fitness apps have stopped sharing data with Facebook after a Wall Street Journal report last week detailed how many do so without users knowing.
Facebook will shut down its controversial Onavo VPN app in the wake of backlash following TechCrunch's investigation about Onavo code being used in a Facebook research app that sucked up data about teens.
Yes, but: Changes without the weight of law can be temporary, or promised but not delivered, Axios' Ina Fried points out. Remember that "clear history" feature Facebook promised? We're still waiting for it to arrive.
Plus, these actions come as regulators begin meeting on Capitol Hill enter a series of hearings this week. But, as Axios' David McCabe notes, "The privacy debate in Congress has seen a lot of press attention and not much movement."
Go deeper