Facebook's local news conundrum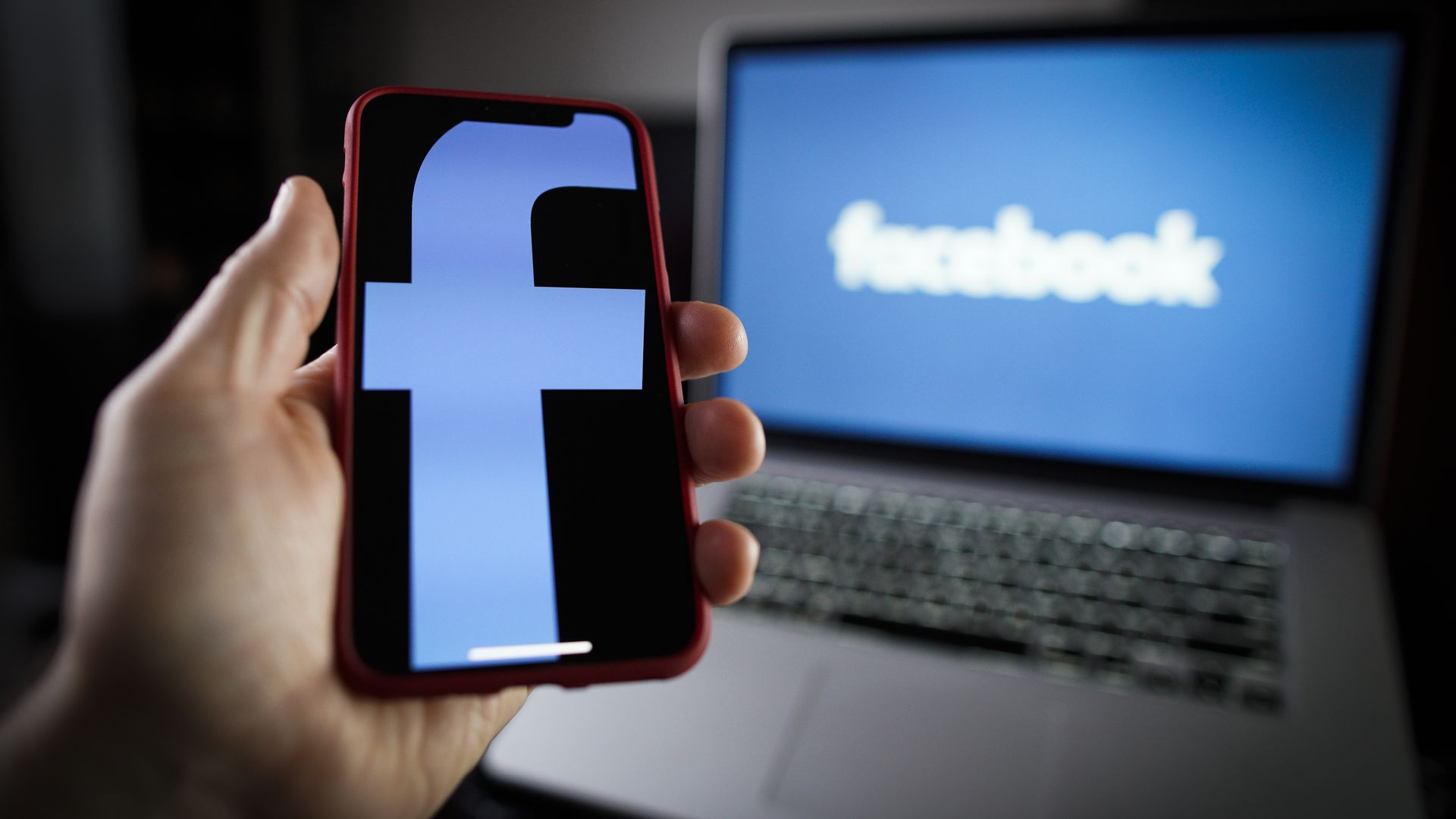 Facebook users want more local news, Facebook's director of new initiatives Anne Kornblut tells Axios. But the local news ecosystem that Facebook and other platforms have relied on to distribute that content is evaporating.
Why it matters: In an effort to build better communities on its platform, which is both a business and moral objective for Facebook, the company needs to make sure local news on its platform flourishes. But many blame the businesses of big tech companies like Facebook for the fall of the local news ecosystem, creating a complicated trust dynamic.
"When we ask our users about what they want to see on Facebook, local news is their top pick. That's because Facebook as a platform is focused on community and community is local."
— Kornblut
The big picture: Facebook faces one of its biggest challenges yet in that it needs to help rebuild a broken local news ecosystem, even if that means helping local news companies survive off of Facebook.
"The challenge is, if we don't help whole ecosystem build and produce together, we won't solve local news issue. It's bigger than us or any one outlet," says Kornblut.
Facebook has pledged to donate $300 million to journalism causes over the next 3 years. Many of those causes go towards supporting local journalism and journalism non-profits, like the Knight Foundation, which it's partnering with to host a local news conference called "Accelerate" in March.
Yes, but: Critics argue that those efforts could be coming too late, given that the collapse of the local news ecosystem is well underway and that Facebook has a business.
Major newspaper holding groups like Gannett and McClatchy have experienced hundreds of layoffs over the past few weeks. There's been net loss since 2004 of almost 1,800 local newspapers across the country, according to one estimate.
Kornblut argues that it took the company time to realize how problematic the situation was. "I think that over time what has become clearer is what the absence local news done to communities, and it's become even more important to us."
The bottom line: After years of different policies impacting news companies, Facebook now realizes it needs to invest in local news to make sure the interactions on its platform are as meaningful, and therefor engaging as possible.
Go deeper