New Bleacher Report CEO says revenue up 4-5x since Turner acquisition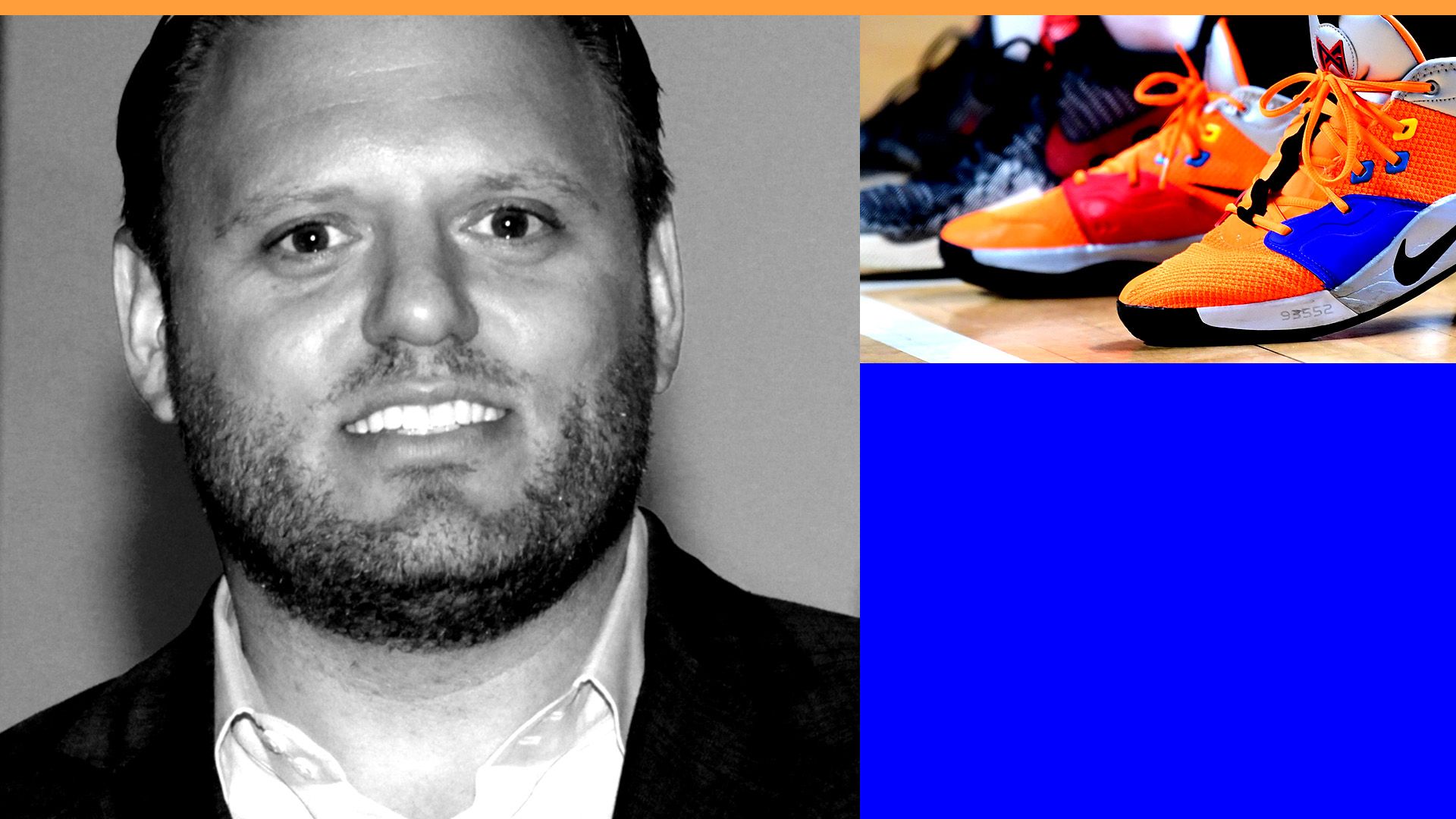 Bleacher Report, the millennial and Gen-Z focused digital sports franchise owned by Turner, has no plans to put its free app — which is accessed by millions of people — behind a paywall, the company's new CEO Howard Mittman tells Axios.
Why it matters: Mittman believes people will pay for live sporting events, but not necessarily sports journalism and analysis. For this reason, he doesn't expect to ever build a subscription model for the 20 million people that have downloaded the Bleacher Report app, which drives 50% of the company's traffic and revenue.
"I don't see us at any time going to paid model, where content is gated, because I think there's a better opportunity for us to continue to engage a larger audience of sports fans, who show no evidence from us that that's what they want ... I just don't believe that gating journalism is the best way for us to grow this business."
Yes, but: Bleacher Report does charge consumers for live games or access to its over-the-top live TV app, Bleacher Report Live. A single game or match is $2.99, while a monthly subscription is $9.99 — nearly twice the monthly cost of ESPN+, which has exclusive sports content and niche live sports rights. A yearly subscription to B/R Live is $79.99.
The app is currently driven by ads, which bring in between $80-$100 million for the company, according to estimates based on revenue ranges from Mittman. Users have to sign into the free app through an authentication service, like they would for a paid subscription. That helps the company collect better first-party data and in turn, sell ads for a higher premium.
The regular Bleacher Report app has 10 million people signed up to get push alerts, which Mittman believes will be a critical service once real-time betting becomes widespread. "Our alerts are fast," Mittman said. "You'll get them anywhere between 1 minute and 7 minutes faster than any other subscription alert service. Speed is the key performance indicator that we monitor in terms of alerts."
Mittman takes over as CEO in place of Dave Finocchio, one of the company's four original founders, who announced his summer 2019 departure last week.
Mittman has been chief revenue officer and chief marketing officer of Bleacher Report since August 2017. He takes over just months after AT&T purchased parent company Turner, which acquired Bleacher Report for $175 million+ in 2012.
The AT&T acquisition has been smooth so far, Mittman says. "Nothing has changed yet day-to-day, but the opportunity is massive." He believes Bleacher Report's digital data, combined with AT&T's customer data, could be a big sell for advertisers looking to better target hyper-sports fans.
When it comes to betting, Bleacher Report announced a new deal last Thursday with Caesars Entertainment, a casino operator, to build a live 24/7 sports-betting content studio inside the sports book section of one of Caesars' Las Vegas casinos.
AT&T CEO Randall Stephenson recently told Recode that AT&T itself doesn't plan to get into the gambling business, but recognizes the content opportunities around gambling.
The big picture: In an era where venture-capital backed media companies appear to be struggling, Bleacher Report is an example of a pretty stable exit.
Mittman says the company currently brings in 4 to 5 times the amount of revenue that it did when it was acquired by Turner in 2012, which was roughly $40 million at the time, according to reports.
"I think there's a lot of decisions being made by companies right now not to appeal to to consumers, but to appeal to VCs," Mittman says. He predicts we will eventually see a similar shakeout of some of the direct-to-consumer media companies focused on podcasts and subscriptions that we saw over the past 12 months with distributed web publishers.
Go deeper