Trump admin cuts off Planned Parenthood from federal family planning funding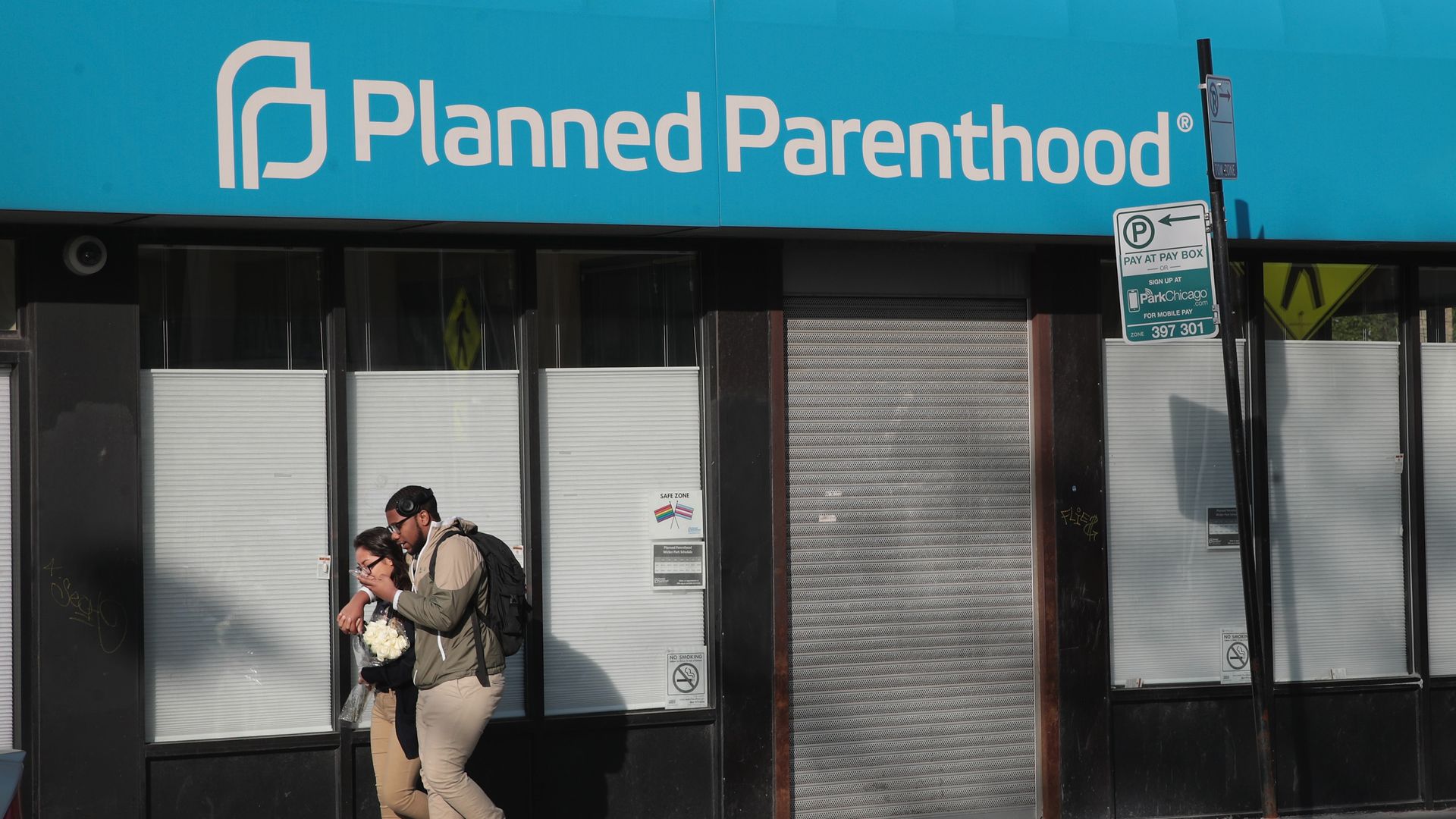 The Trump administration issued a rule Friday barring Planned Parenthood and other groups that offer abortions or abortion referrals from participating in the $286 million federal family planning program, reports the Washington Post.
What they're saying: Per the Post, critics of the mandate say it indirectly defunds Planned Parenthood, which provides general health care and STD treatment in addition to abortion services. The Title X program mostly serves low-income women. Supporters of the rule and antiabortion groups, like the the Susan B. Anthony List, say it will "disentangle taxpayers" from Planned Parenthood.
Go deeper: Planned Parenthood is suing the Trump administration
Go deeper