House will vote on Trump's national emergency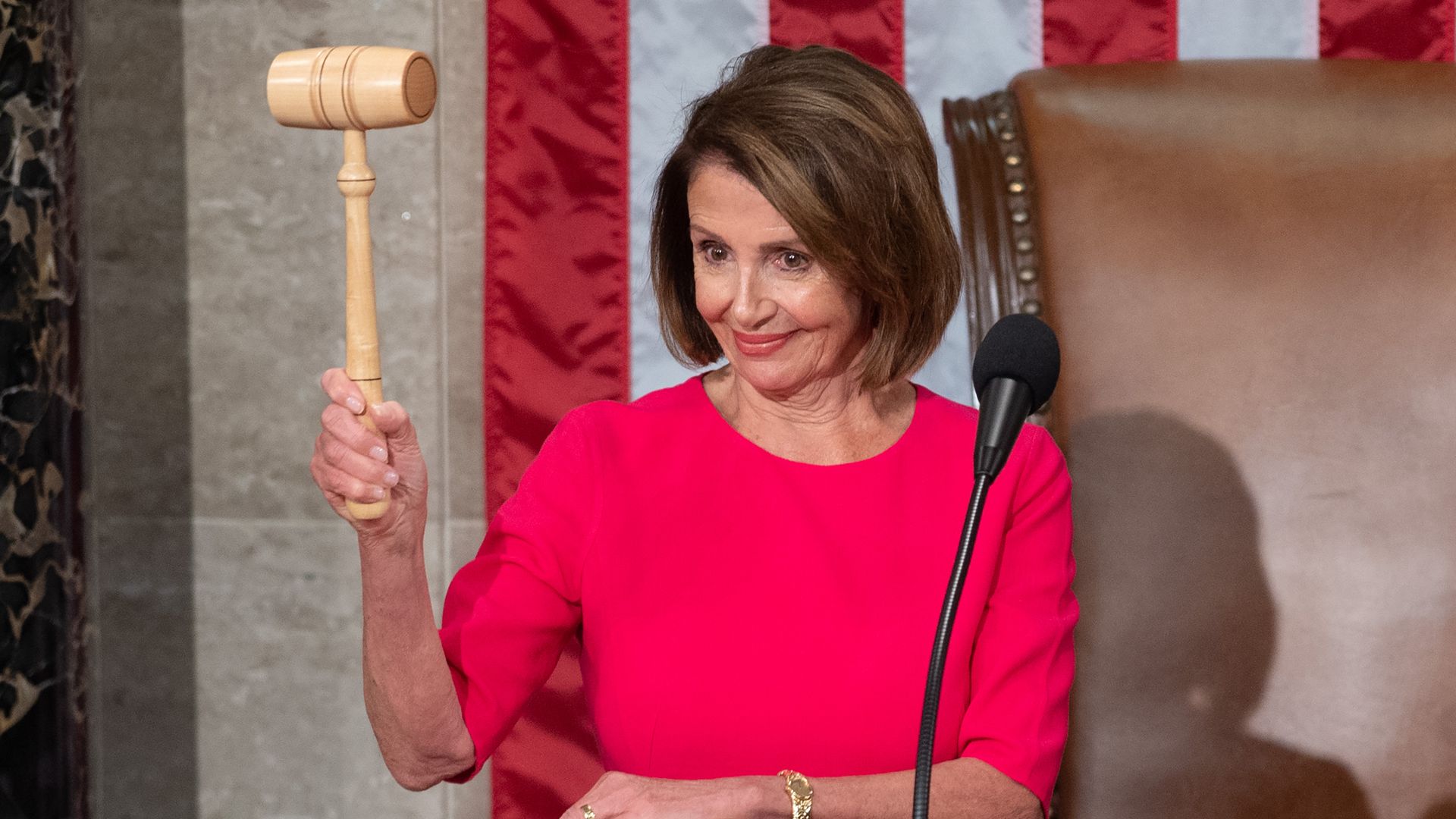 House Democrats on Friday introduced a resolution to block President Trump's national emergency declaration to fund his border wall.
Why it matters: Speaker Nancy Pelosi said the resolution will be brought to a vote on Tuesday. If the bill passes the House, the Senate would then be forced to take it up within 18 days — putting Republicans on the record on whether they support Trump's use of executive power. This could set up the first veto of Trump's presidency.
Go deeper