Chicago police say Jussie Smollett staged racist attack as publicity stunt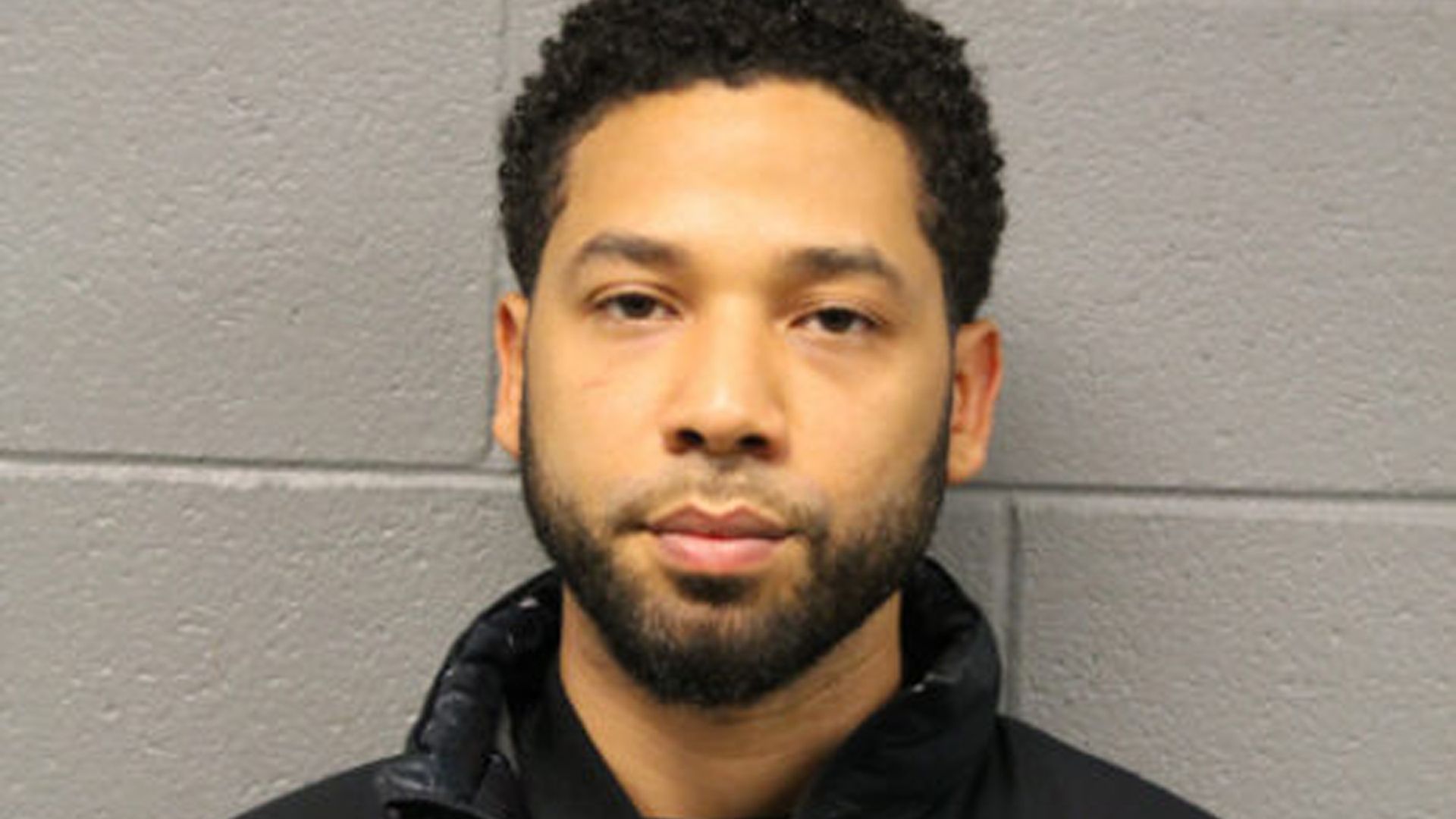 Actor Jussie Smollett paid two men $3,500 to stage an assault he says was racist and homophobic because he was unhappy with his "Empire" salary, police said Thursday.
What they're saying: "[He] took advantage of the pain and anger of racism to advance his career," Chicago Police Superintendent Eddie T. Johnson said at a news conference.
Johnson said Smollett came up with the stunt for publicity one week after writing himself a threatening letter.
"I just wish that the families of gun violence in this city got this much attention," Johnson said.
Smollett, who is charged with disorderly conduct for allegedly filing a false police report, denies staging the attack, which President Trump tweeted about Thursday morning.
Go deeper