Cohen's public testimony before Congress rescheduled to Feb. 27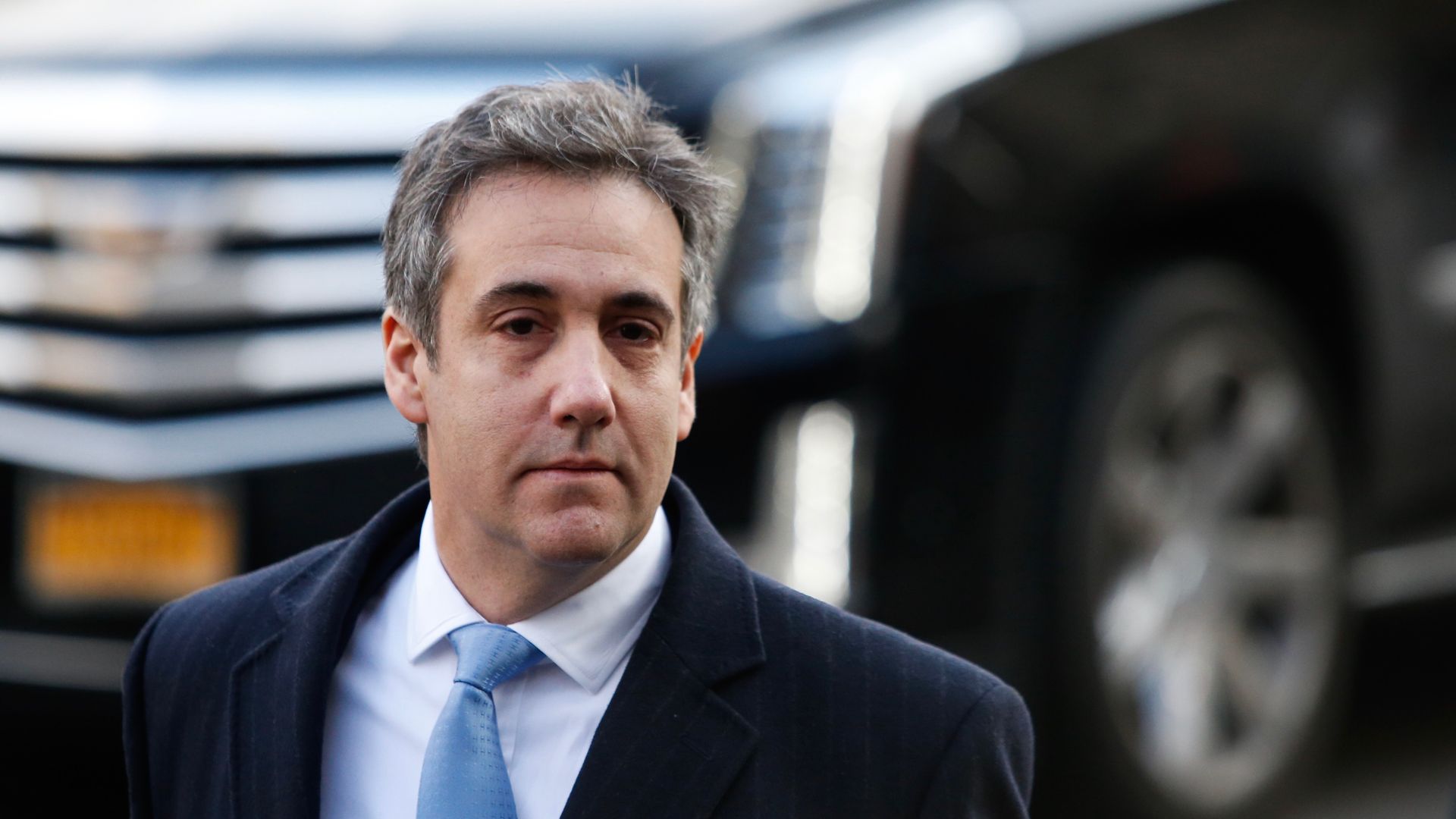 President Trump's former personal attorney Michael Cohen will testify publicly before the House Oversight Committee on Feb. 27, after postponing his appearance for health reasons.
The big picture: Cohen, whose request to push back the start of his prison term by 60 days was approved on Wednesday, is not expected to answer questions about the ongoing Russia investigation. He will, however, appear the following day in closed session before the House Intelligence Committee. Cohen's dual testimonies will come on the same days that Trump is scheduled to be in Hanoi, Vietnam, for his second summit with North Korean leader Kim Jong un.
The scope of the hearing, per Rep. Cummings:
The President's debts and payments relating to efforts to influence the 2016 election
The President's compliance with financial disclosure requirements
The President's compliance with campaign finance laws
The President's compliance with tax laws
The President's potential and actual conflicts of interest
The President's business practices
The Trump International Hotel in Washington, D.C.
The accuracy of the President's public statements
Potentially fraudulent or inappropriate practices by the Trump Foundation
Public efforts by the President and his attorney to intimidate Mr. Cohen or others not to testify.
Go deeper