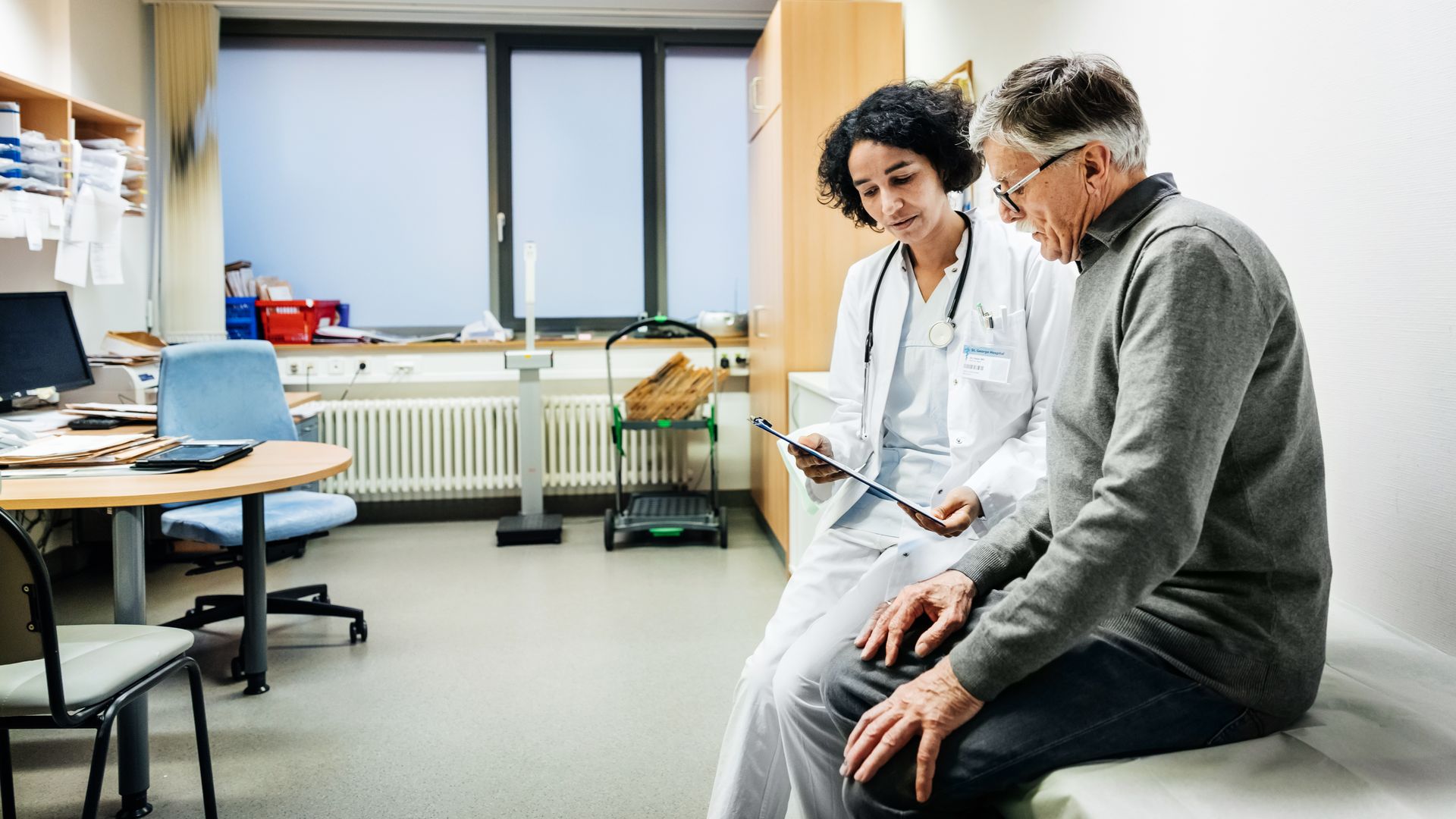 Employers often turn to brokers to help them find the right health care plan for their workers. But there's a catch: Brokers have several layers of incentives to steer companies toward plans with higher premiums.
How it works: For starters, brokers' commission is a percentage of the plan's total annual premium. Higher premium, higher commission. But there's more, as ProPublica reports.
Insurers offer brokers big bonuses to the agents and brokers who rake in the most business, including cash (up to $100,000 per employer) and trips to the Bahamas.
Those bonuses are built into the insurance plans' premiums, but the costs aren't disclosed to employers unless they ask.
"It's a classic conflict of interest," Eric Campbell, a University of Colorado bioethicist, told ProPublica.
Some brokers are trying to do better, switching to flat fees instead of commissions, hoping to draw a sharper contrast with agents who may not have the employer's bottom line in mind.
But even efforts to work around this incentive structure can go awry.
Morris County, New Jersey paid its broker directly, in an effort to make the broker unbiased about which plans it recommended. The broker collected that fee and also a $235,000 commission from Cigna, according to the lawsuit.
It also accuses the broker of hiding the costs of switching to a Cigna plan, including $800,000 in administrative fees.
Go deeper