Study: FDA, drugmakers let opioid misuse slide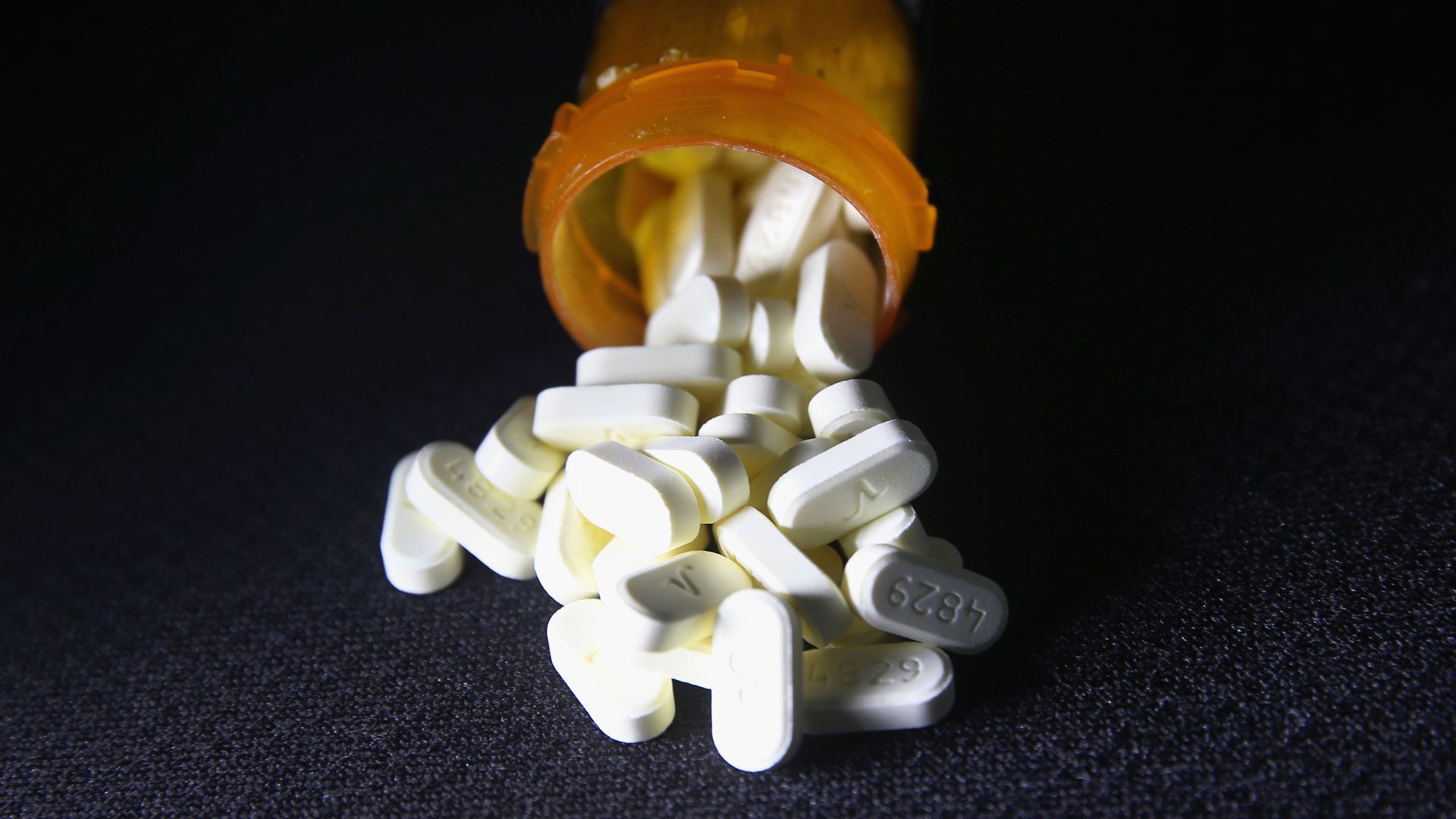 Federal regulators and fentanyl manufacturers didn't take action when it became clear that highly potent fentanyl products were being inappropriately prescribed to as many as half of the patients taking them, according to a new study in the Journal of the American Medical Association.
How it works: The type of fentanyl in question is approved by the Food and Drug Administration only for adult cancer patents who have already built up a tolerance to less potent opioids.
An FDA monitoring program requires that all doctors, pharmacists and patients involved in prescribing, dispensing and using these drugs certify that they understand their proper use.
The FDA also requires manufacturers to demonstrate that they are in compliance with the rules.
In surveys by drugmakers, most doctors, pharmacists and patients indicated that they understood how these fentanyl drugs were supposed to be used, but some providers were prescribing them for off-label use anyways.
The bottom line: In 2016, drugmakers found that between 34.6% and 55.4% of patients receiving this kind of fentanyl did not have opioid tolerance, meaning the drug was being misused.
Despite this information, neither the FDA nor drugmakers took action to end the inappropriate prescribing.
Go deeper: Opioids app aims to lower response times for overdose victims
Go deeper