Facebook aims to add transparency with Android location settings update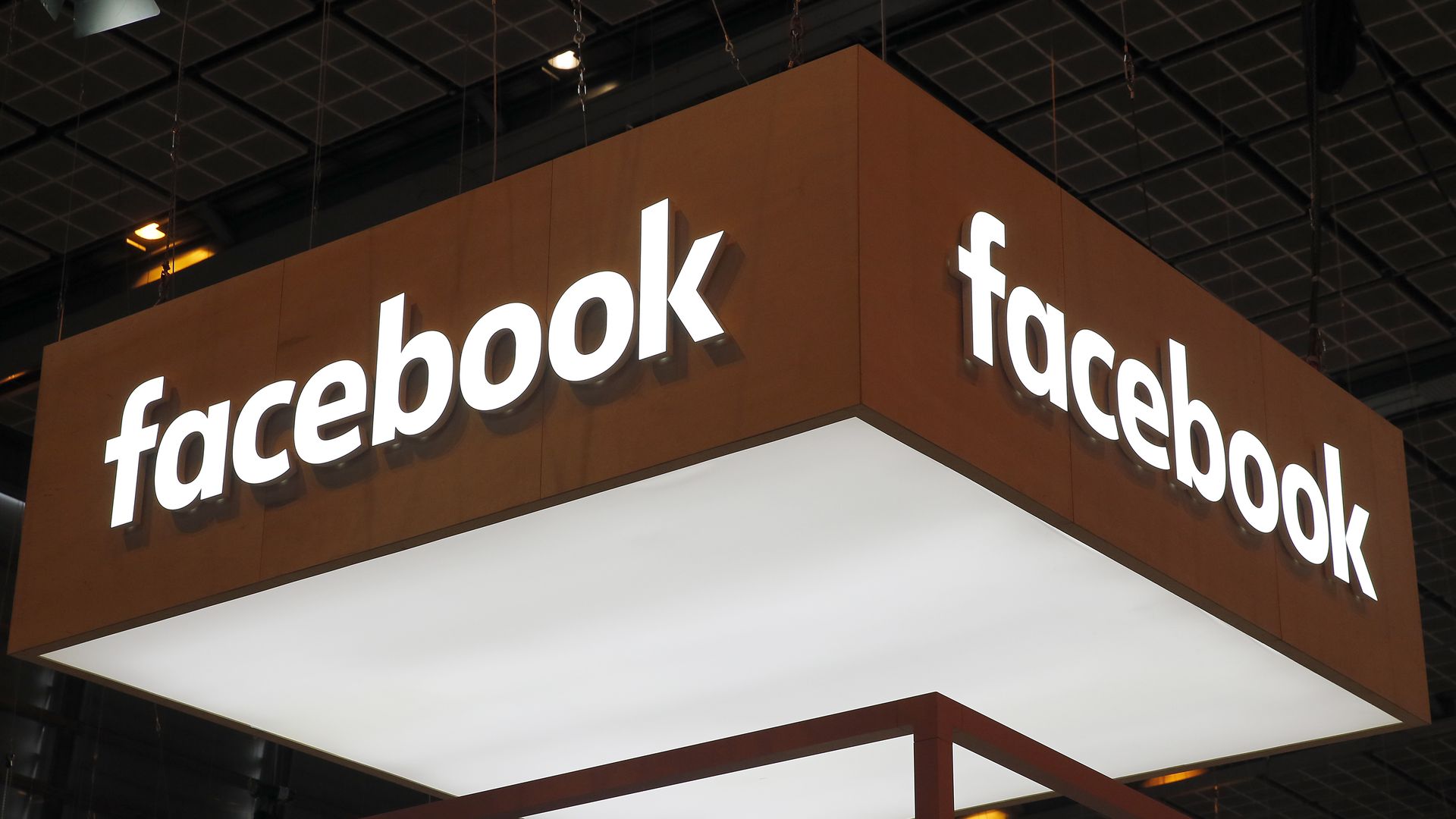 Facebook says it's updating the location settings on its Android app to give people more choice and transparency over how the tech giant collects and stores location data.
Why it matters: The platform faced blowback from users and the press last spring after it was reported that Facebook's app scraped call and text message data for years from Android phones.
At the time, Facebook said that users had to "expressly agree to use this feature," but it was clear from reactions online that many people didn't realize what they were agreeing to.
Details: Facebook says the new settings won't change any location privacy choices that users have previously made — and it's not collecting any new information. The company is creating a standalone setting that explicitly controls background collection.
It's introducing a new control setting that gives users more explicit choice over background location collection on Facebook's Android app. (Previously, background location was grouped in with a less obvious location history setting.)
Go deeper: What Facebook knows about you
Go deeper