3 Conservative MPs resign from party, join Independent Group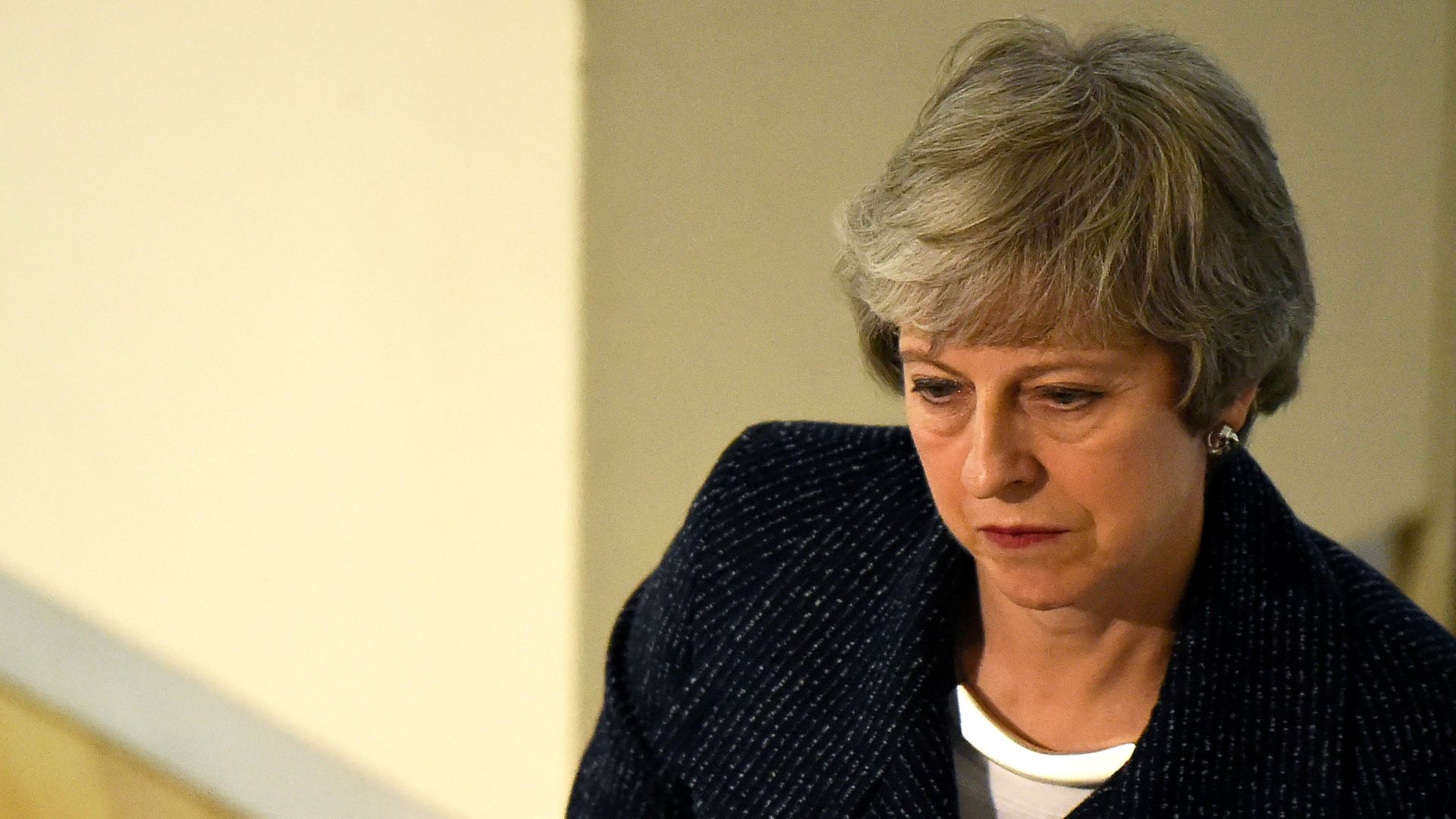 Three members of the U.K. Parliament have resigned from the Conservative Party on Wednesday, joining 8 of their former Labour Party colleagues in the newly formed Independent Group of lawmakers, citing an opposition to Prime Minister Theresa May's Brexit approach, per The Independent.
Why it matters: The Independent Group now has as many members in the House of Commons as the Liberal Democrats, which held power with the Conservatives in a coalition government from 2010 to 2015. And, while the defections do little to change the Brexit voting calculus in the Commons, they do add symbolic strength to the Independent Group's makeup.
Go deeper ... The Brexit dilemma: British politics is broken
Go deeper