Pledges to save local news reach nearly $1 billion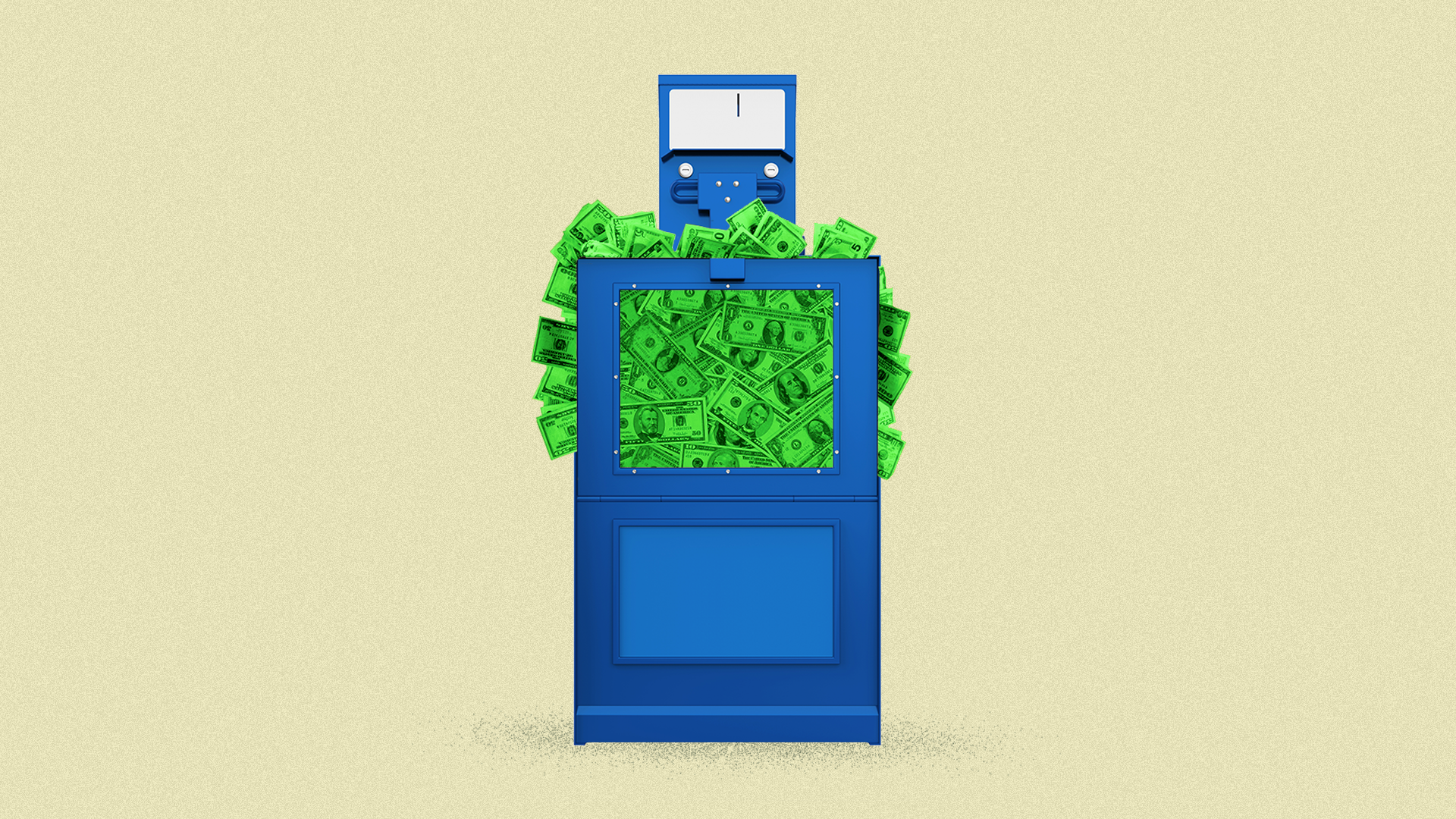 Nearly $1 billion has been committed to saving local news in America over the next several years, as the country grapples with the consequences of less local coverage and accountability.
Why it matters: Despite valiant efforts, there's still no real business model for local news to continue to operate the way it has been for decades. Many of these donations, however, are being used to fund the research and development of sustainable business models for local news.
The big picture: While some smaller, local digital operations have found ways to drive profits, larger local newspaper and TV companies continue to shutter, consolidate or reduce headcount.
Driving the news: The Knight Foundation today said it would double its commitment to local news, donating $300 million via Knight's endowment over the next five years, doubling its previous commitment.
"By investing in local news and providing journalists and news organizations with the tools and training that they need to prosper, we will help them pave a path to long-term sustainability," says Jennifer Preston, Knight Foundation vice president for journalism.
By the numbers The Knight Foundation's efforts are reminiscent of those from Google and Facebook, both of which have pledged over the past year to give $300 million to local journalism efforts over the next three years. They join several smaller efforts dedicated to bolstering local news, including...
WordPress, the content management tech company owned by web development giant Automattic, said it was investing six figures in The News Project in January to help bolster local news.
Local education site Chalkbeat gets hundreds of thousands of dollars annually from organizations like the Walton Family Foundation and The Bill and Melinda Gates Foundation.
Donors at the local level have been supporting individual local outlets, like The Gothamist.
States like New Jersey are setting aside millions of dollars to invest in local news projects.
Go deeper