EU-Turkey trade compact could benefit Syrian refugees
The UN's Global Compact on Refugees, adopted late last year, floats the possibility of trade arrangements that incentivize local businesses to hire refugee labor. A trade deal between the EU and Turkey that grants access to European markets for agricultural goods produced in Turkey with a threshold level of Syrian labor could prove beneficial for both parties — and for millions of displaced Syrians.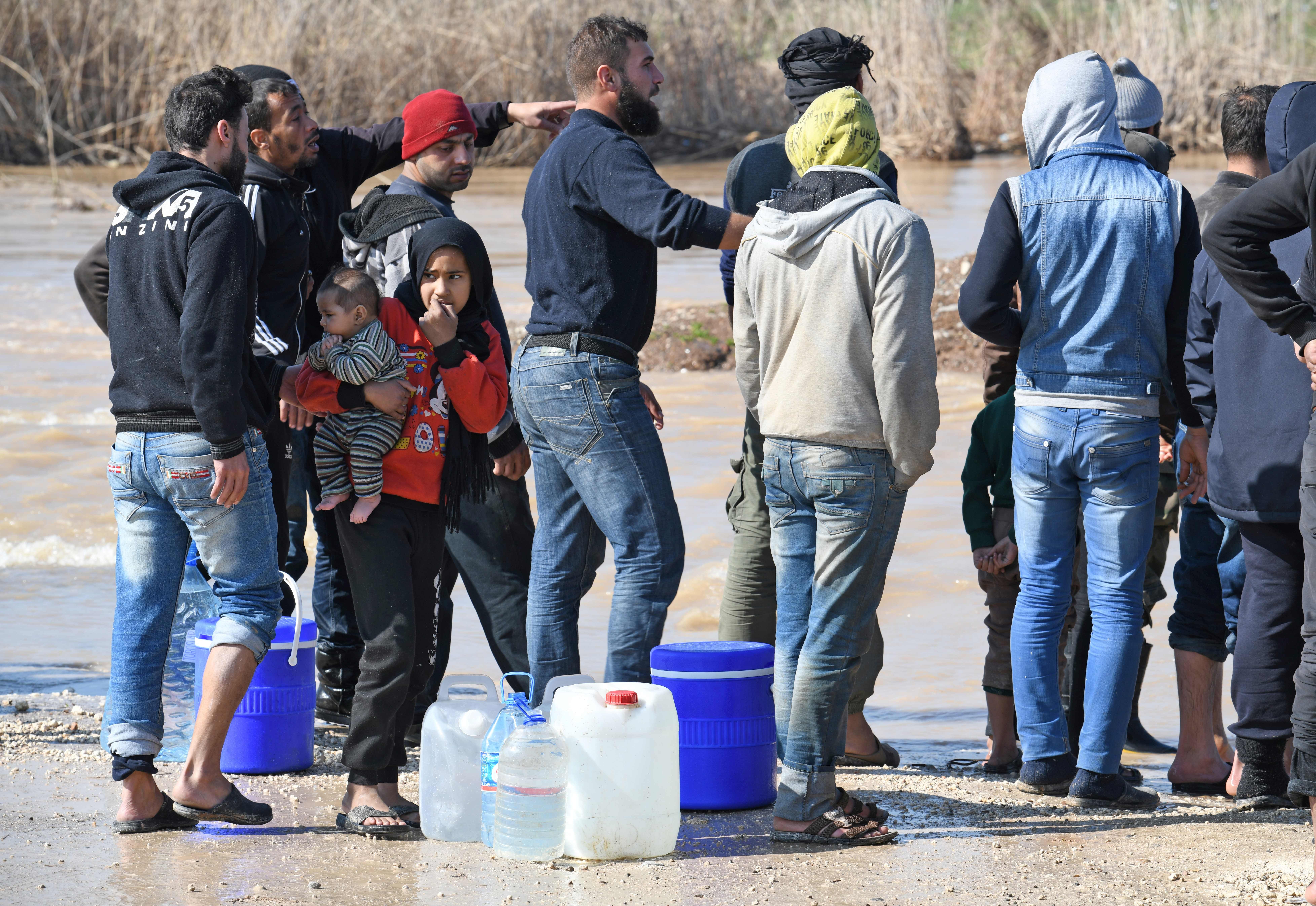 Background: Eight years into the Syria crisis, the conflict shows no sign of ending. More than 3.5 million people have sought safety in Turkey, which now hosts more refugees than any other country in the world. The likelihood that they will be able to return home in the near future is low.
Where it stands: Turkey already has a customs union with Europe, but it covers only manufactured goods. Expanding the arrangement to cover agricultural products could open up new opportunities for refugees to join the workforce. Agreements between the EU and two other refugee-hosting countries, Jordan and Lebanon, could prove useful (if imperfect) models for how to engage the private sector in such an endeavor.
The bottom line: How Turkey fares at integrating newcomers will bear significantly on the wellbeing of millions of people and the trajectory of consequential migration flows.
Jessica Brandt is a fellow in the foreign policy program at the Brookings Institution. Kemal Kirisci is director of the Center on the United States and Europe's Turkey Project at Brookings.
Go deeper